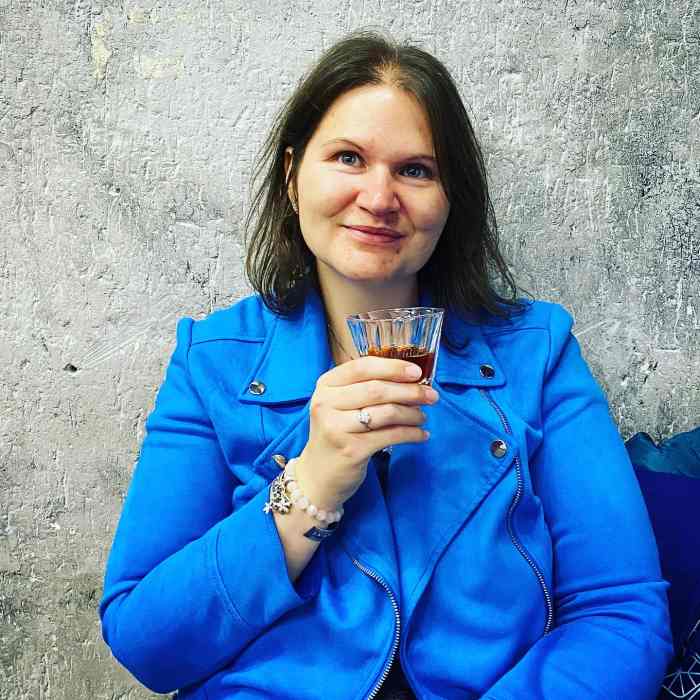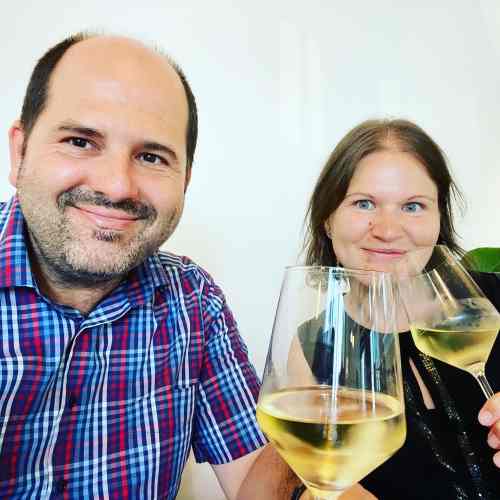 I'm Gabriella Szabo (@specialtystories), specialty coffee enthusiast and certified bean-to-bar chocolate taster and expert.
Taste journey or how it all started…
For me, wine was the first taste experience through which I got to know the diversity of varieties, origins and processing methods, as well as my future husband. I first fell in love with his passion for wine, that he found his vocation, which he loves so much, that he can pass it on to others with such passion.
Somewhere I have always been looking for this kind of enthusiasm in what I do, but right then and there on that ominous wine course, I had the feeling that I needed to find such a passion. This is how specialty coffee came into my life in 2016, which was also a taste explosion and overturned all my previous knowledge about coffee, I found myself in it and soon decided that I wanted to share my coffee-tasting experiences with others, with You, which resulted in this website. My goal is to be able to show You the cafes, coffees, roasters and experiences I have visited and met during my travels at home and abroad, to make you want to travel, even if sometimes only in mind.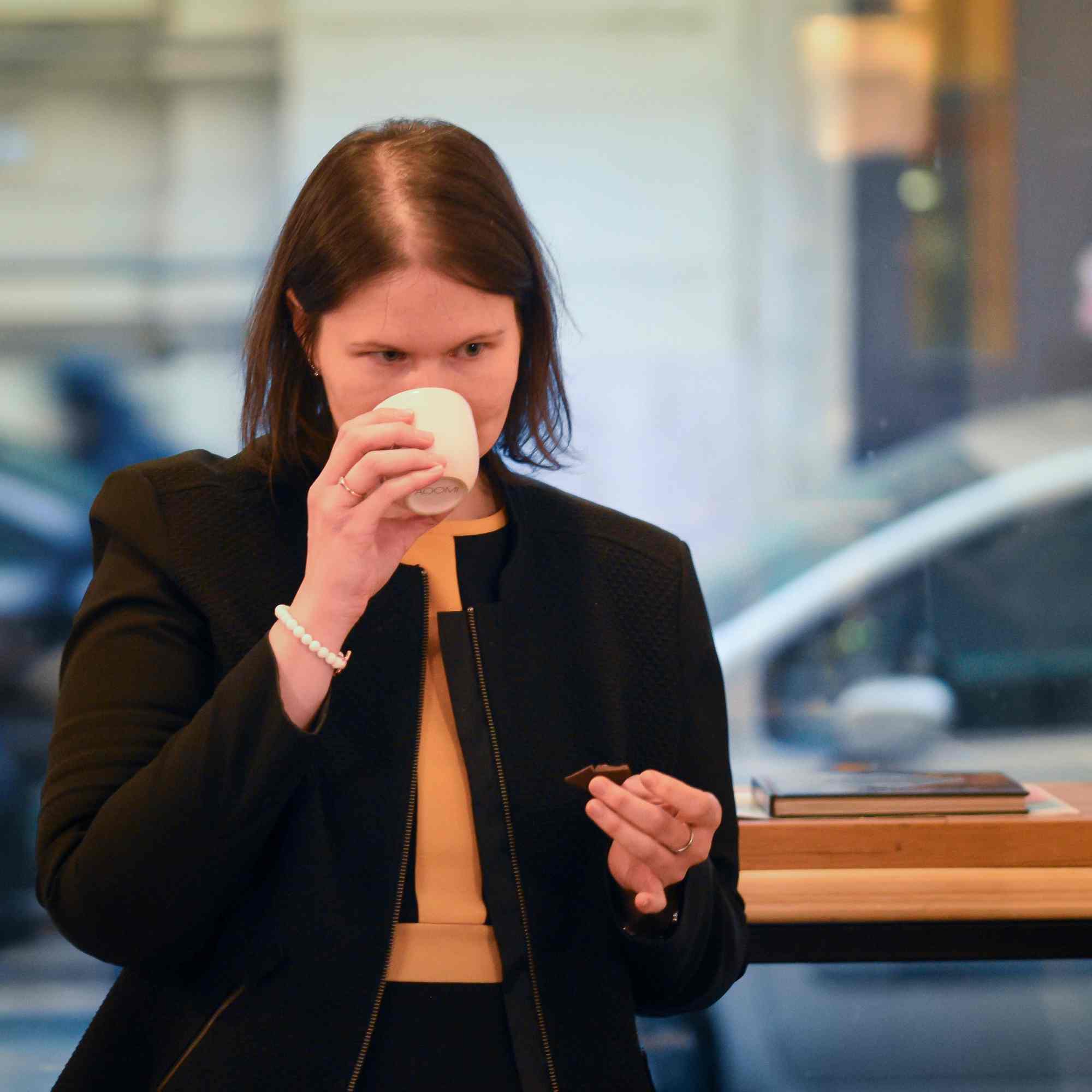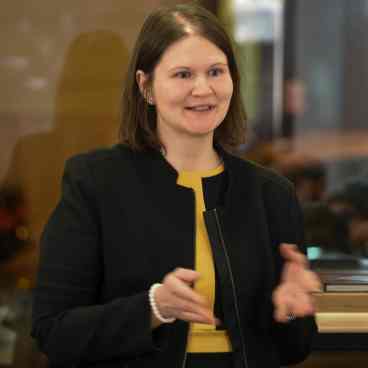 In 2021, during a conversation with my brother, it came up that there are chocolates in more and more foreign specialty cafes, what this trend could be and whether I might be interested in this subject. At that time, I didn't know much about chocolates, but somehow the thought didn't let me rest, so I started learning about the world of bean-to-bar or craft chocolates. That same summer I visited the Chocolate Story Museum in Porto and threw myself into studying at the International Institute of Chocolate and Cacao Tasting (IICCT), a London-based institute.
I realized that coffee and chocolate have many things in common:
both are fruits,
none of them are bitter (although in the past I often avoided certain coffees and dark chocolates because of this)
most of their origins are the same,
their taste is extremely diverse, different according to the growing area, the variety and the processing method,
both bring us happiness.
If you already have these two amazing products, why not try them in pairings and see how they work together?
This is how the tasting events were started, during which we can get to know the similarities and differences through exciting stories and taste experiences.
If you would like to participate in such an event, check the details under the Taste with us menu point.
Get in touch
Send me a message, if you would like to share your cafe experience, story with me or recommend a new coffee place to visit in Budapest or throughout my travels.