Follow me to explore all of these coffee places together!
Follow me to explore all of these coffee places together!
I'm Gabriella Szabo, specialty coffee enthusiast, committed specialty coffee shop visitor.
Living in Budapest gives me the privilege to devote myself to my passion at many places, as the Hungarian capital city became a specialty cafe paradise during the last couple of years. One of the main aims of my website is to help My Readers finding the most suitable coffee places to their needs in form of a Budapest Specialty Coffee Guide.
Besides I love travelling and discovering new places, new specialty coffee shops during my trips, this brings us to the second main part, the Coffee Tours, which stands for presenting the visited cities and their coffee shops.
I categorise cafes based on the quality of the coffee, the service and the atmosphere of place into three different categories, which I also indicate on each cafe's site with a sticker.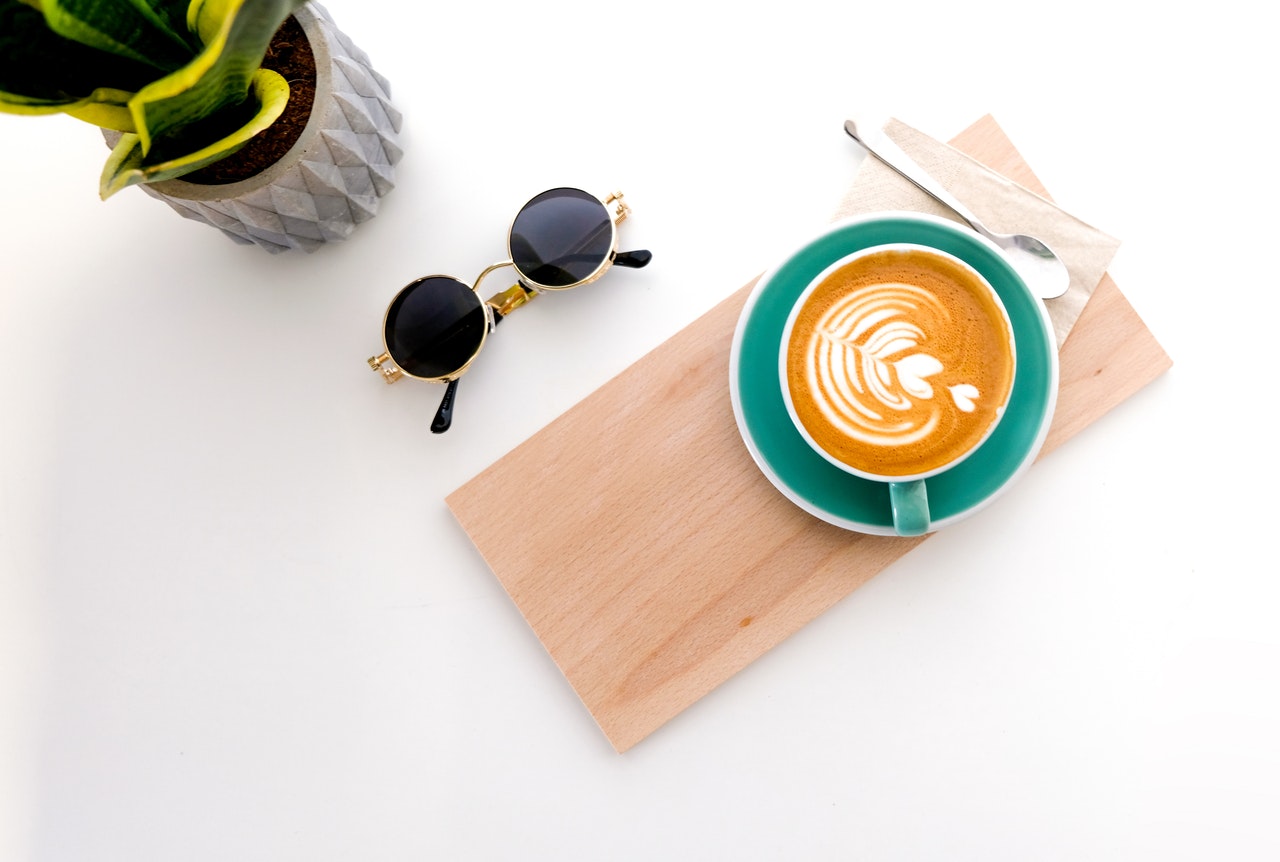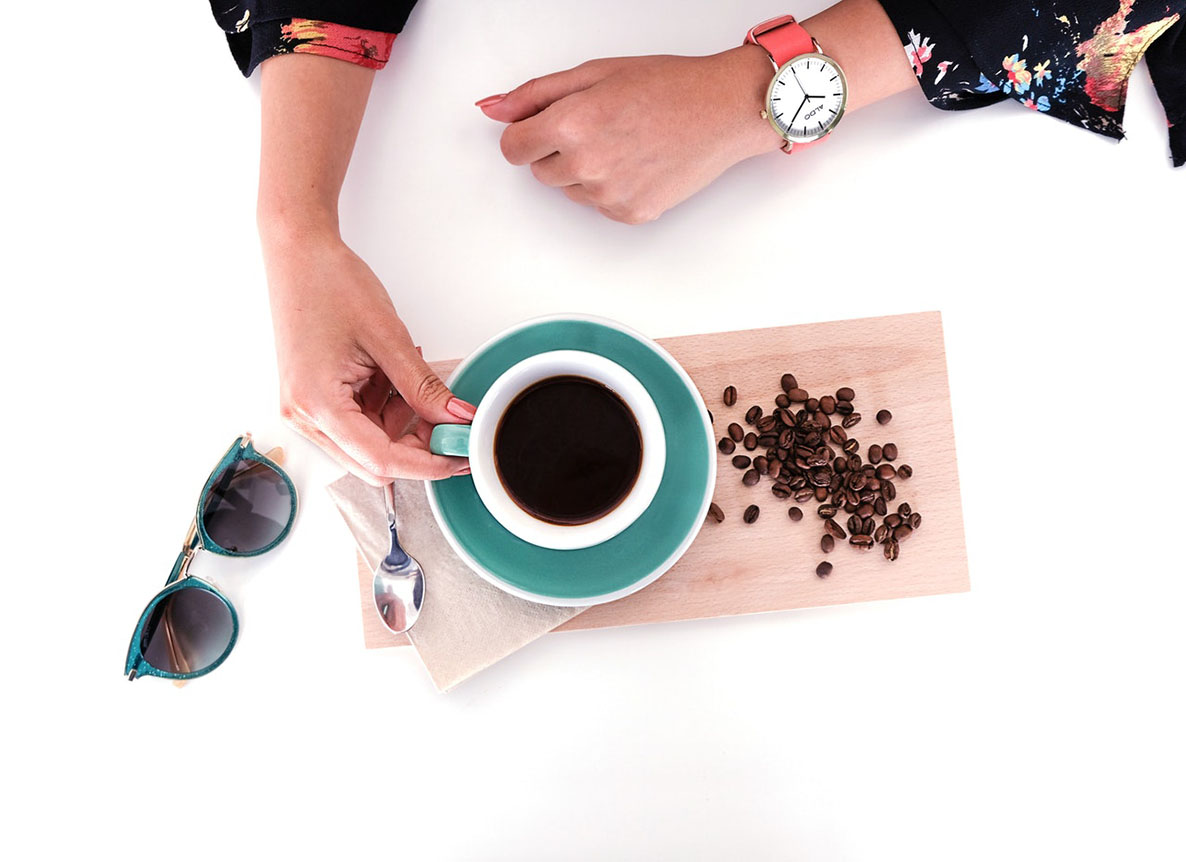 The coffee shops are listed in three categories.
For the content of each categories click on the photos!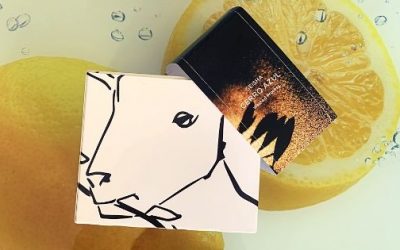 La Cabra Coffee Roasters - Cerro Azul Geisha Region Valle de Cauca, Colombia Roast Omniroast (espresso/filter) Producer Cafe Granja La Esperanza Varietal Geisha Process Washed Altitude 2000 m I enjoy travelling and during this time I love to discover coffee...