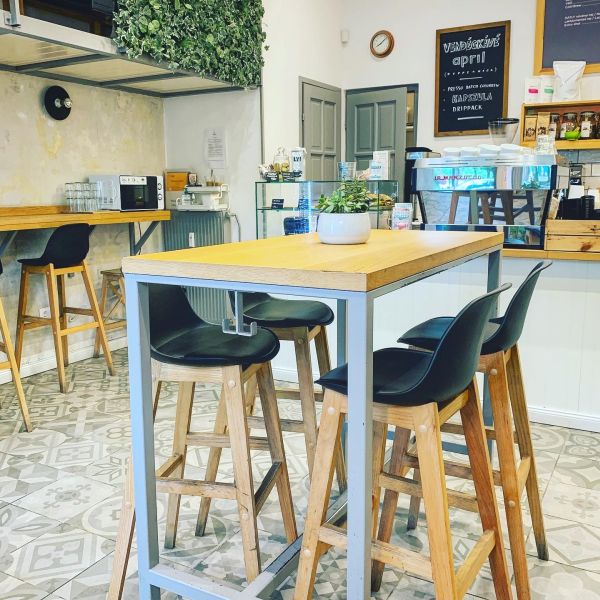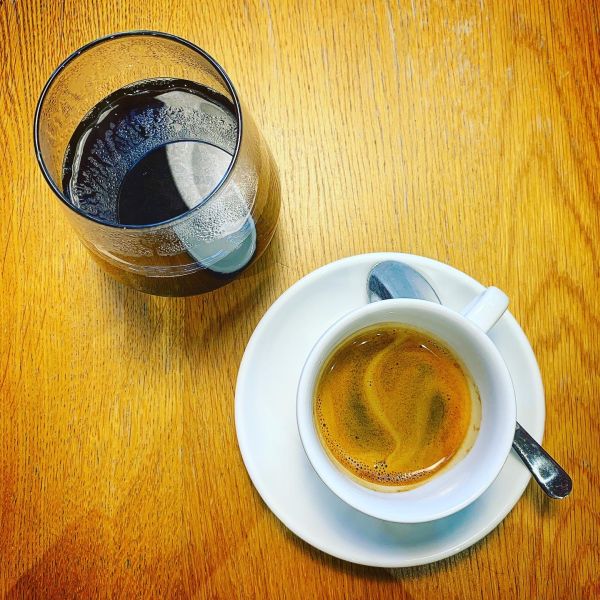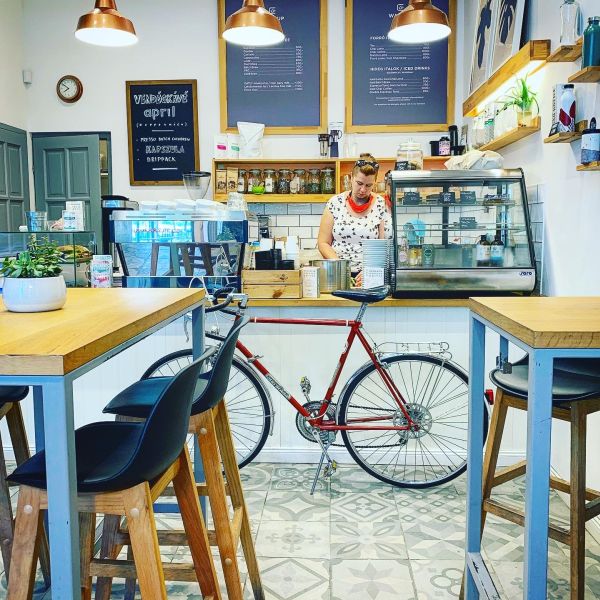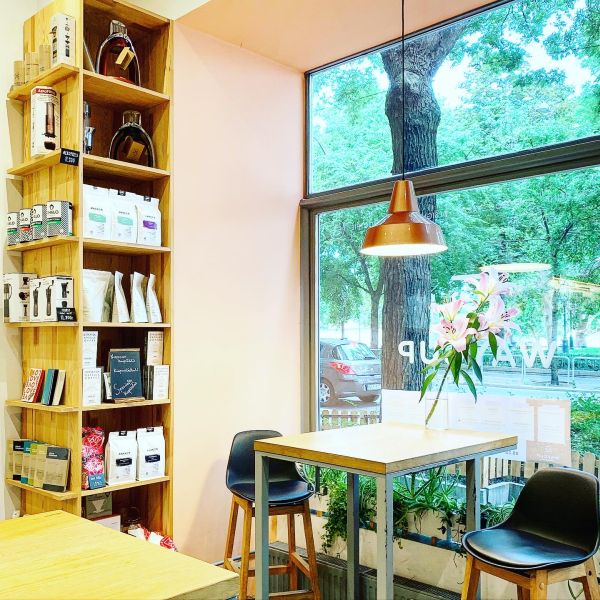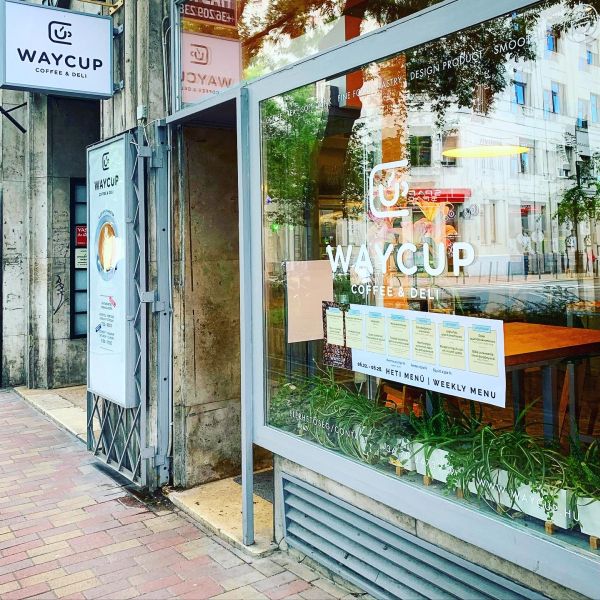 Location: Waycup can be found in the close neighbourhood of Jászai Mari tér, at the beginning of Pozsonyi út. Pozsonyi út is the one of the most popular gastro and coffee streets of the 13th district and even Budapest.
Coffee: they use Impresso coffees and beside that they also have a guest roaster, which is currently the excellent Danish roaster, the April Coffee Roasters.
Atmosphere: simple, clean design; beautiful, modern coffee shop. Charming, home like little place with only a couple of tables.
They are waiting for you with locally prepared lunch menu every day. It makes the place really cosy, as if you visit them in the morning, you can also be part of the preparations. It recalls childhood memories, like the heart-warming feeling of sitting in the kitchen and witnessing the process of mom cooking the lunch.
Fun fact: originally the coffee shop's name was Ébresztő (wake up) and the current name Waycup came from the idea to find a similar sounding word to the English translation.
'What is specialty coffee about? It's about a better coffee. It's about getting to know more about the coffee plant, the long process, it goes through, the drink itself and everybody, who is part of this journey.
In our coffee shop we create an atmosphere, where you can relax, have a nice chat and enjoy some food.'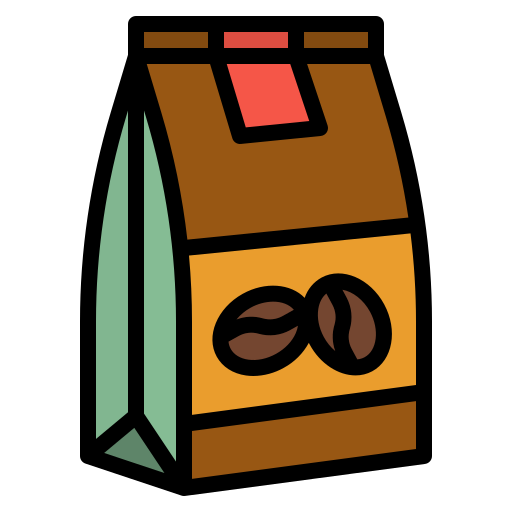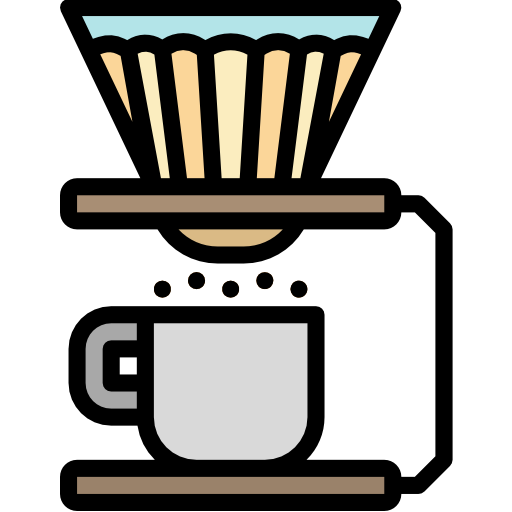 Roaster
Impresso, April Coffee Roasters
Filter coffee

Batch brew, V60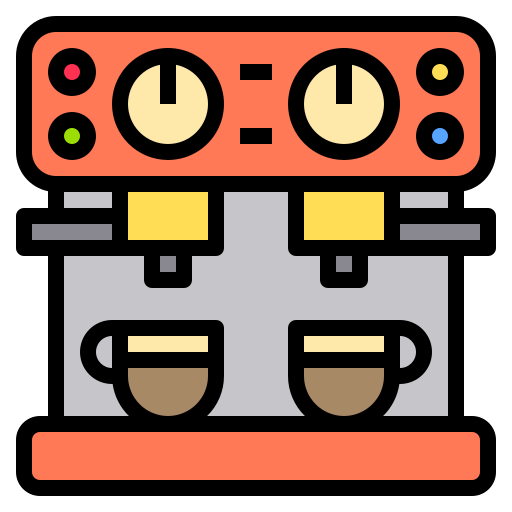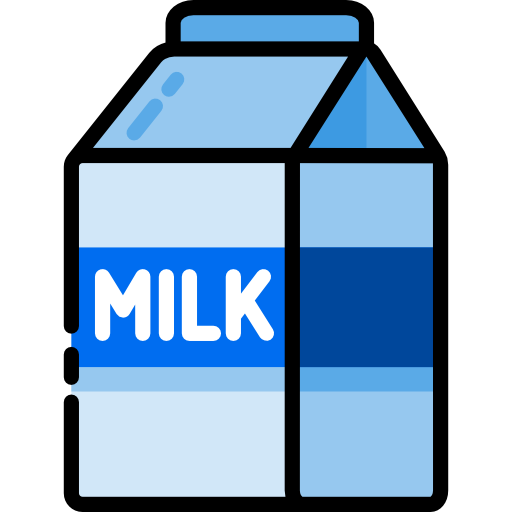 Espresso machine

La Marzocco
Alternative milk

Oat milk, lactose-free milk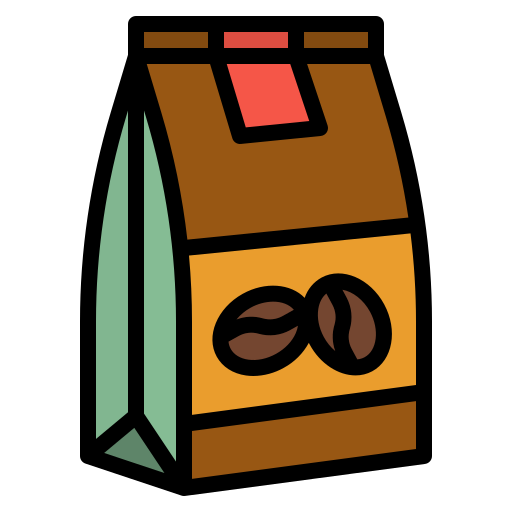 Roaster
Impresso, April Coffee Roasters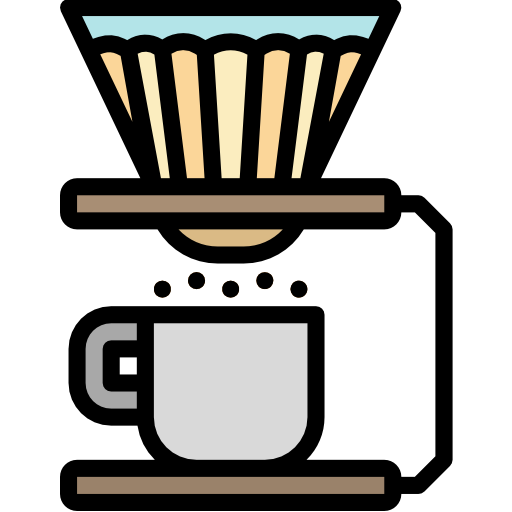 Filter coffee
Batch brew, V60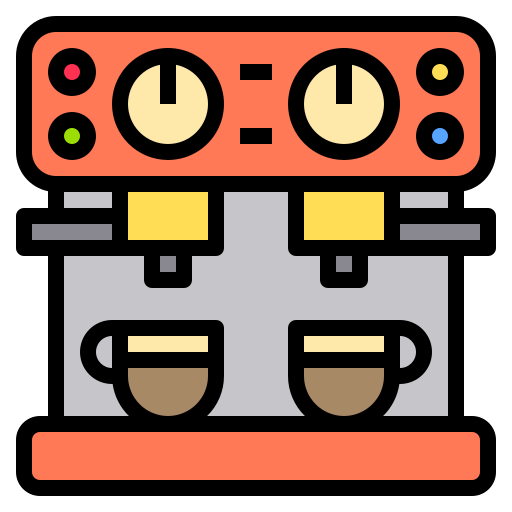 Espresso machine

La Marzocco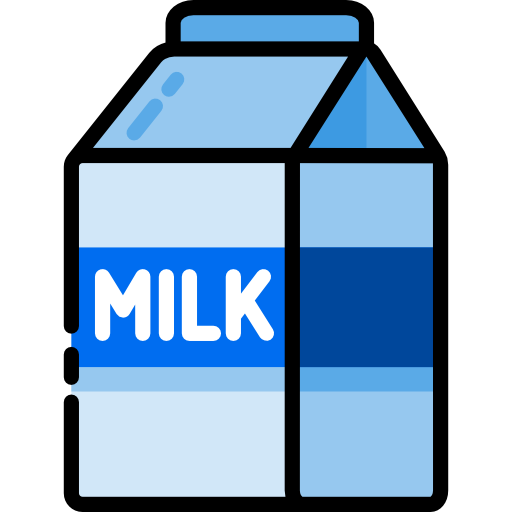 Alternative milk

Oat milk, lactose-free milk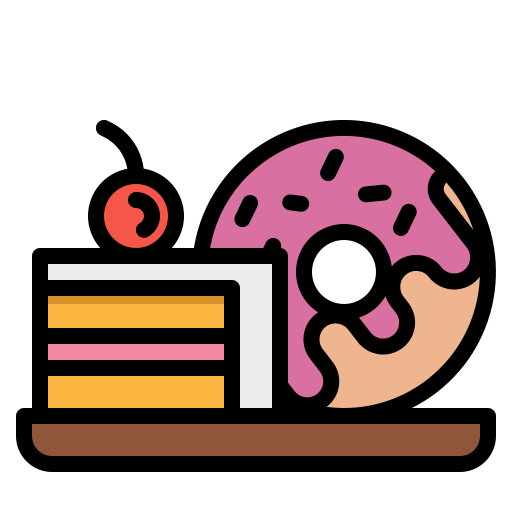 Food

Pastries, croissant, cookies, cakes, sandwiches, lunch menu
Vegan options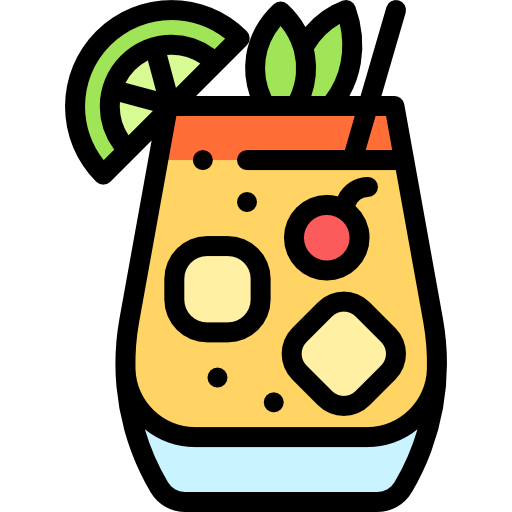 Other drinks

Tea, hot chocolate, fruit juices, soft drinks, matcha, chai, kombucha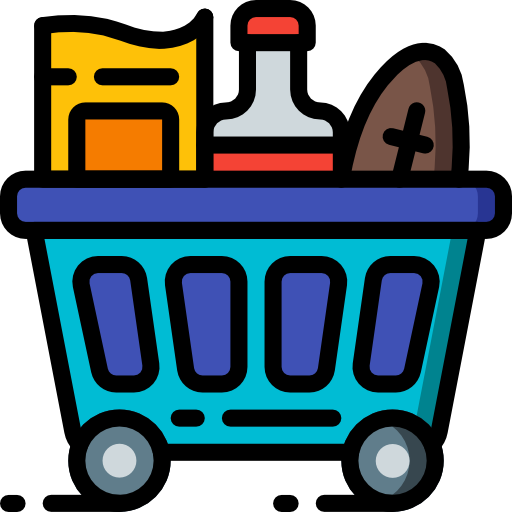 Other shopping possibilities

Coffee beans, coffee making tools, design products