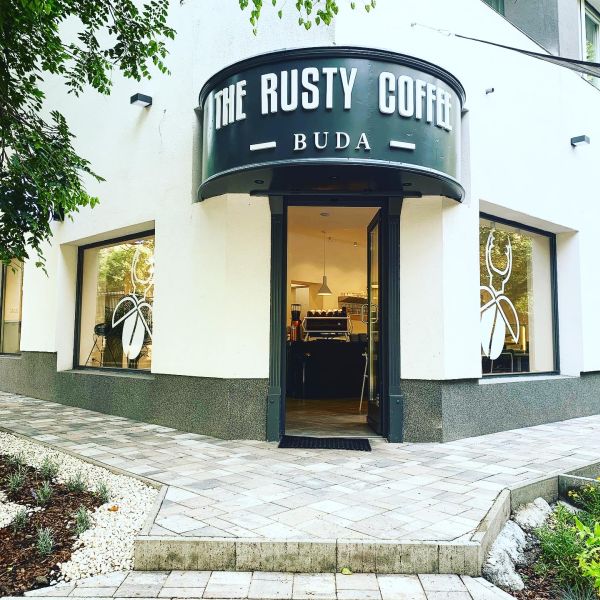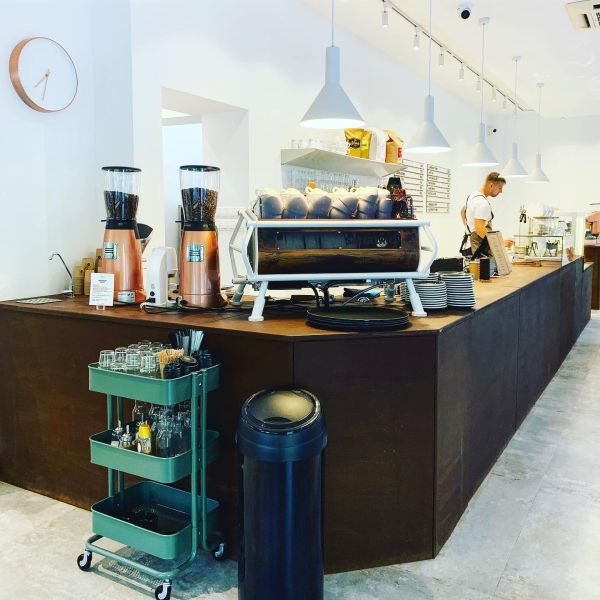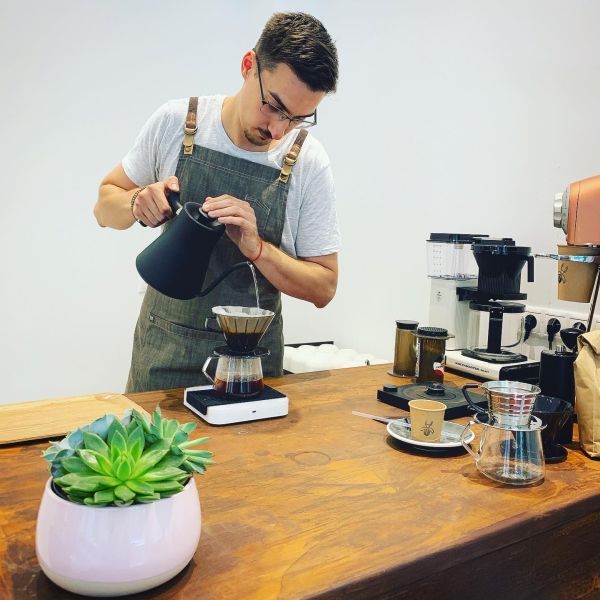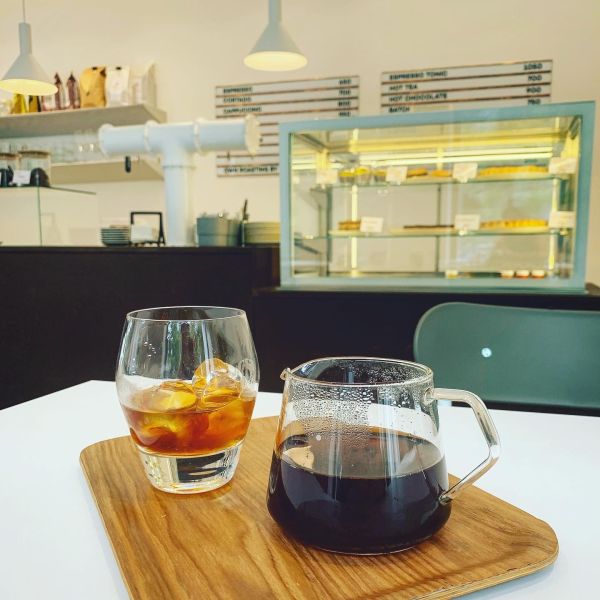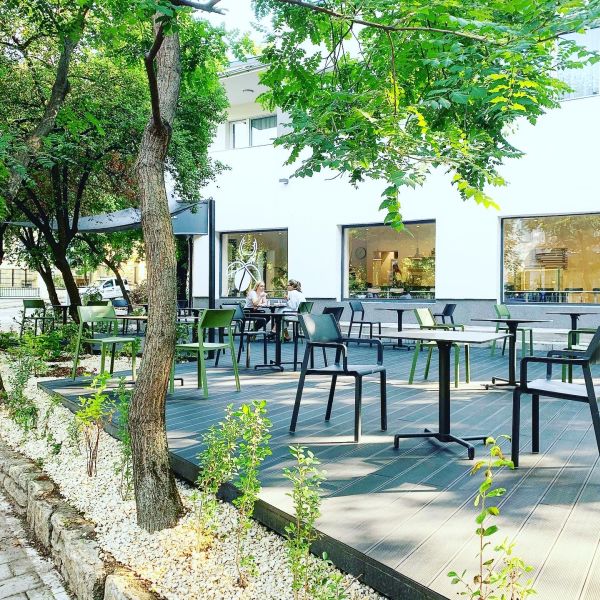 Location: the coffee shop is located in the 2nd district, right on the corner of the Gábor Áron utca and the Pasaréti út, 4 tram stops and a short walk away from the Széll Kálmán tér.
Coffee: they work with Racer Beans and Workshop Coffee coffees, which have already proved in their café in Balatonakarattya (The Rusty Coffee Box). When creating the counter, they paid attention to give the chance to the customer to follow the coffee preparation steps in case of espresso and filter coffee as well (they also created a separate brew bar section).
Atmosphere: spacious, modern place with simple, clean, white design and great terrace.
Locals stop by for a coffee, while going to work, sit on the terrace for a friendly meeting. The café is a community space, meeting point for the local people.
Story: After the Balatonakarattya container coffee shop, the Rusty arrived to Budapest as well, so that the 'stag beetle' can conquer the heart of the coffee lovers of the capital city.
But why Rusty? The Rusty name refers to the coffee shop, created from a container with the rusty toned counter and interiors.
Fun fact: have you noticed, that the abdomen of the stag beetle logo is a coffee bean?
'Rusty comes to Buda 🌳
Specialty coffee☕️ brunch🍳 lunch💫 terrace🌴'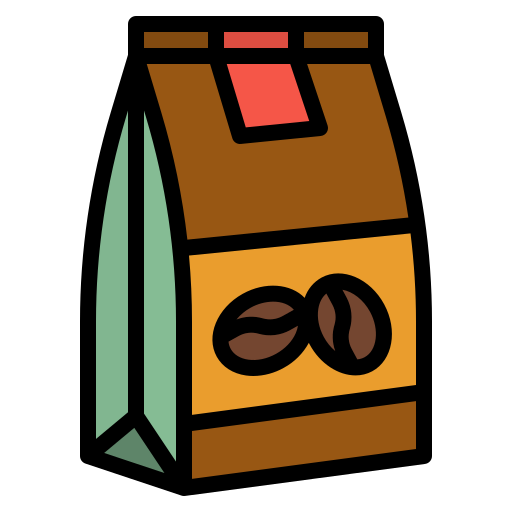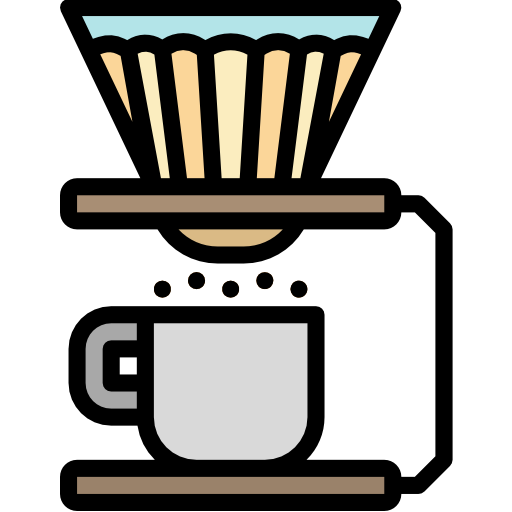 Roaster
Racer Beans, Workshop Coffee
Filter coffee

V60, batch brew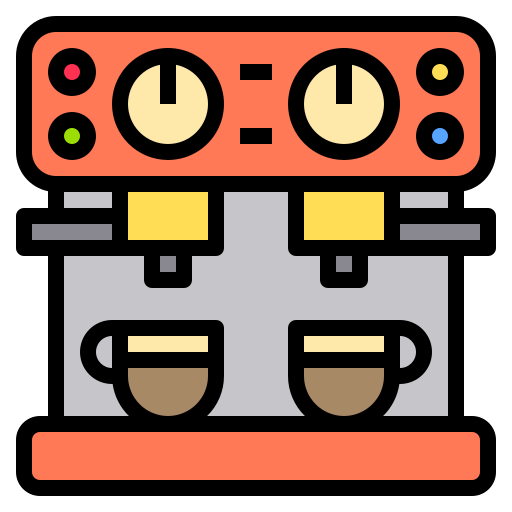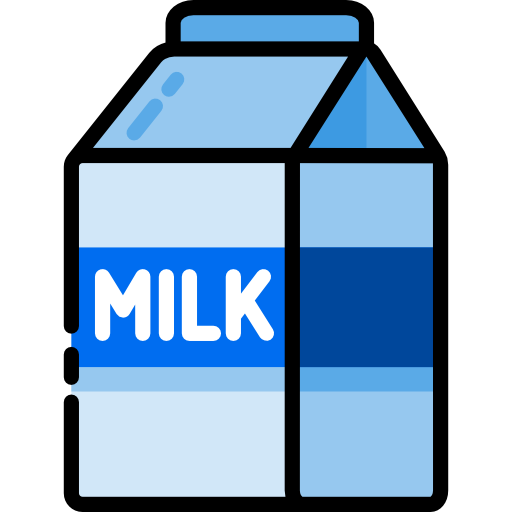 Alternative milk

Almond and oat milk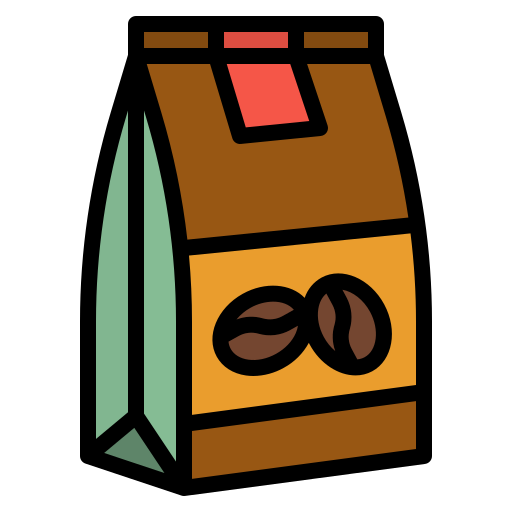 Roaster
Racer Beans, Workshop Coffee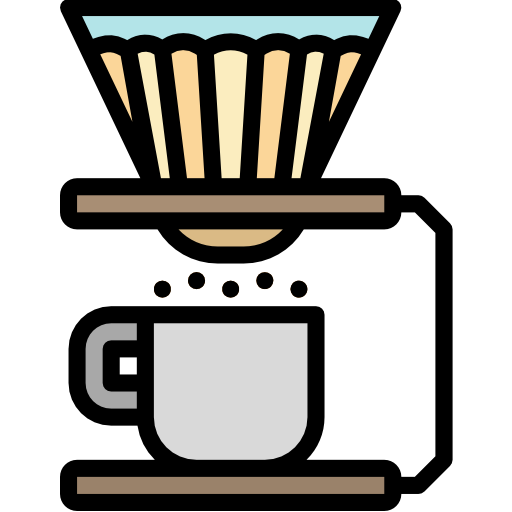 Filter coffee
V60, batch brew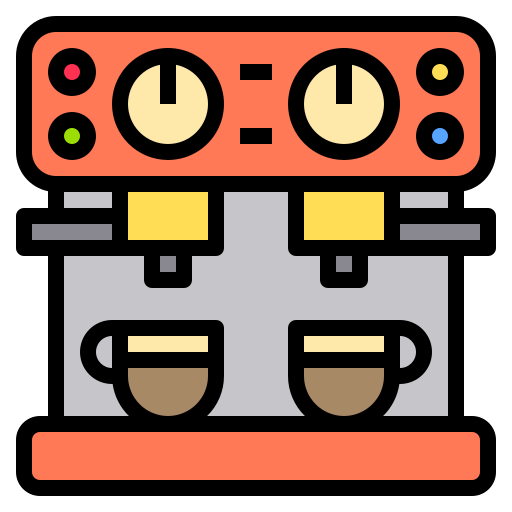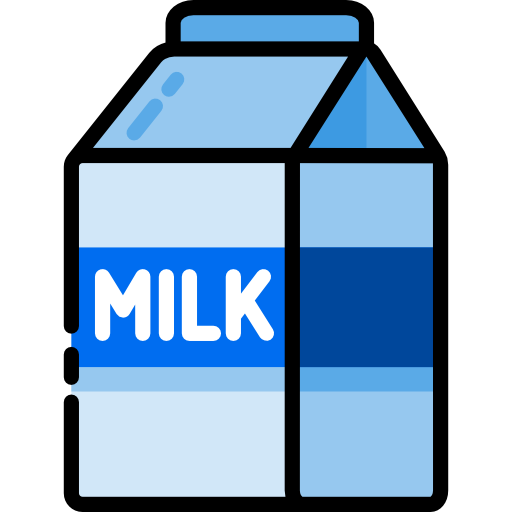 Alternative milk

Almond, coconut, oat and lactose-free milk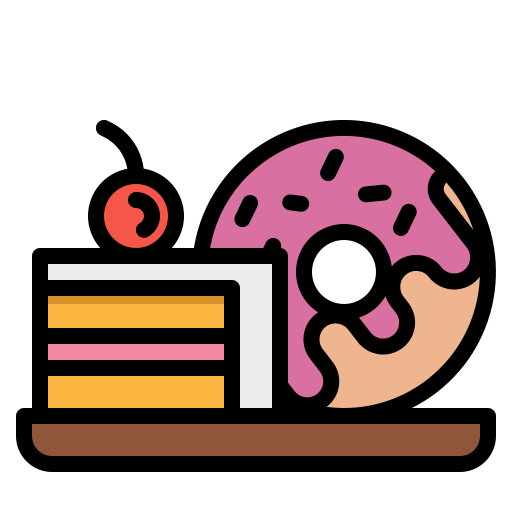 Food

Pastries, cakes, cookies, brunch menu (egg dishes, toasts, granola)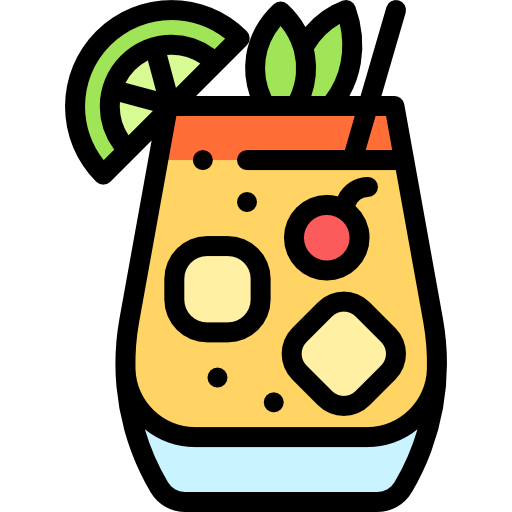 Other drinks

Tea, hot chocolate, matcha, juices, Fritz soft drinks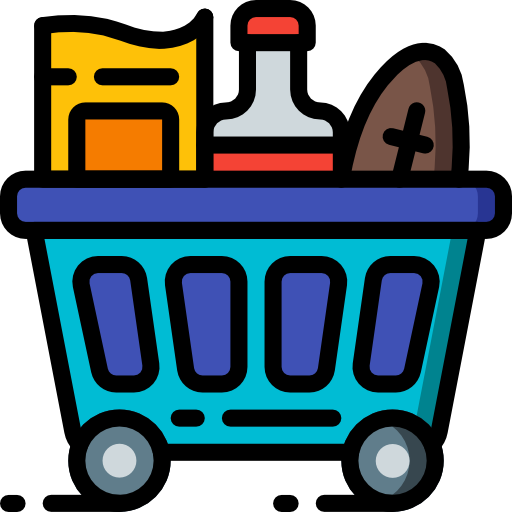 Other shopping possibilities

Standart, coffee making tools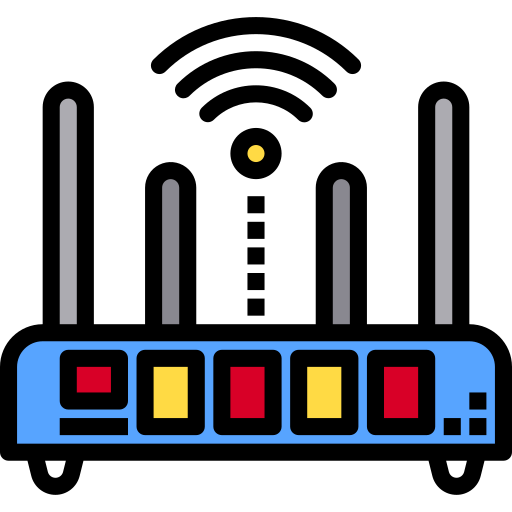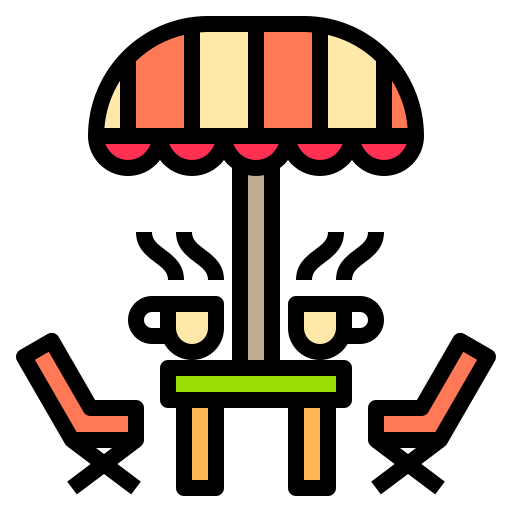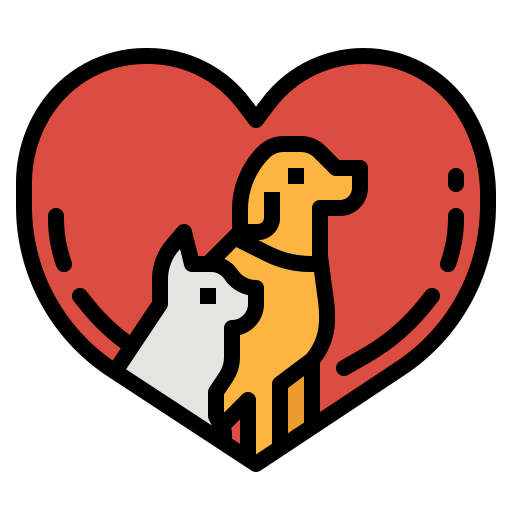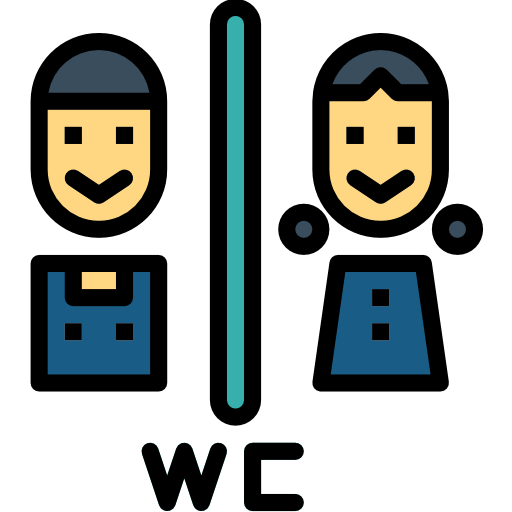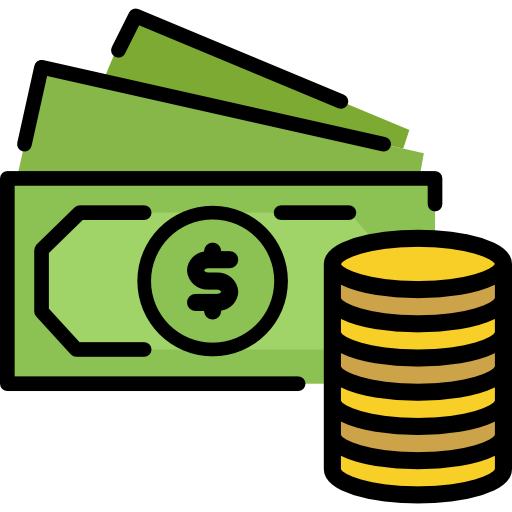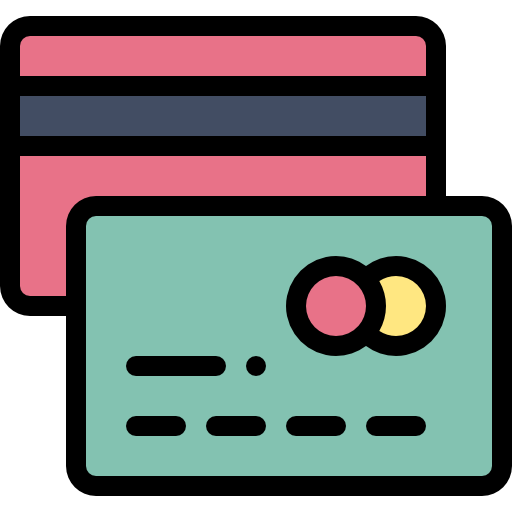 Last update: December 2020