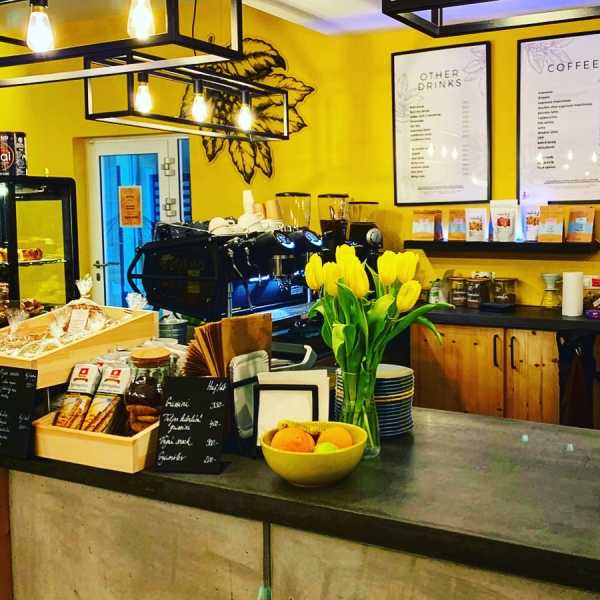 The Nook Specialty Coffeeshop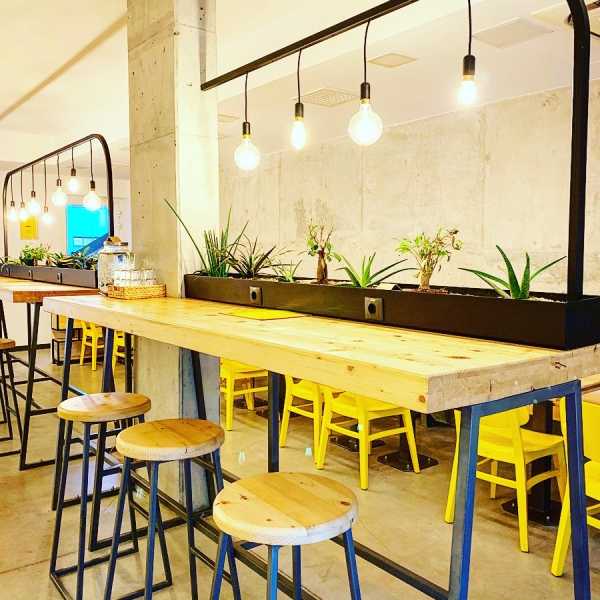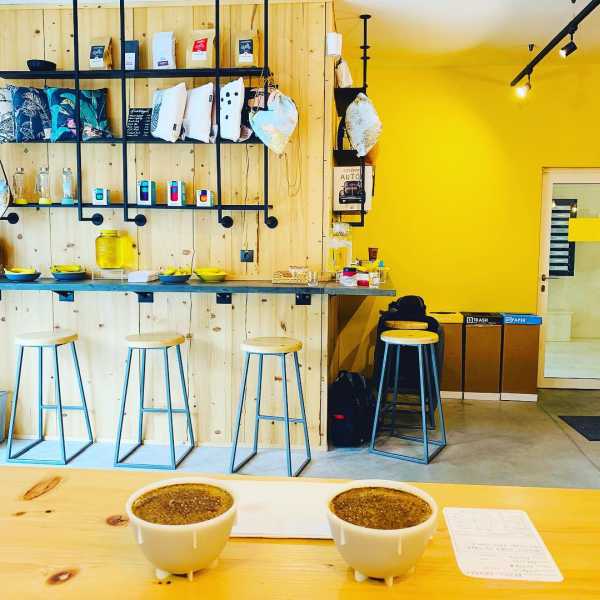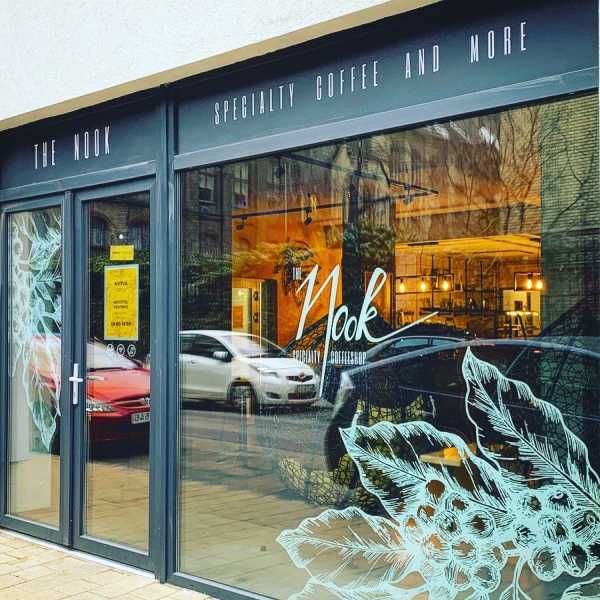 The Nook Specialty Coffeeshop can be found in the direct neighbourhood of the EOK building of the Semmelweis University. This part of Budapest has been rehabilitated during the last years and now is full of modern, newly built houses, the coffee shop can be found on the ground floor of one of these new buildings.
The cafe is spacious, has longitudinal design and great inner garden. The bright yellow colours and the egg chairs give its pleasant, lively, playful athmosphere.
The place, thanks to its interior design and size, is perfectly suitable for coworking, studying or just hanging out between lectures for students and neighbourhood workers as well.
Sometimes they also organize cuppings (coffee tastings) for the great coffee fans.
'The Nook Specialty Coffeeshop
#specialty #coffeeshop in a buzzing new neighbourhood of #budapest
welcomes:
*digitalnomads
*whole food lovers
*coffee geeks
*dogs
and many more.'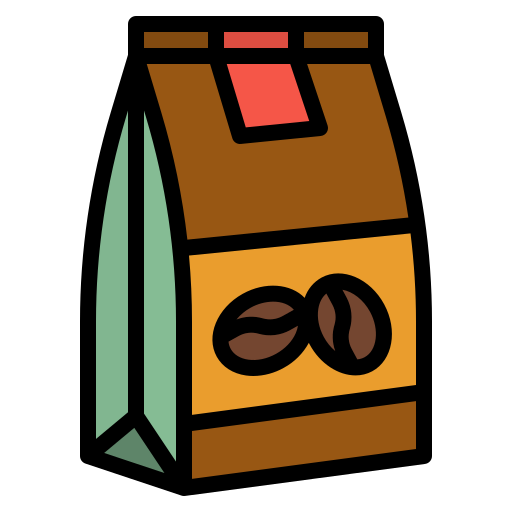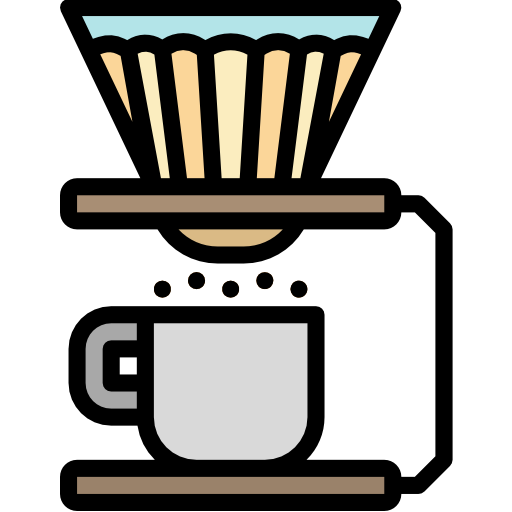 Roaster
Changing e.g.: Workshop, Racer Beans, Cracker Jack, Casino Mocca
Filter coffee 
V60, batch brew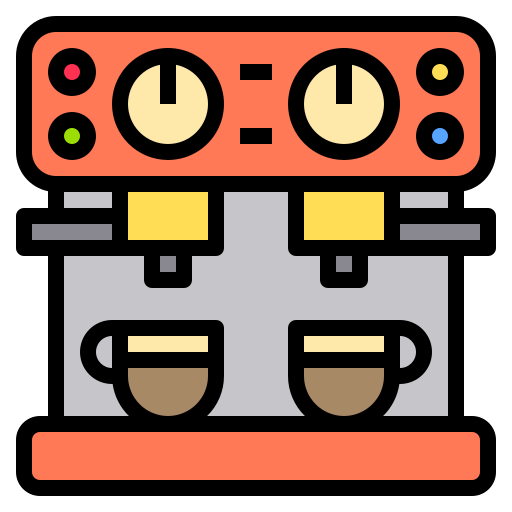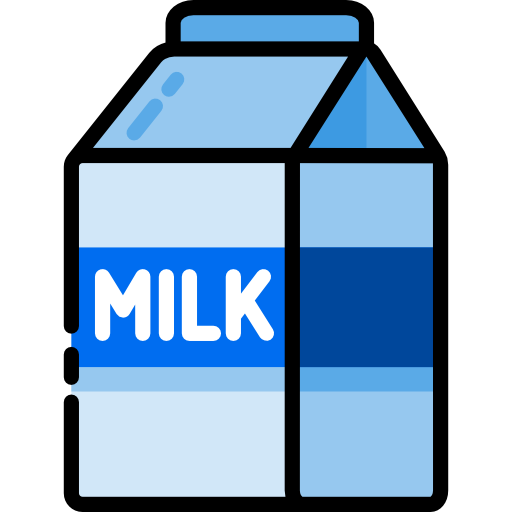 Alternative milk

Rice, oat, coconut, almond and lactose-free milk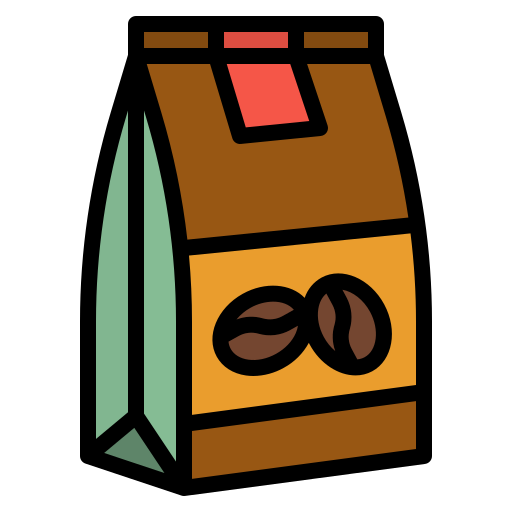 Roaster
Changing e.g.: Workshop, Racer Beans, Cracker Jack, Casino Mocca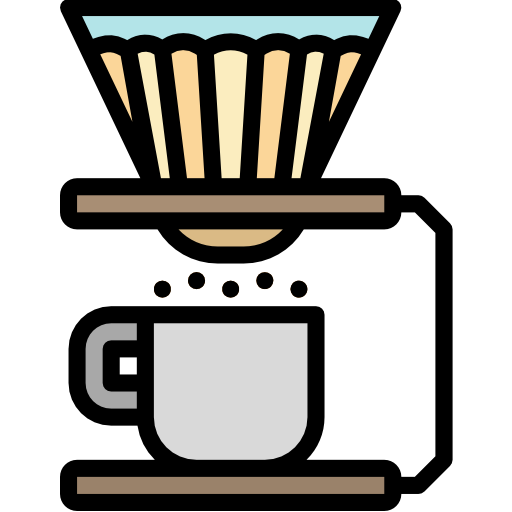 Filter coffee 
V60, batch brew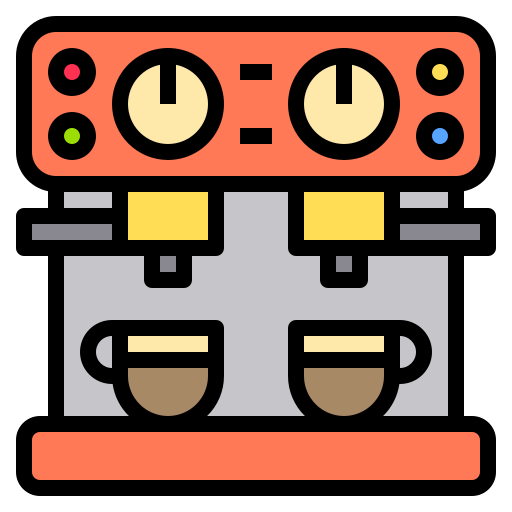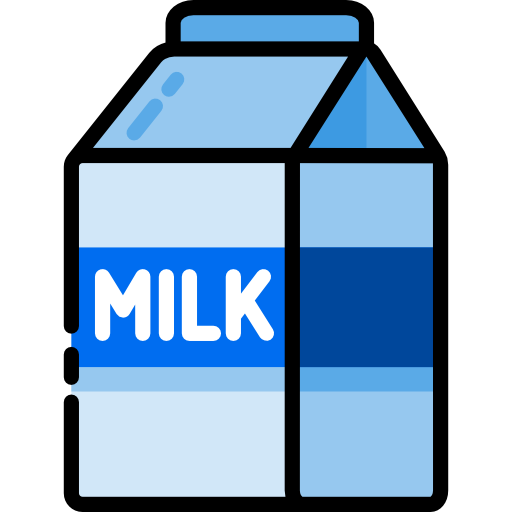 Alternative milk

Rice, oat, coconut, almond and lactose-free milk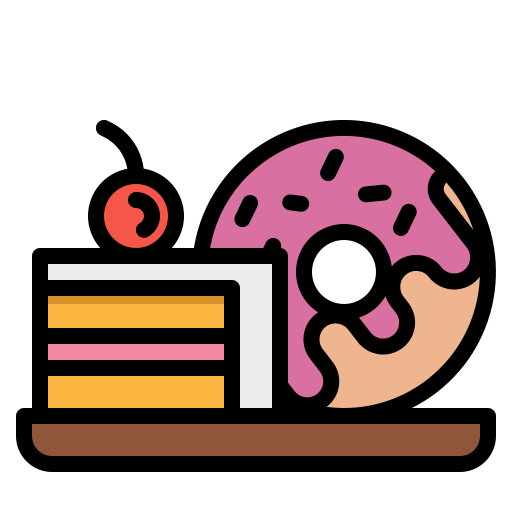 Food

Daily offers, croissant/sandwich menu options, cakes, cookies, quiche, granola
Vegan options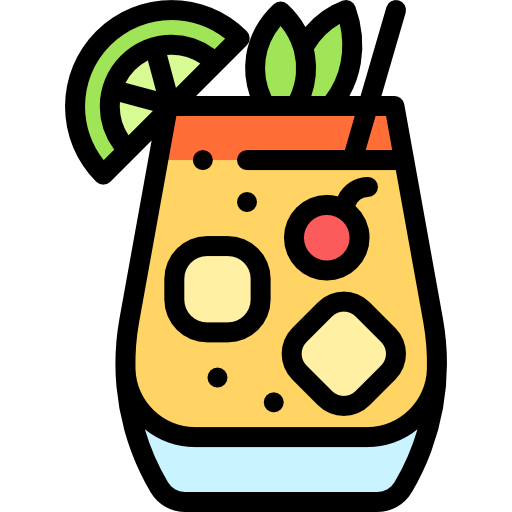 Other drinks

Fritz soft drinks, lemonade, tea, chai latte, hot chocolate, ice tea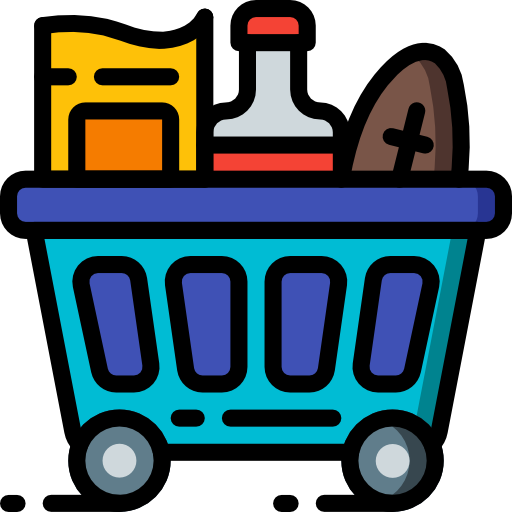 Other shopping possibilities

HuskeeCup, tumblers, coffee making tools, coffee beans