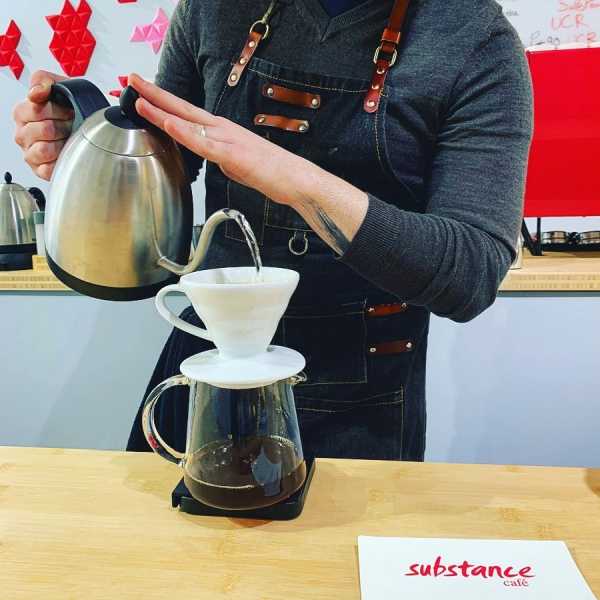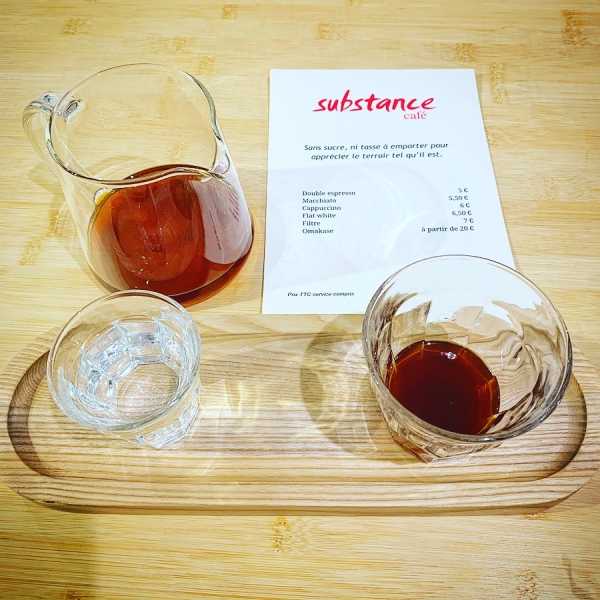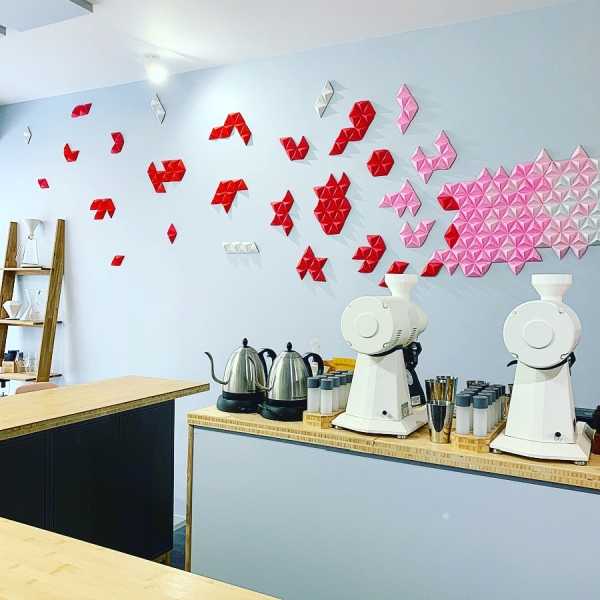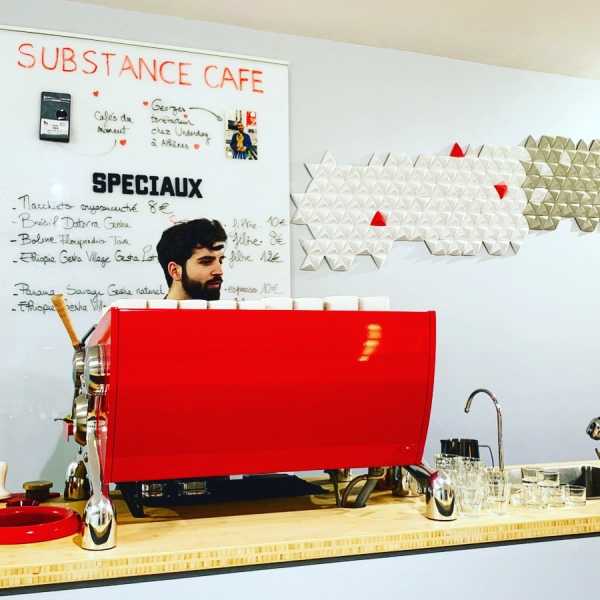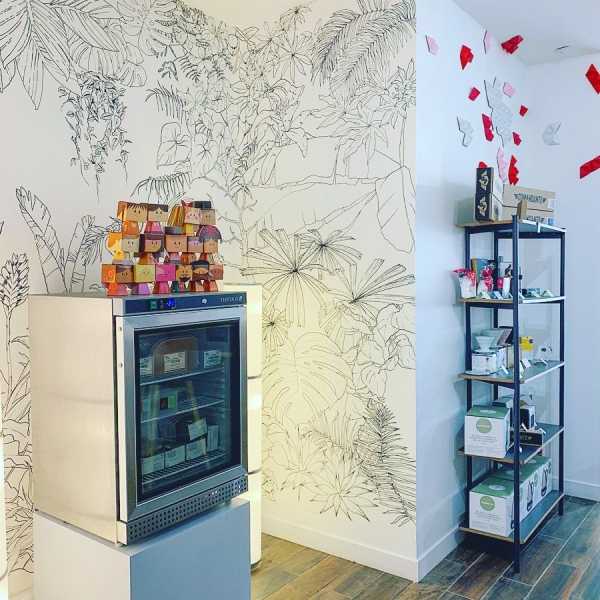 No WIFI, no coworking, no sugar, no takeaway, no other drinks, no food… 'just' excellent coffee and coffee experience.
But what else would you possibly need, if you are seeking for the best?
Substance Café won the 2019 Sprudgie Awards in the Best New Cafe category and I believe they earned it. From the outside you cannot even guess what is waiting for you in the inside, until you step in.
First you get a simple coffee menu with only a few options and on the wall you can find the coffee beans, you can choose from. The barista is coming to help you to explain the origin, the roaster, the variety and the coffee itself to make your decision easier.
There is a base and a special selection with rarities to be able to broaden the picture.
If you manage to pick your coffee, the barista prepares it right in front of you, not to miss any step on the way.
If you would like to have a real coffee experience, I would highly recommend this place once in Paris. 😊
'We aim to provide a unique coffee experience.📍Paris 🇫🇷. Slayer | EK43 | V60 | No sugar, no takeaway, just coffee terroir'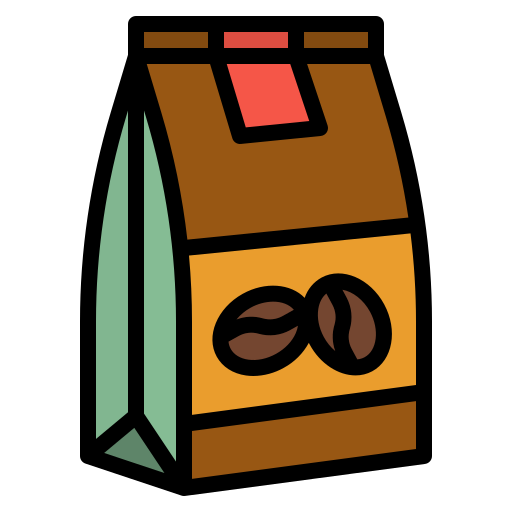 Roaster
Base menu: own roast
Special menu: changing e.g.: Urban Coffee Roaster, The Underdog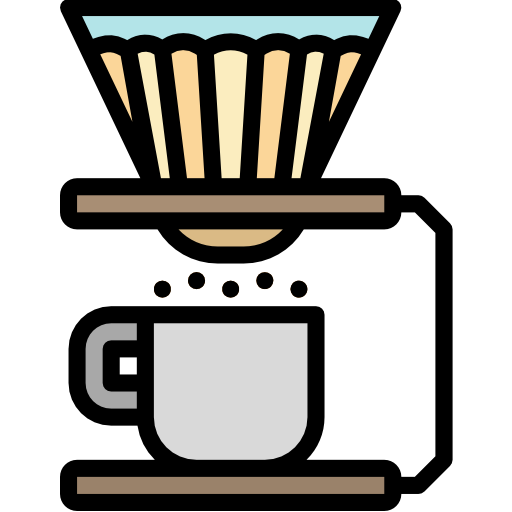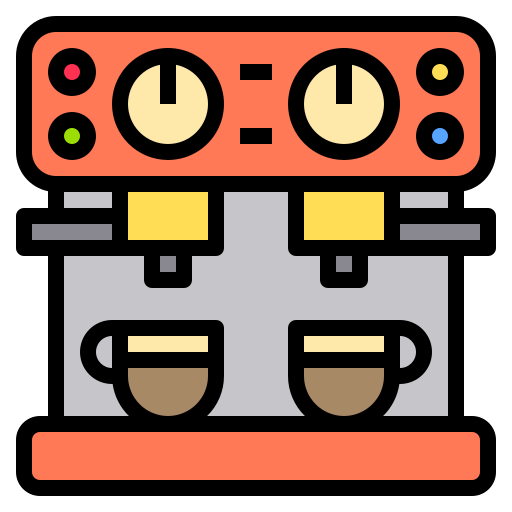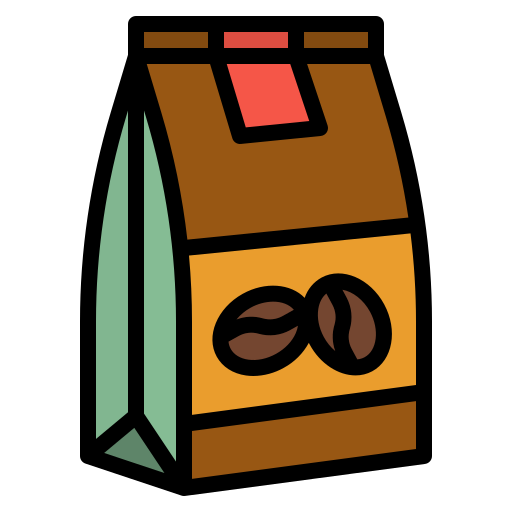 Roaster
Base menu: own roast
Special menu: changing e.g.: Urban Coffee Roaster, The Underdog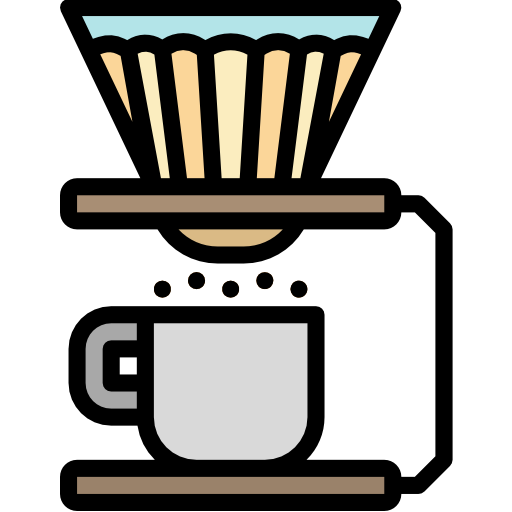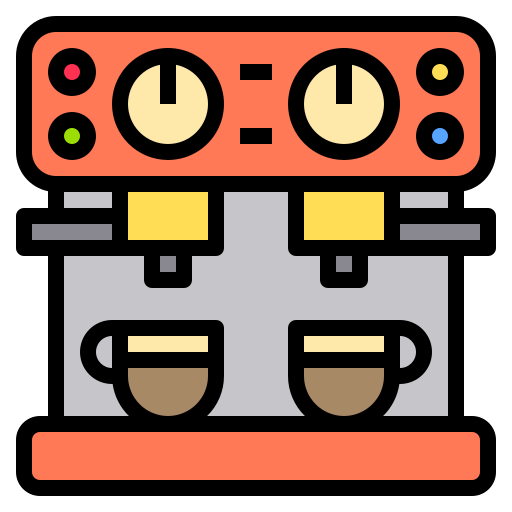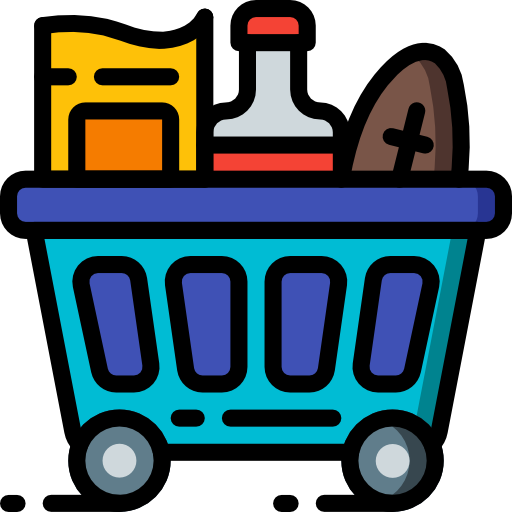 Other shopping possibilities

Coffee making tools, coffee beans, Comandante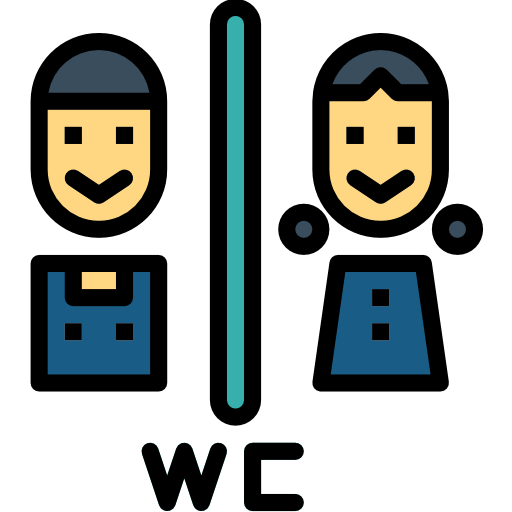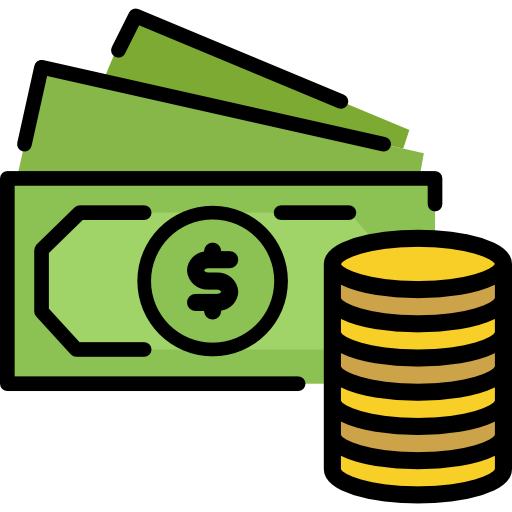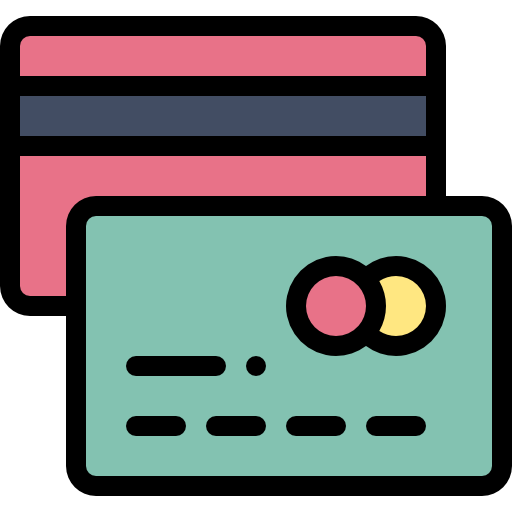 Date of visit: February 2020