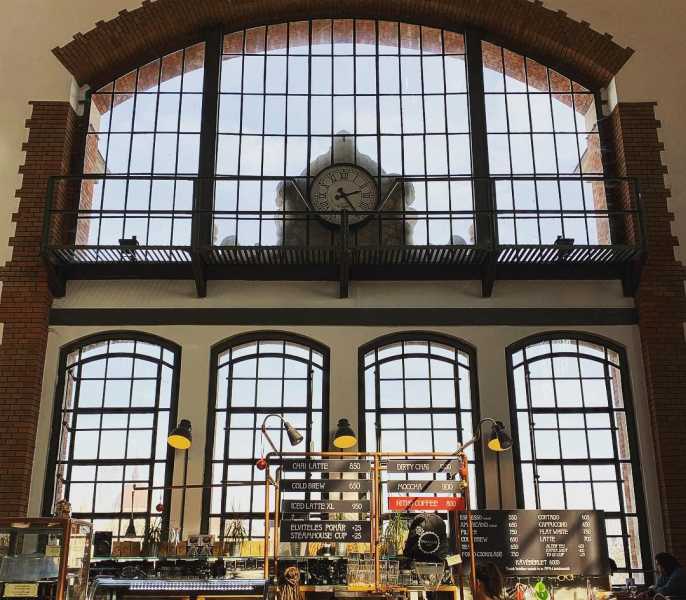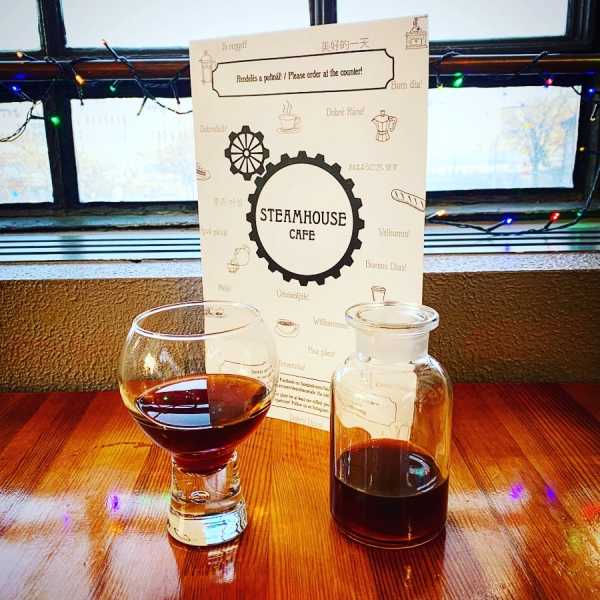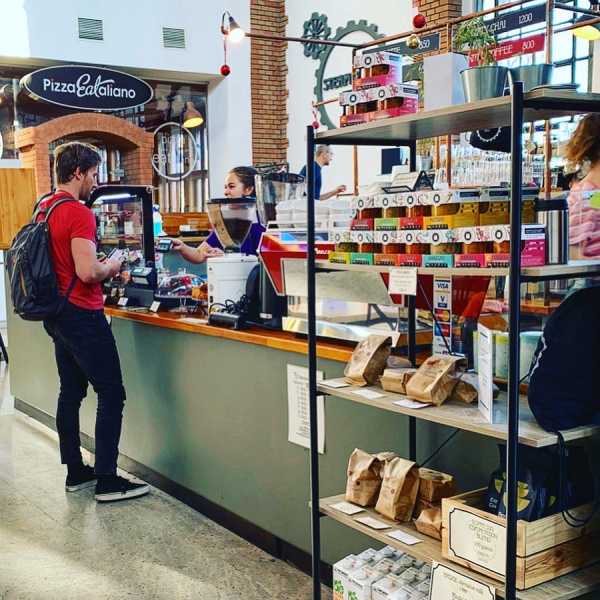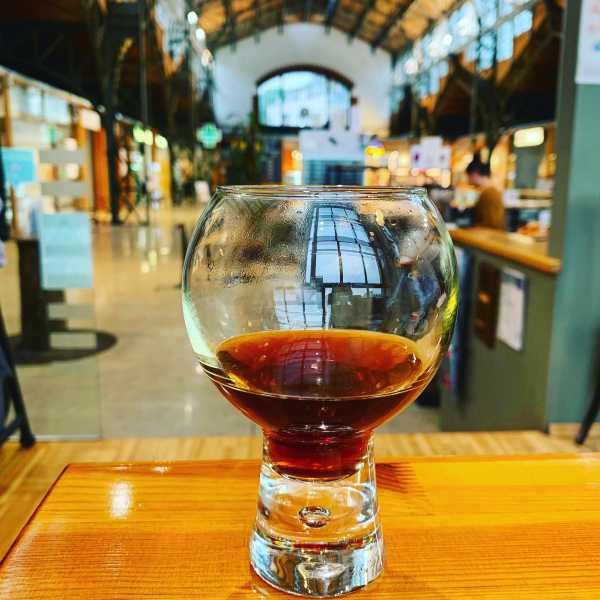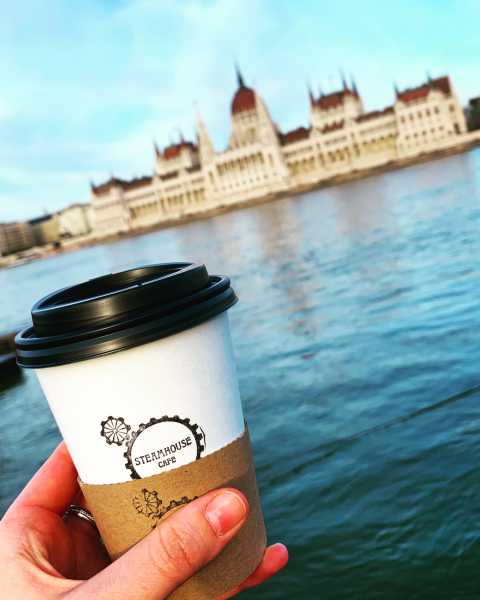 Location: the Steamhouse Cafe is located on the first floor of the Batthyány tér Market Hall, from where there is an amazing view to the Parliament, which we can admire, while having a nice cup of coffee.
Coffee: the espresso-based drinks are prepared from their own roasted coffee, while in filter they surprise the filter coffee lovers with the monthly changing, fresh and exciting coffees of their The Coffeevine subscription. Both coffees (own roasted – espresso, guest coffee – filter) are available to buy for home use as well.
Beside coffee they also serve all-day breakfast.
Atmosphere: The fascinating market hall building and the captivating view to the Parliament and the Danube give the place its unique charm.
Service: youthful, cheerful, energetic team works together in the café and this reflects in the high quality of service as well 😊
Story: the owner, Márton Lonkai fulfilled his dream by not just talking about it, rather acting and opening his coffee shop. You can often meet Márton personally in the café, who pays great attention on not just securing workplace to his baristas, but building a real team, family too. They often go on team buildings and even adopted Bohus together, the manul of the Budapest Zoo 😊
'Coffee with a view on the 1st floor of the market hall. Ideal place for admiring at the Danube, chatting, reading, having meeting or 'just' a good coffee. With one of the most beautiful backgrounds :)'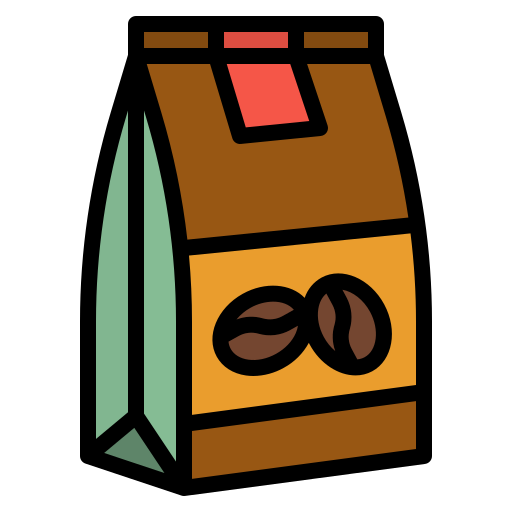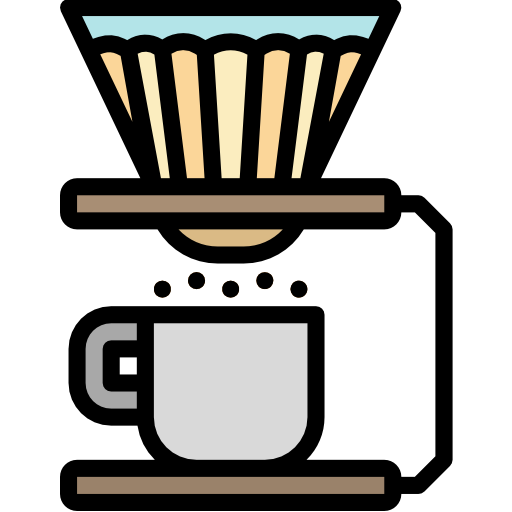 Roaster
Espresso: own roast
Filter: guest coffees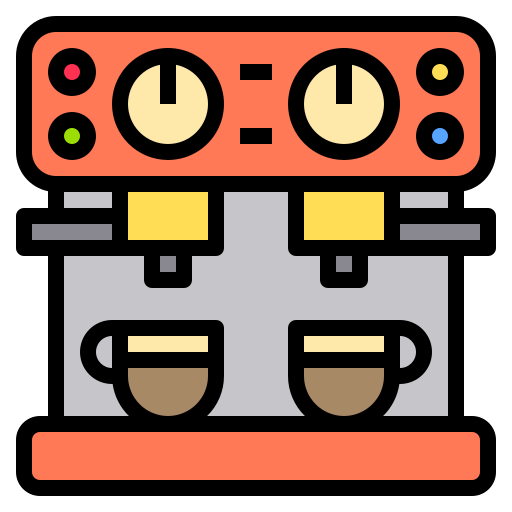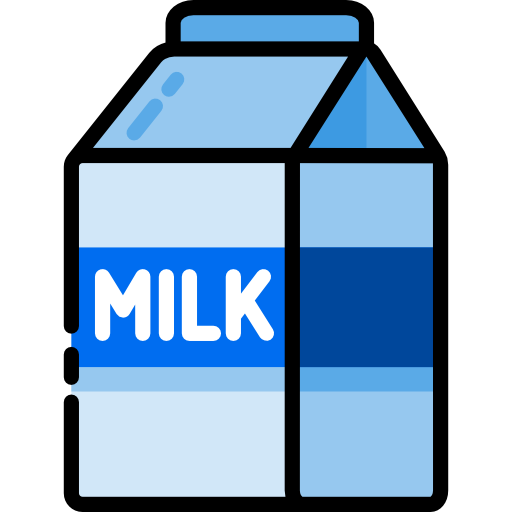 Espresso machine

La Marzocco
Alternative milk

Rice, oat and lactose-free milk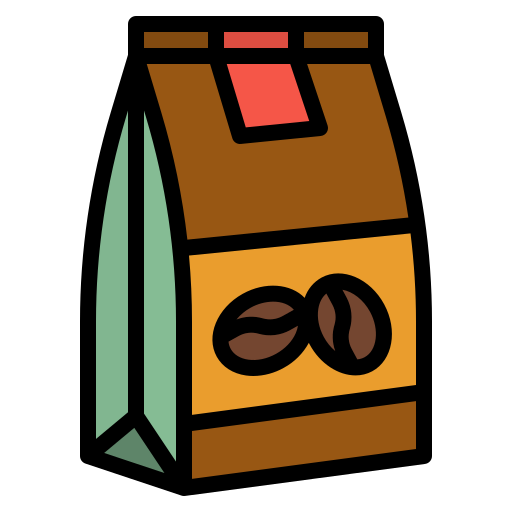 Roaster
Espresso: own roast
Filter: guest coffees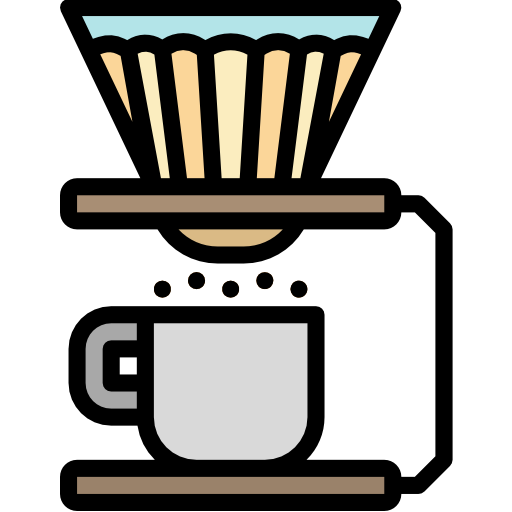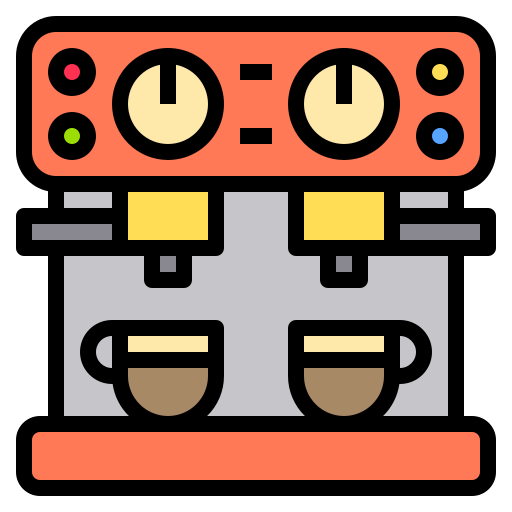 Espresso machine

La Marzocco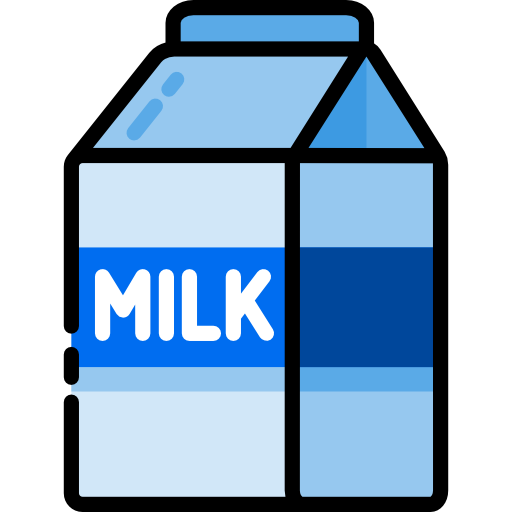 Alternative milk

Rice, oat and lactose-free milk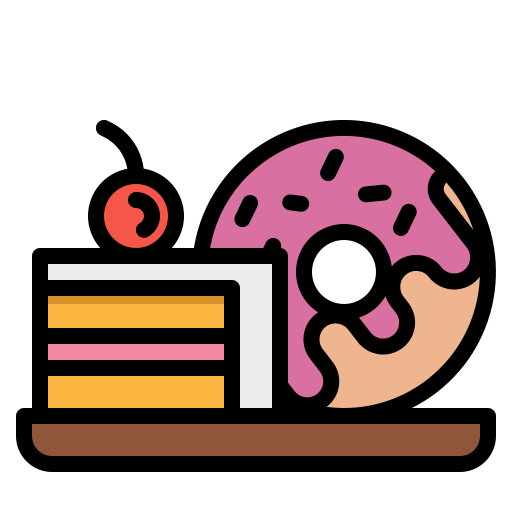 Food

Cakes, pastries, sandwiches
Vegan, gluten-, lactose- and sugar-free options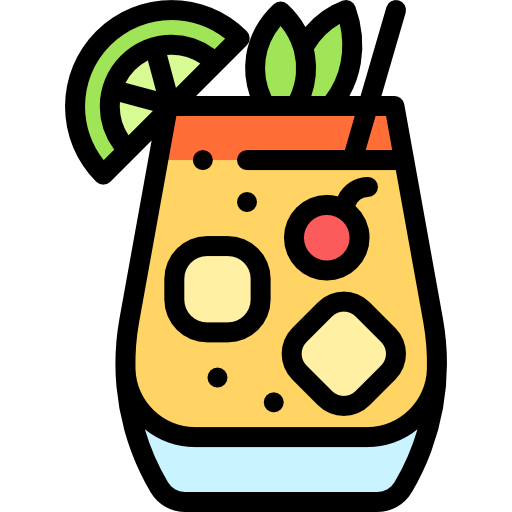 Other drinks

Tea, hot chocolate, chai, moccha, lemonade, fresh juices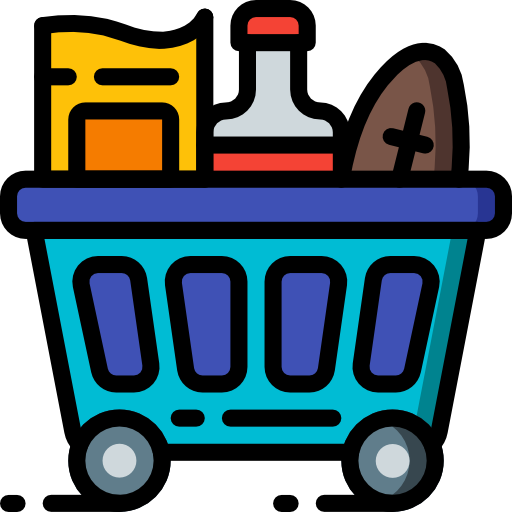 Other shopping possibilities

Coffee making tools, coffee beans, branded products