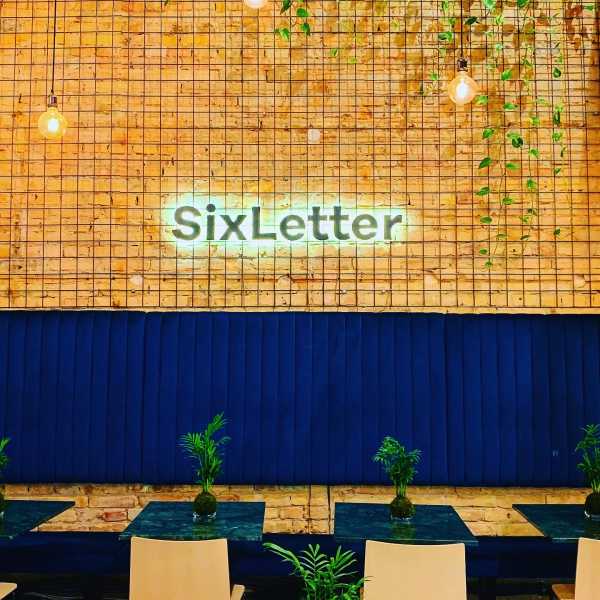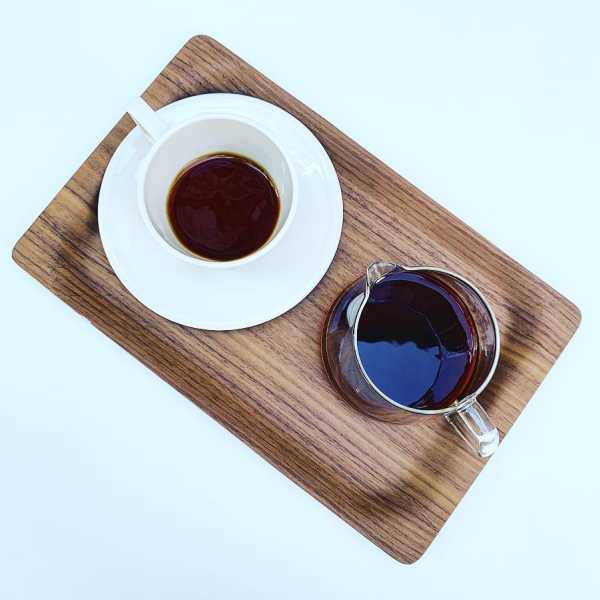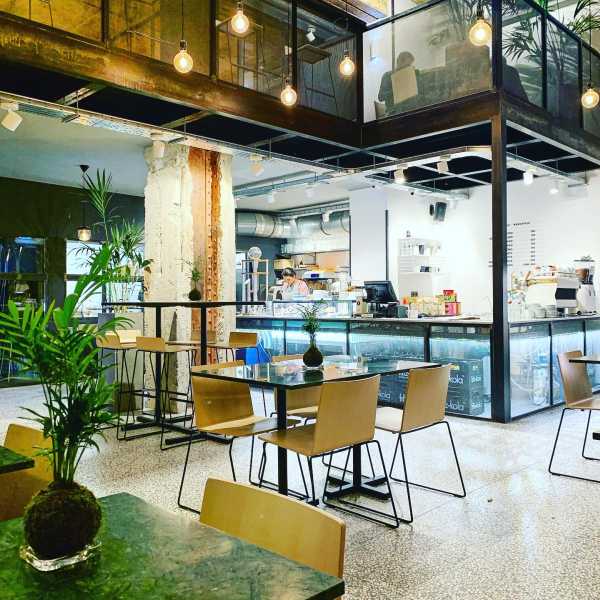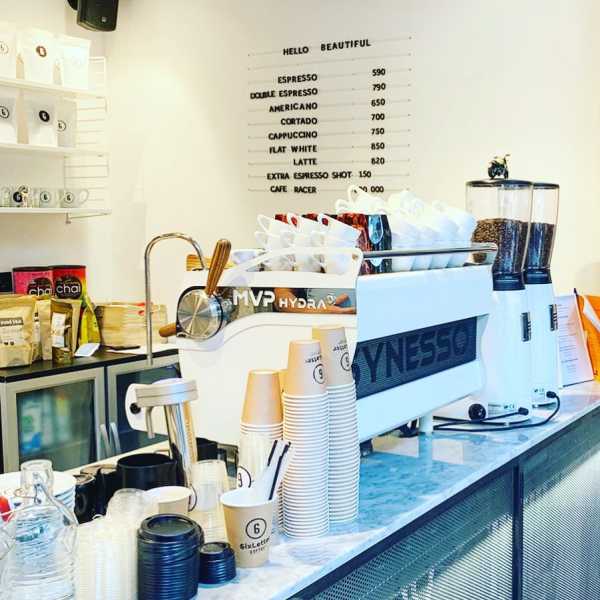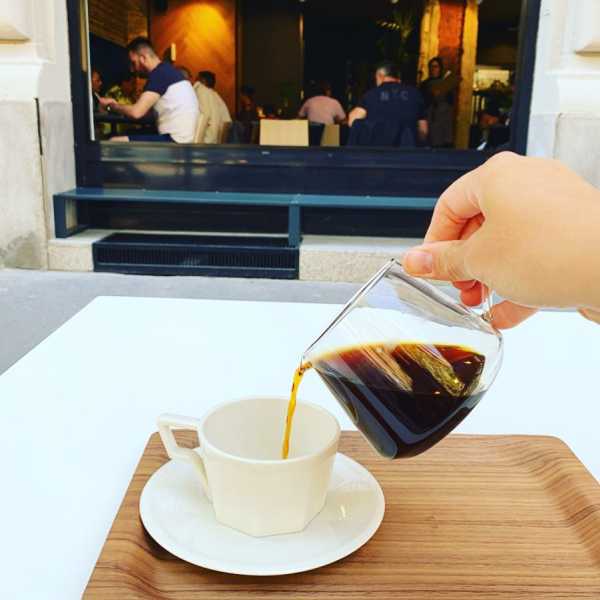 The owners are managing restaurants and as the size and characteristics of the place make it possible, they were aiming for having warm kitchen as well beside coffee at SixLetter.
The name of the coffee shop – Six Letter – already refers to the importance of coffee, they work with Racer Beans coffee, specifically roasted for them.
They would like to create perfect customer experience in a nice environment, where you can have breakfast from high quality ingredients and excellent specialty coffee.
The owners put great emphasis on the interior design as well, which just turned out perfectly. The result is a bright, spacious place in industrial style.
"Six Letter
Coffee never been better.
Specialty Coffee X Breakfast X Brunch X Lunch"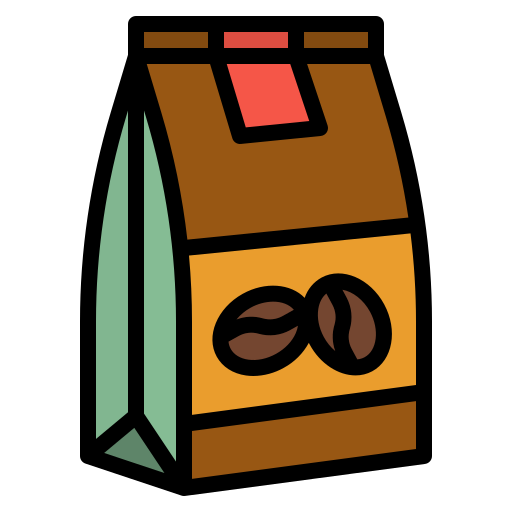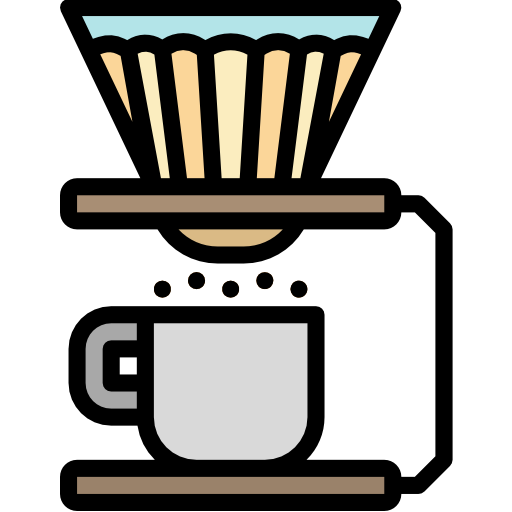 Roaster
Racer Beans – specifically roasted for Six Letter
Filter coffee 
Hand brew (V60), cold brew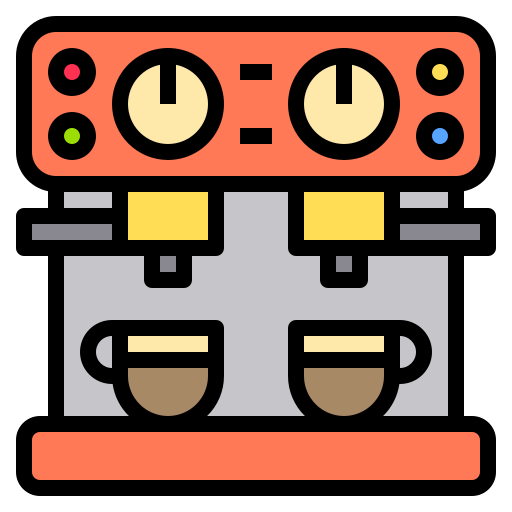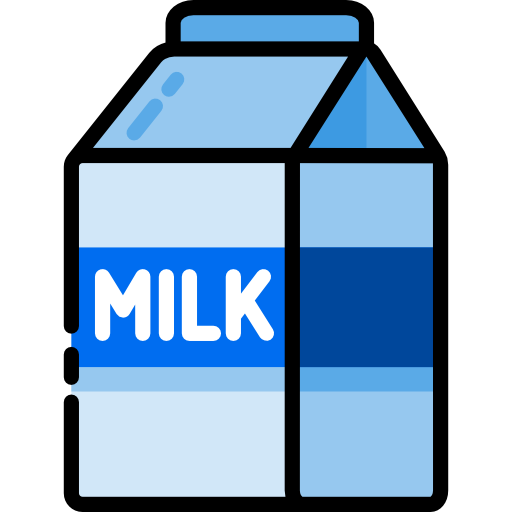 Espresso machine

Synesso – MVP Hydra
Alternative milk

Lactose-free, oat, soy and
almond rice milk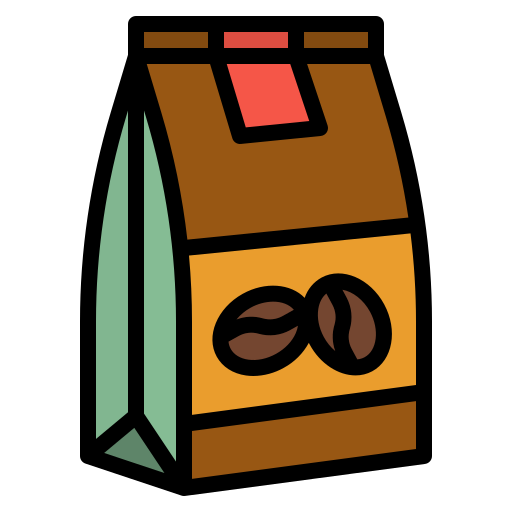 Roaster
Racer Beans – specifically roasted for Six Letter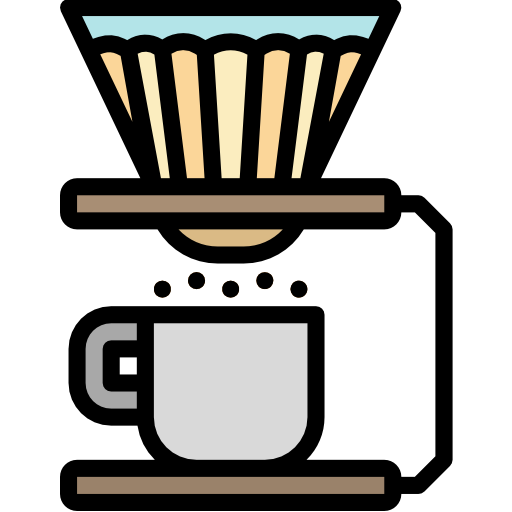 Filter coffee 
Hand brew (V60), cold brew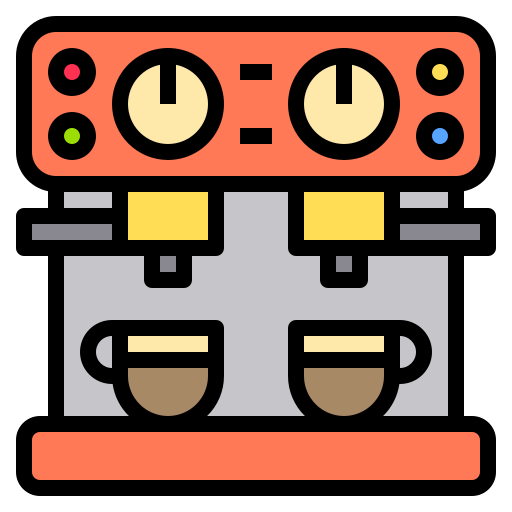 Espresso machine

Synesso – MVP Hydra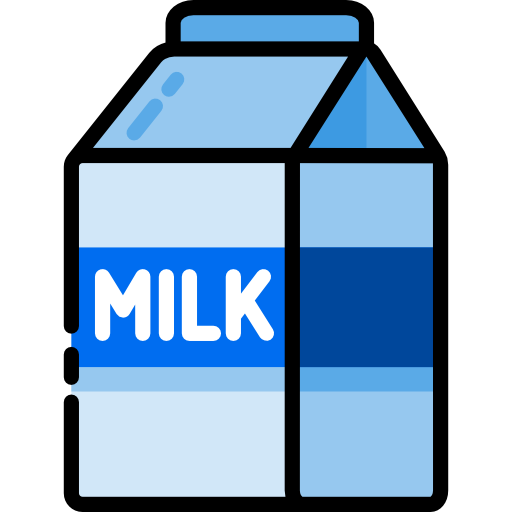 Alternative milk

Lactose-free, oat, soy and
almond-rice milk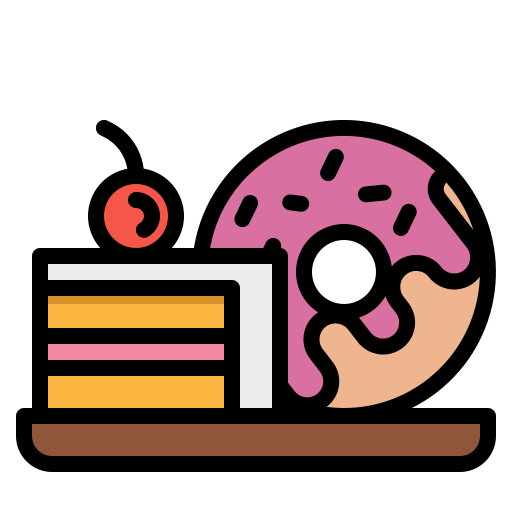 Food

Breakfast – wide selection of sweet and salty options
All day menu
Sandwiches, pastries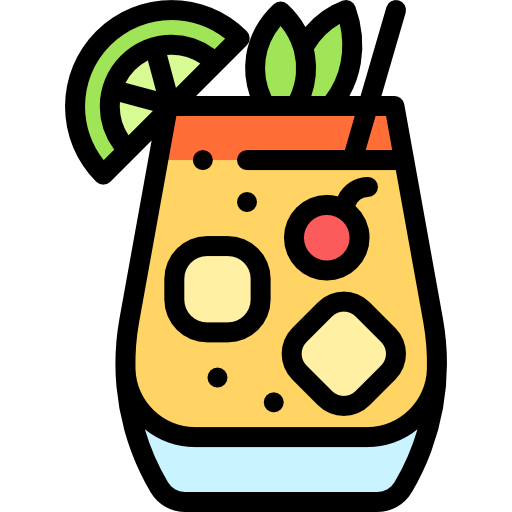 Other drinks

Hot chocolate, tea, soft drinks, juices, craft beers and wine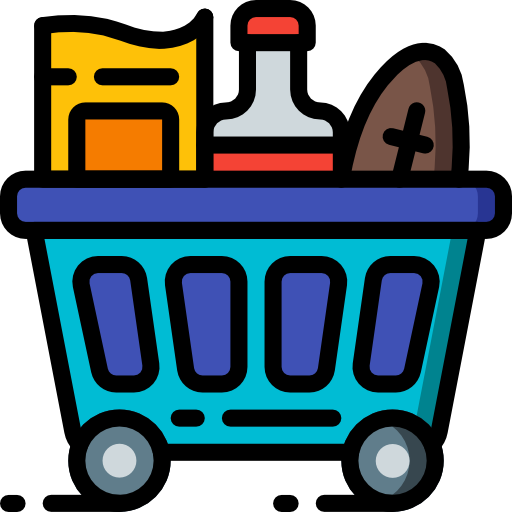 Other shopping possibilities

Standart, Kinto, Huskeecup, coffee beans, branded products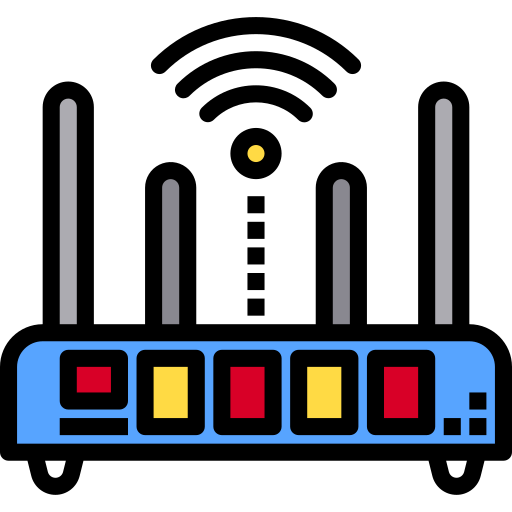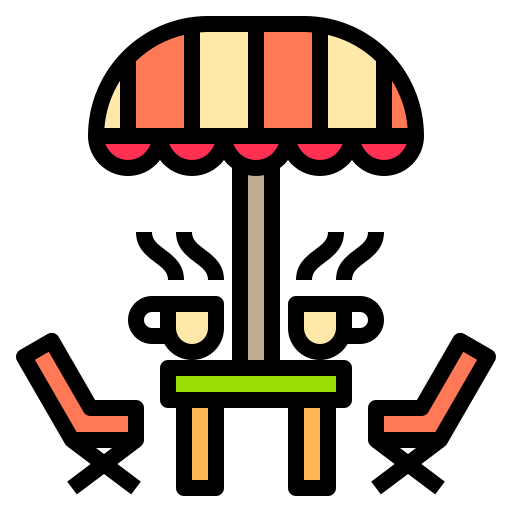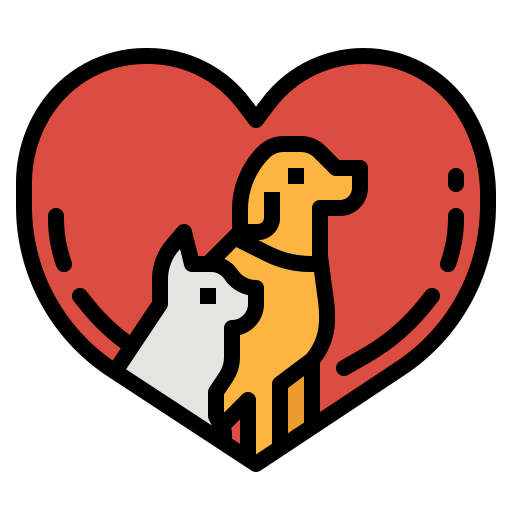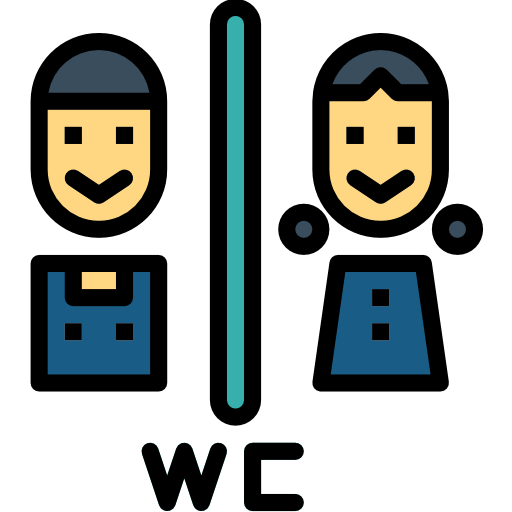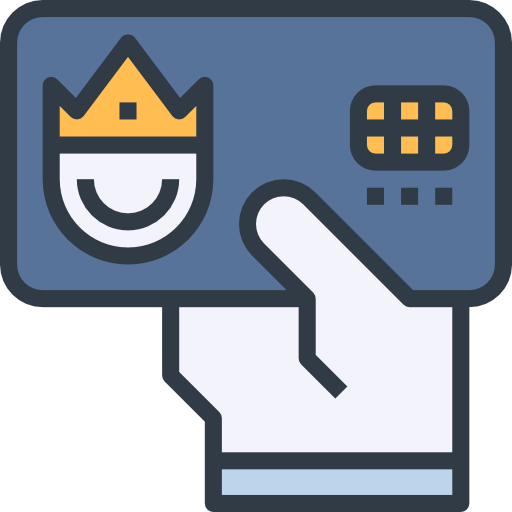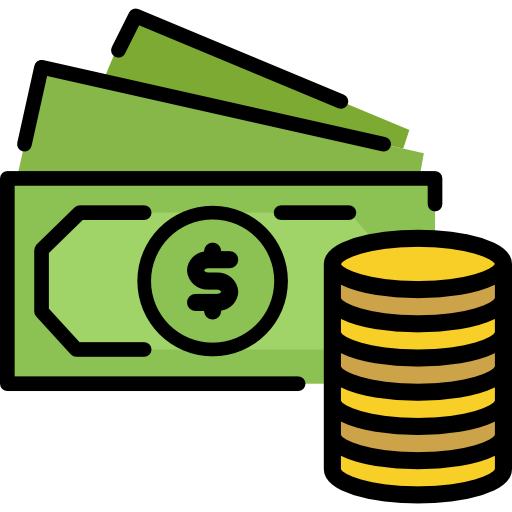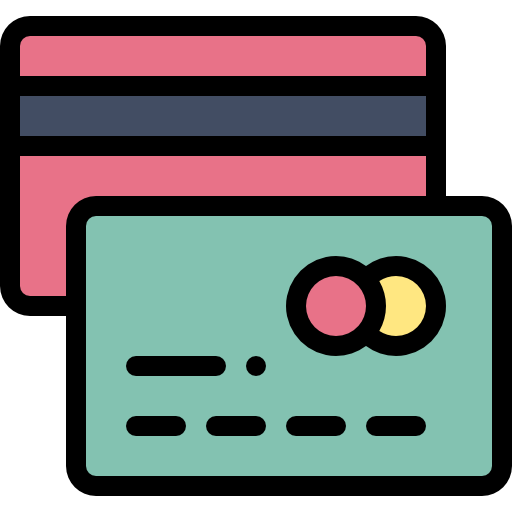 Last update: November 2020