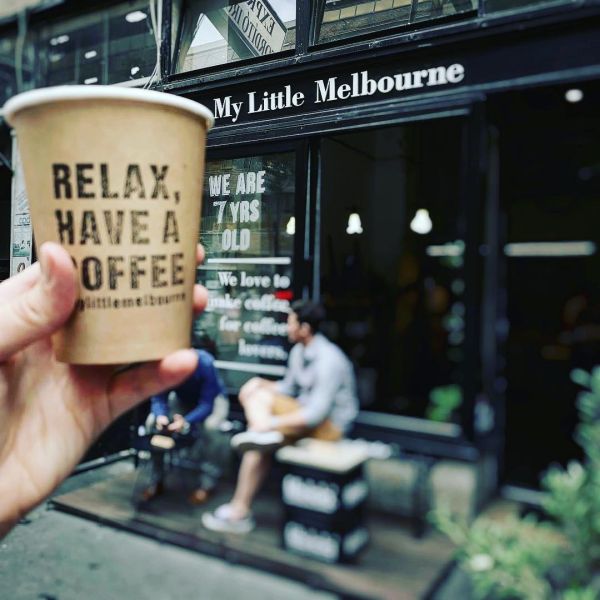 My Little Melbourne Coffee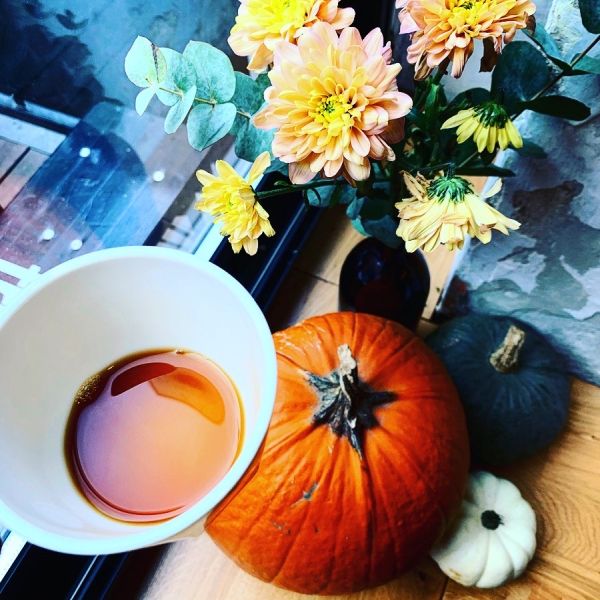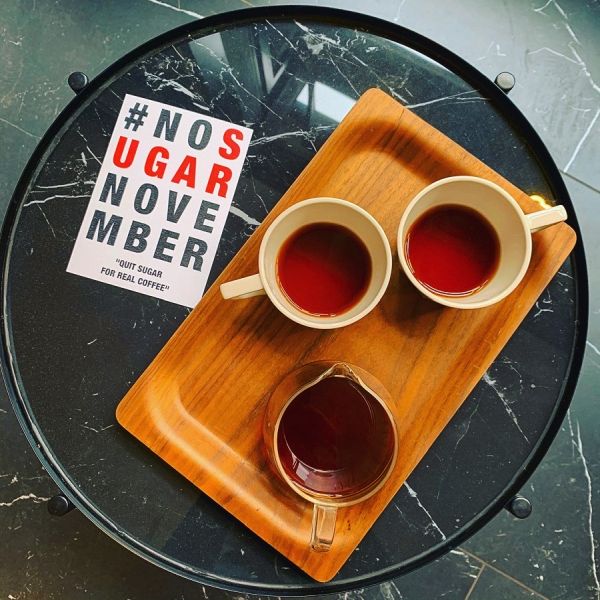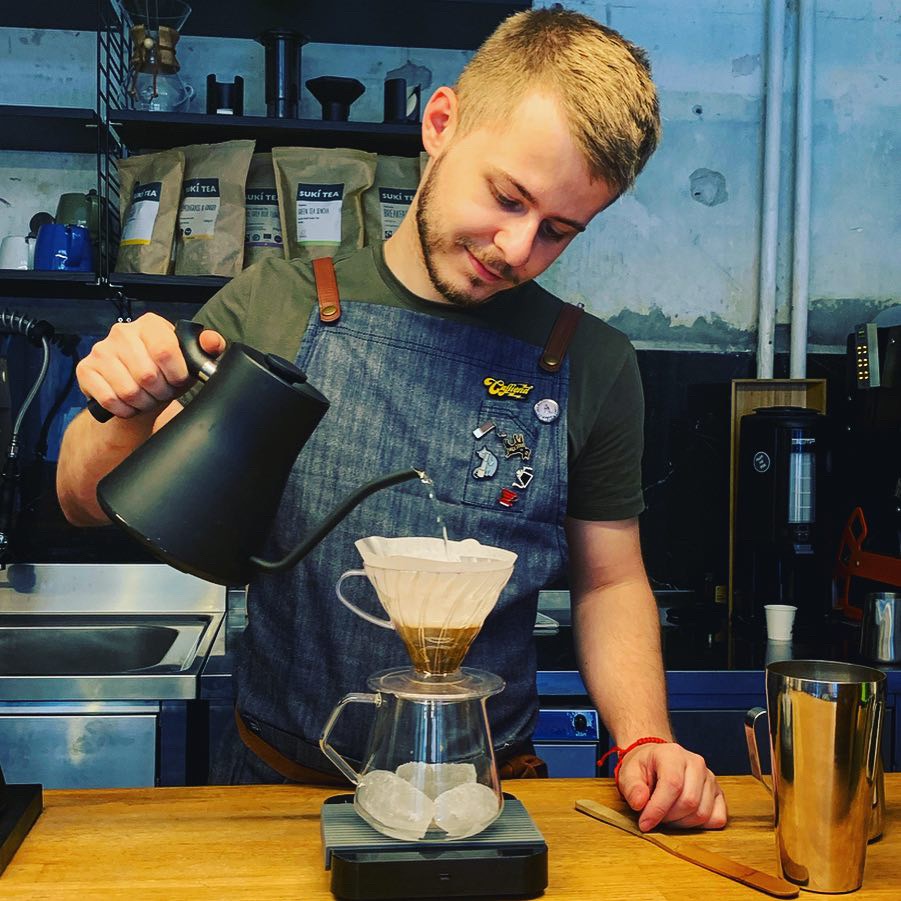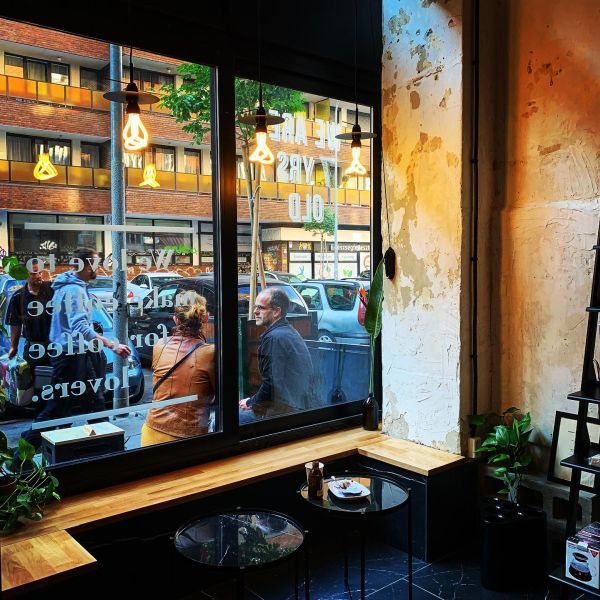 In the wake of the specialty culture evolving in Budapest, My Little Melbourne was the place, where I drank specialty coffee for the very first time, while in reality I didn't know what that exactly was.
Throughout the years as I came closer to coffee and within this I got to know specialty coffee more, I started to understand the role of My Little Melbourne – as a trailblazer – in the specialty coffee scene of Budapest.
As a filter coffee consumer it is especially exciting to follow the whole process of coffee making in the Brew Bar , since everything happens right in front of your eyes.
'We are very proud of introducing the specialty coffee culture to Hungary. We wanted to bring a part of sunny Australia from Melbourne to home – luckily we have received so many feedbacks and still getting the positive responses, that we have succeeded. Today My Little Melbourne has become one of Hungary's most significant and well-known specialty coffee place… but where does the name come from, which now obliges us? One 'certain' trip to Melbourne made such a deep impact, when we thought about opening a cafe, it was without question, what name the business should have 🙂 – we wanted to highlight as many things as possible from those experiences which we saw there, so that as many people as possible can get a 'small' taste of Melbourne and Australia!'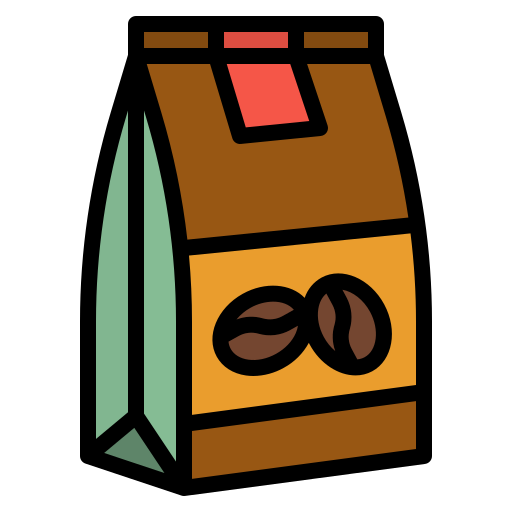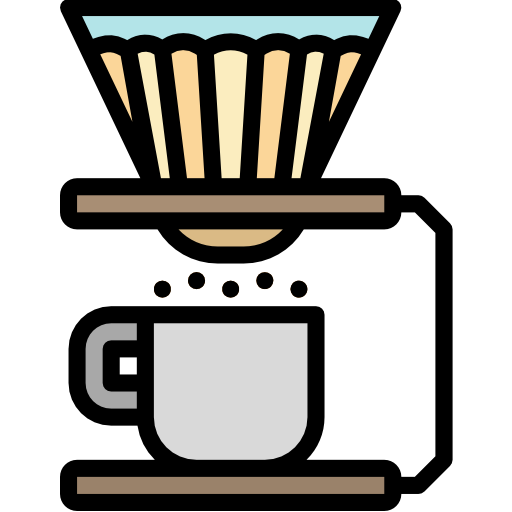 Roaster
Racer Beans Coffee, Workshop Coffee
Filter: changing guest coffees from Barcelona (e.g.: Nomad, Right Side, Morrow,…)
Filter coffee 
V60, batch brew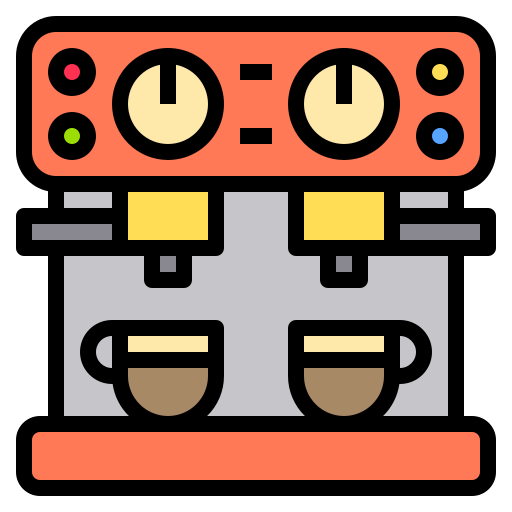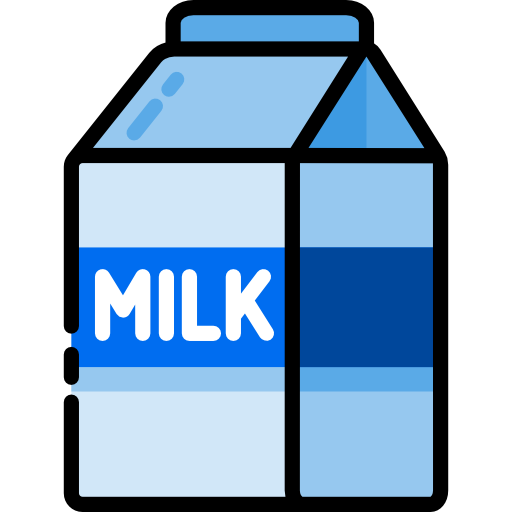 Espresso machine

Synesso MVP Hydra
Alternative milk

Oat, almond-rice and lactose-free milk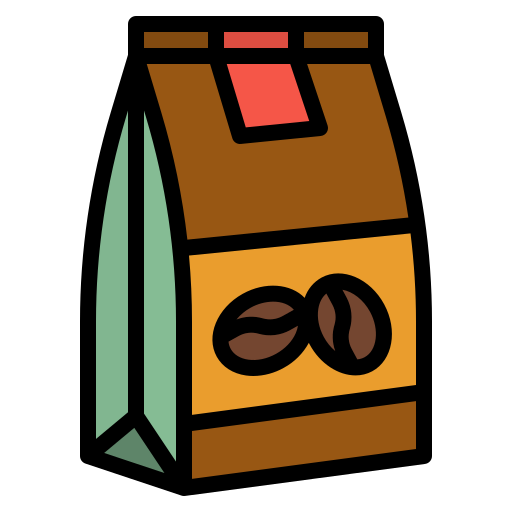 Roaster
Racer Beans Coffee, Workshop Coffee
Filter: changing guest coffees from Barcelona (e.g.: Nomad, Right Side, Morrow,…)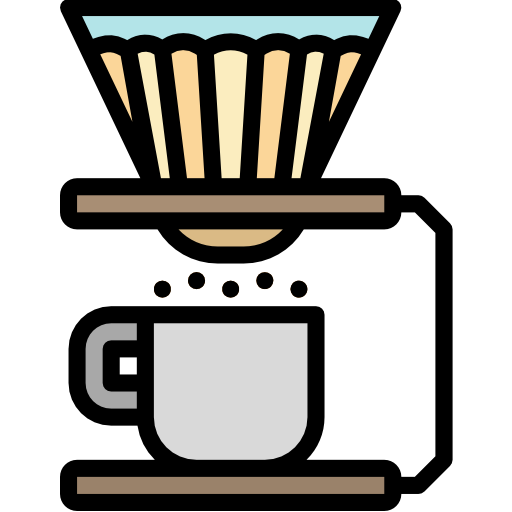 Filter coffee 
V60, batch brew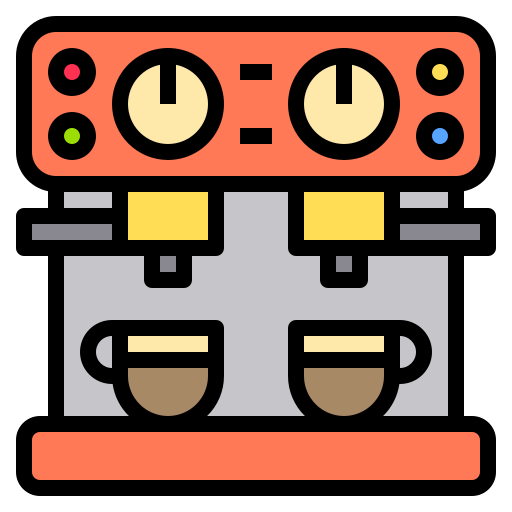 Espresso machine

Synesso MVP Hydra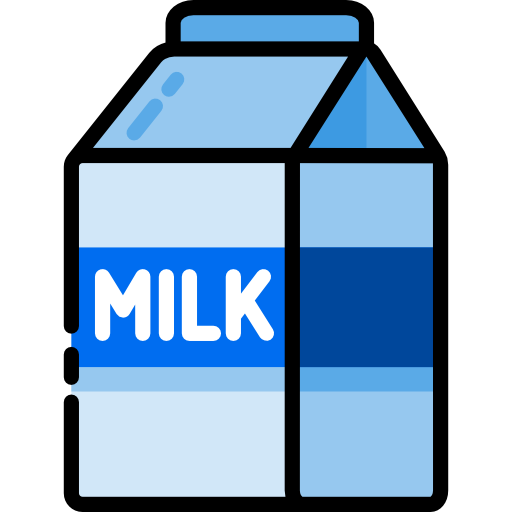 Alternative milk

Oat, almond-rice and lactose-free milk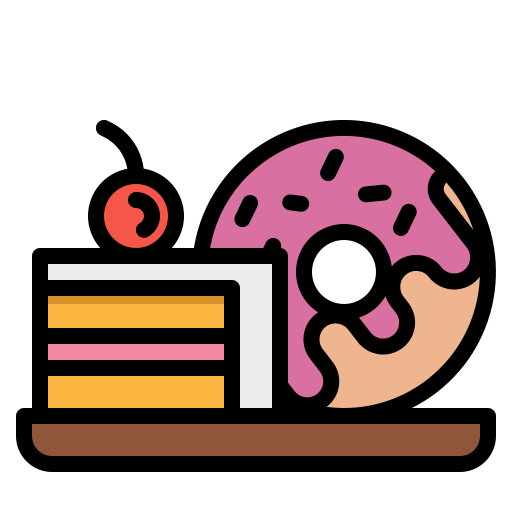 Food

Cakes, cookies, pastries, croissant, vegan and free options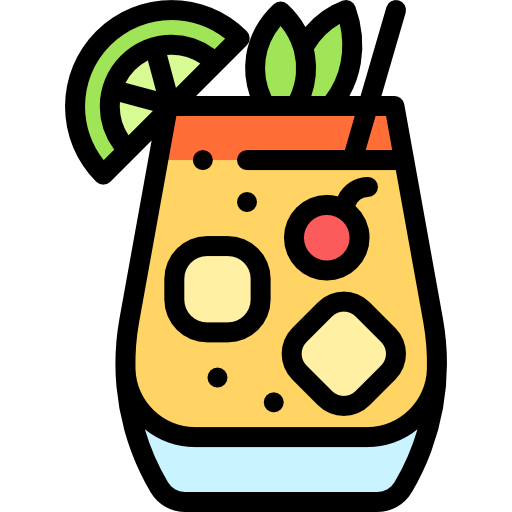 Other drinks

SUKI tea, Mörk chocolate, Matcha maiden, David Rio Chai latte, Fritz Kola, Mama Lemonade, Acqua Panna products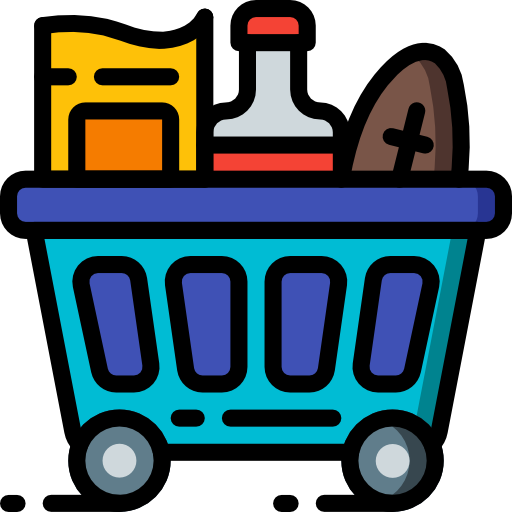 Other shopping possibilities

Coffee beans, Kinto Japan products, HuskeeCup, Keepcup, FrankGreen cup, home barista filter tools, Comandante, Moccamaster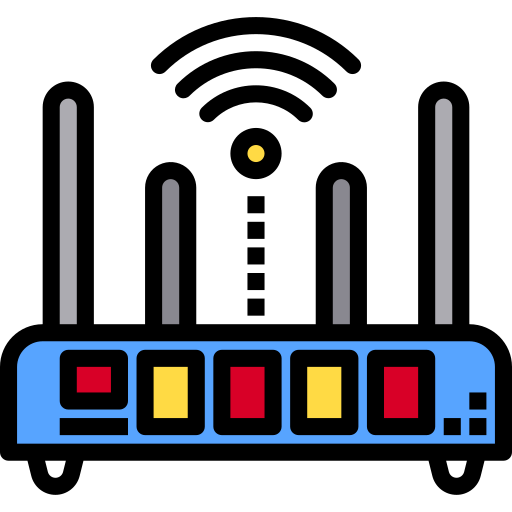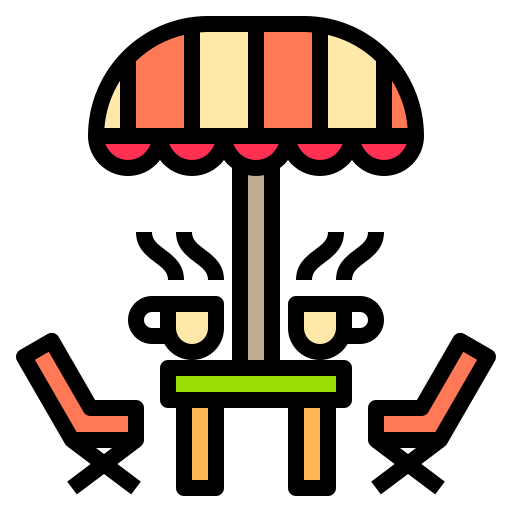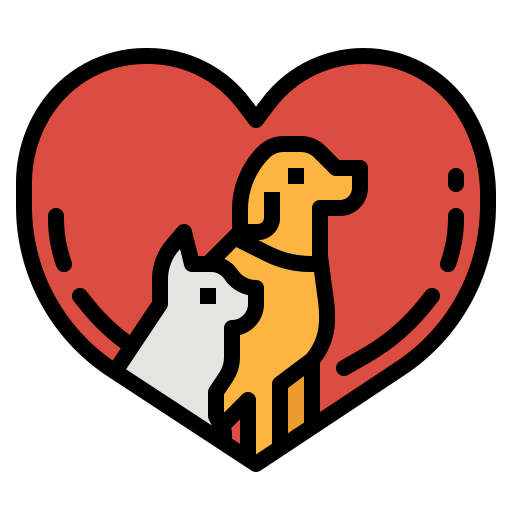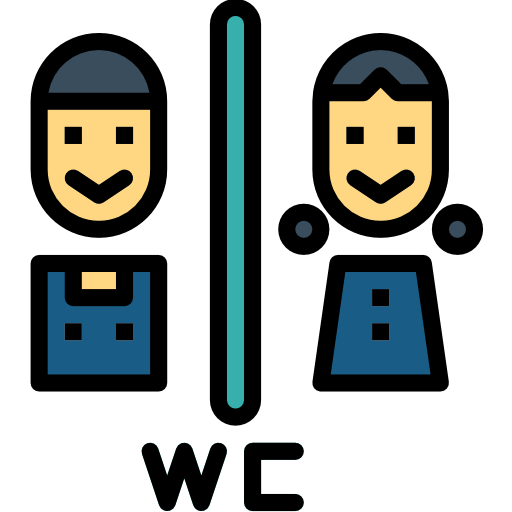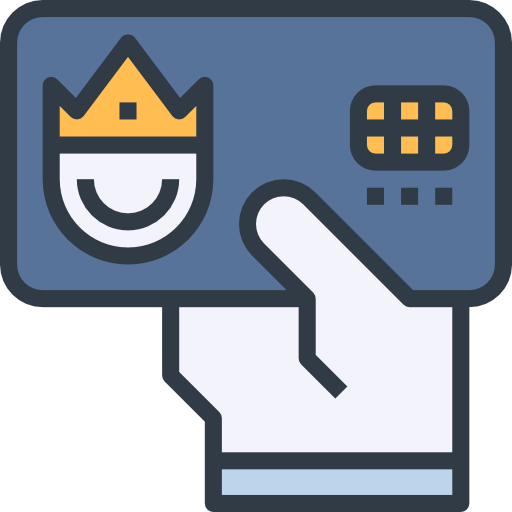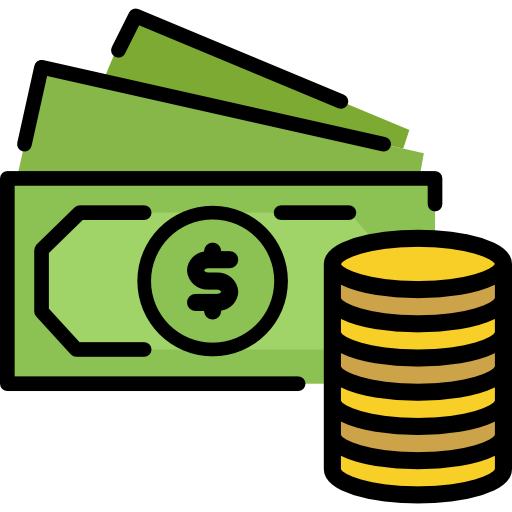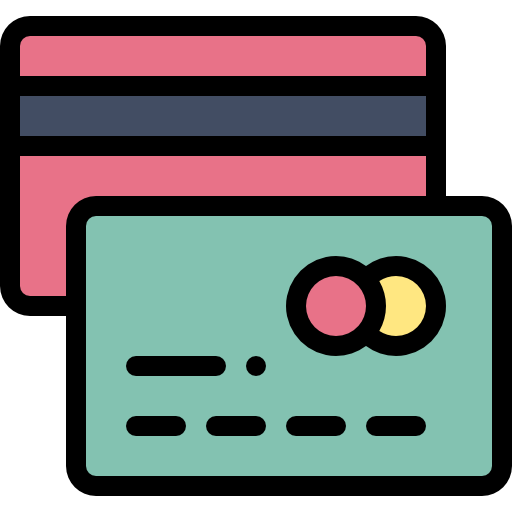 Last update: December 2020