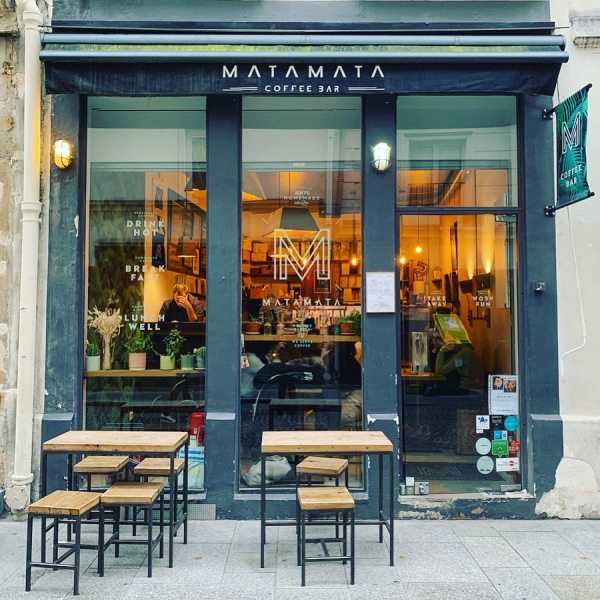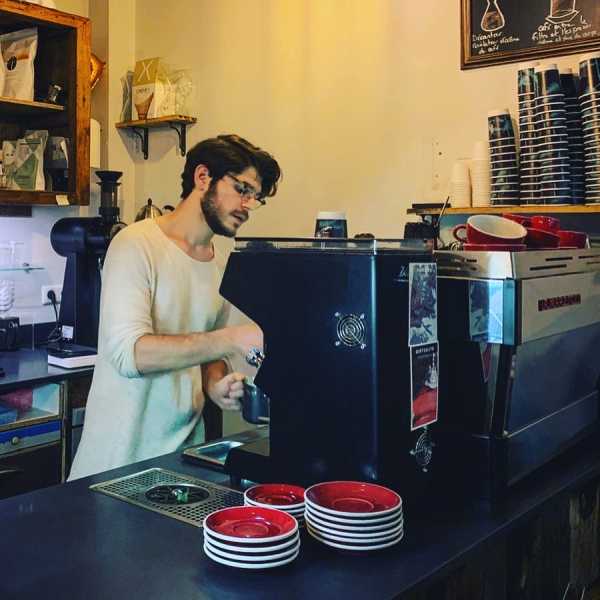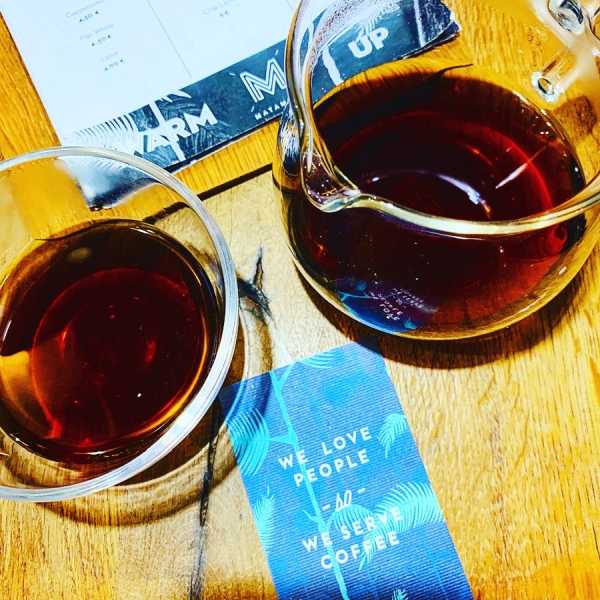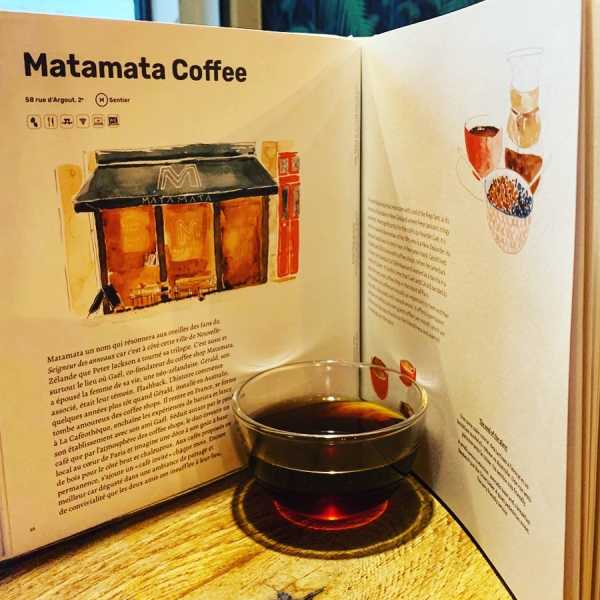 Matamata is a charming little cafe in the heart of Paris, in the Montorgueil neighbourhood, which was called to life by three friends and their passion for specialty coffee.
The cafe is located on a small, secluded street. Their main target was to open a community place, where people can meet, chat and have coffee with their friends, colleagues.
Besides the coffee you can also taste homemade food, cakes.
The little, two-storey coffee shop has its unique atmosphere with the plants, the green leaf wallpaper and the cosy lower floor, where you can go down through a spiral staircase. It's really worth a visit 🙂
'MATAMATA COFFEE is, above all, the adventure of two friends, Gaël and Gérald.
It was during a holiday in Australia, home of the "speciality coffee culture", that Gérald discovered this world and sparked his interest for this generous and complex product. Upon returning to France, Gérald successfully completed a barista-roaster training course. … Since the beginning of his barista experience, Gérald dreamed about what would one day be his own café. …
As for Gaël, while he navigated parts of the country every week … in his consultant tie and suit, he developed his entrepreneur's instinct and this sharpened his thirst to create his own business. From here onwards, both friends were thrown in the adventure together!
"But why Matamata?"
…  Matamata is a town of the region of Waikato, where Leigh comes from. In 2008, Leigh and Gaël got married in Matamata and Gérald surprised his best buddy Gaël by turning up on the other side of the world for this special moment. The choice was pretty easy to call this adventure "Matamata" which in reality, started a long time ago.'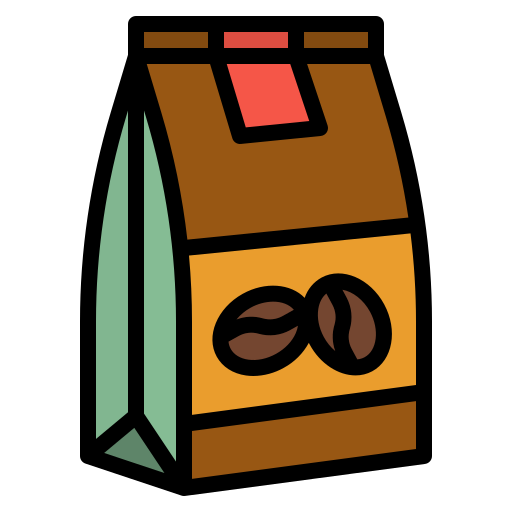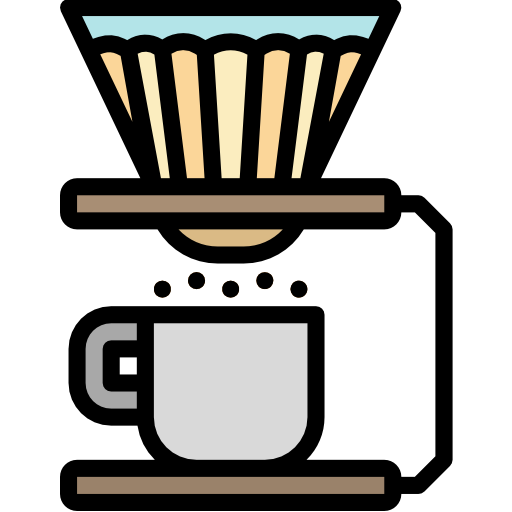 Filter coffee
Kalita, Aeropress, Chemex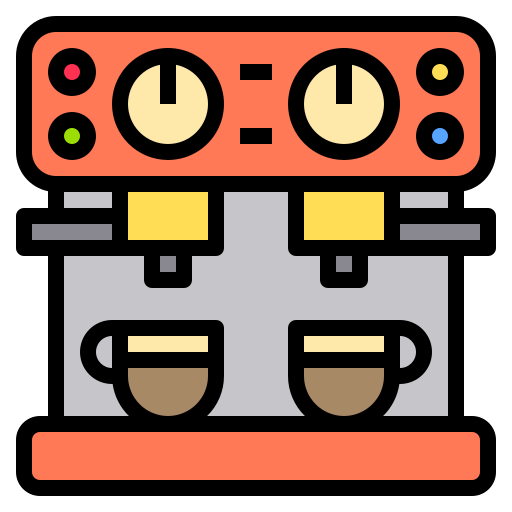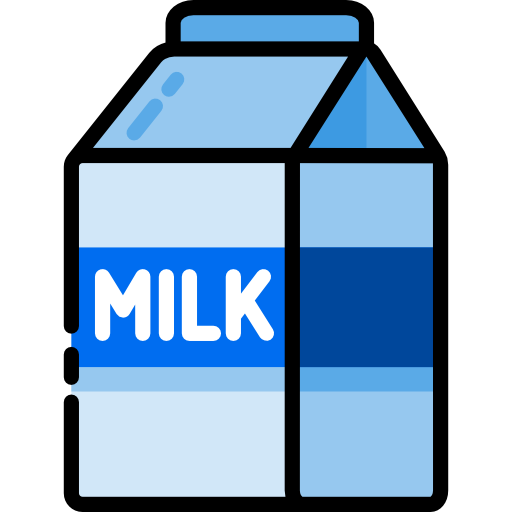 Espresso machine

La Marzocco
Alternative milk

Plant-based milk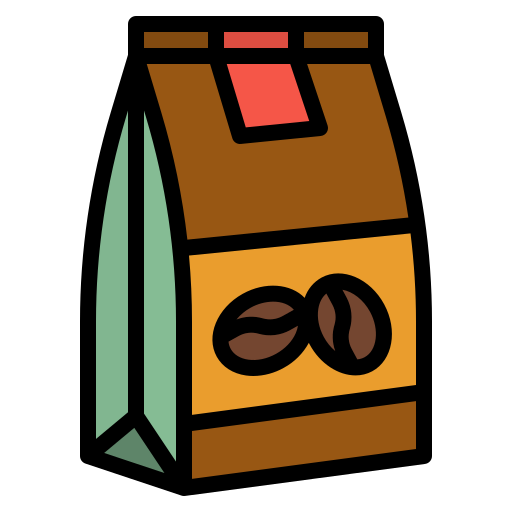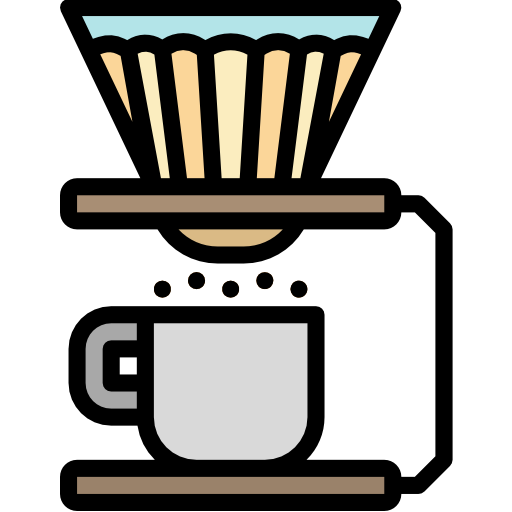 Filter coffee
Kalita, Aeropress, Chemex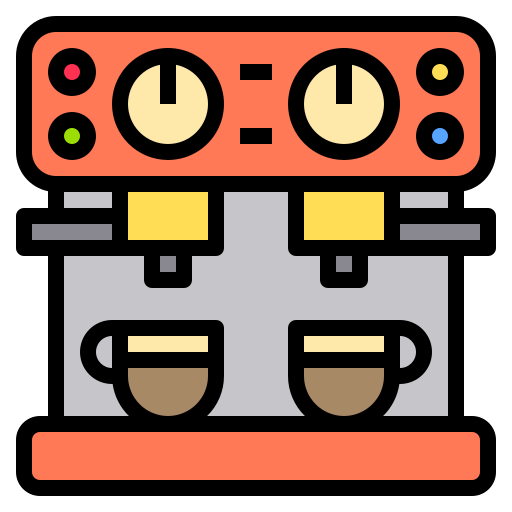 Espresso machine

La Marzocco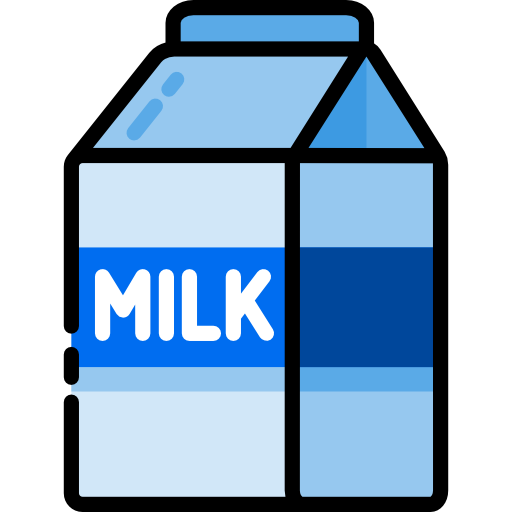 Alternative milk

Plant-based milk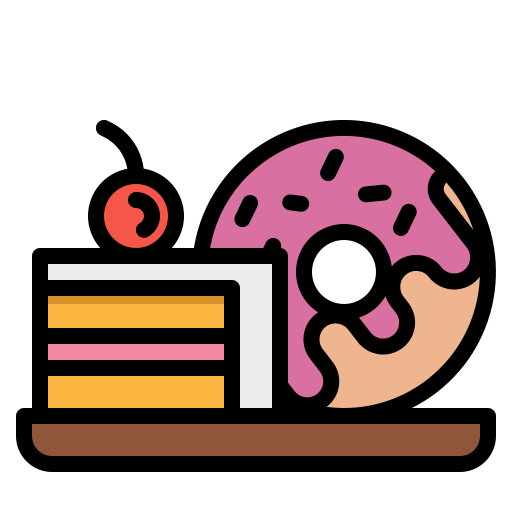 Food

Cakes, granola, croissant, cookies, avocado toast, breakfast and lunch menus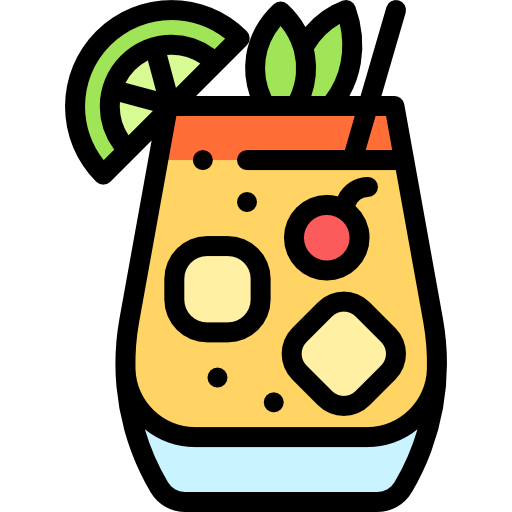 Other drinks

Tea, artisanal and homemade soft drinks, hot chocolate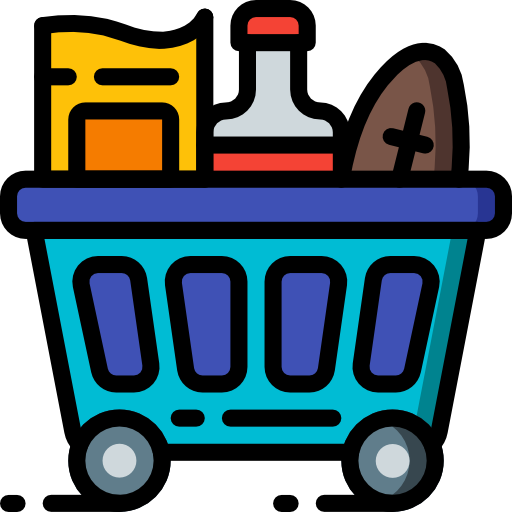 Other shopping possibilities

Coffee beans, coffee making tools, coffee books, branded bags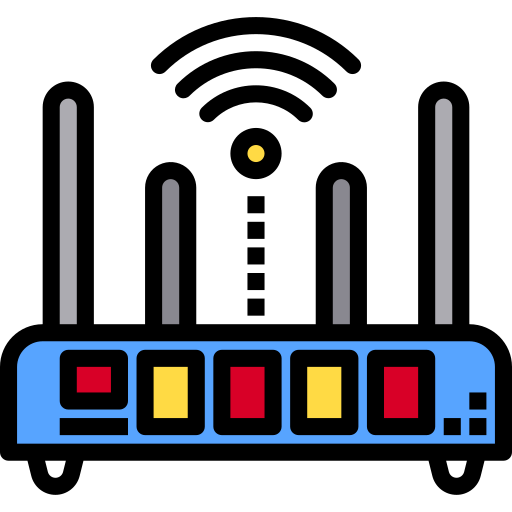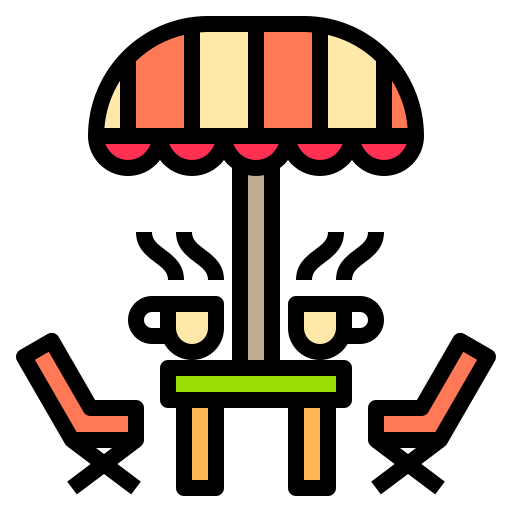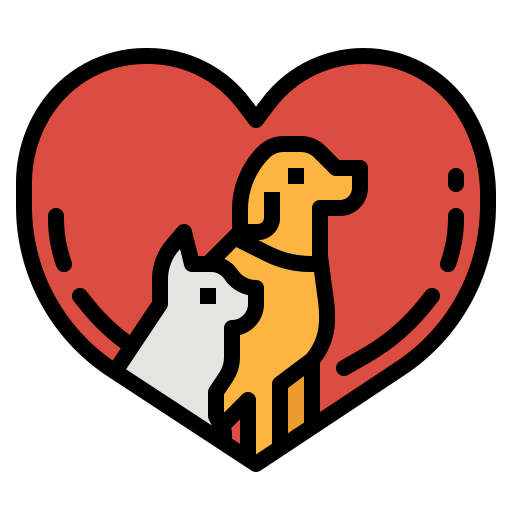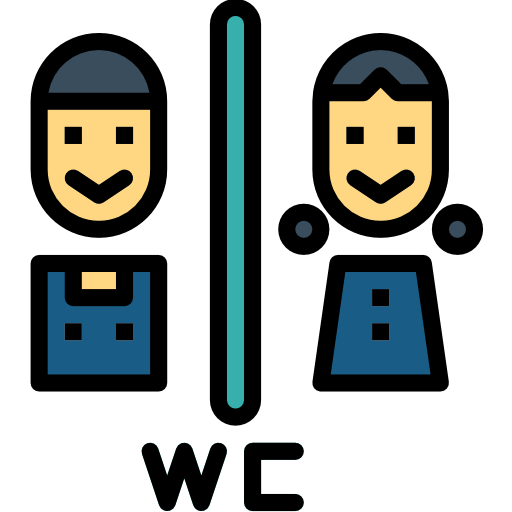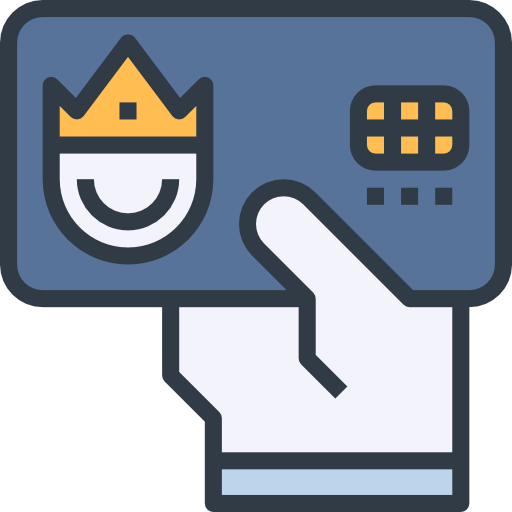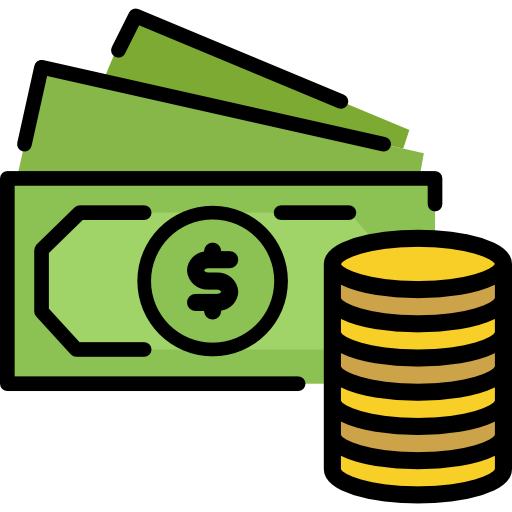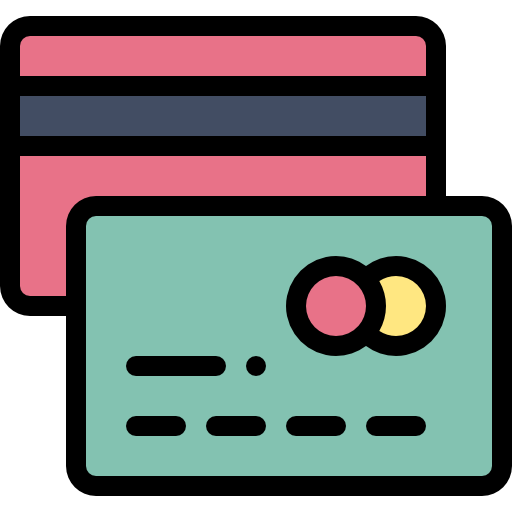 Date of visit: February 2020