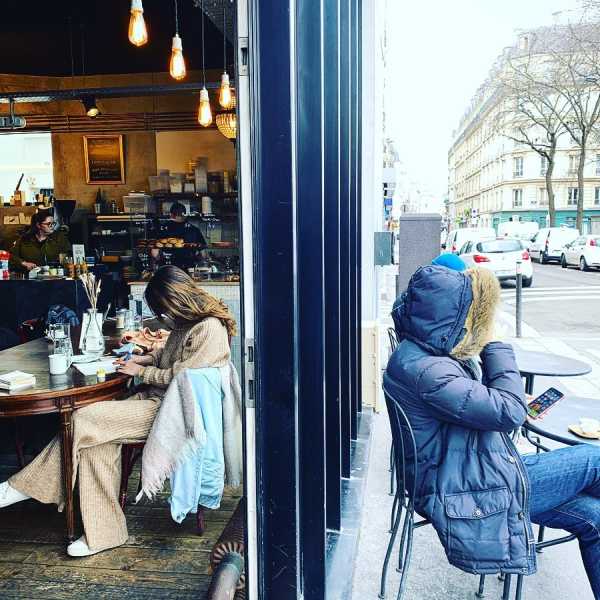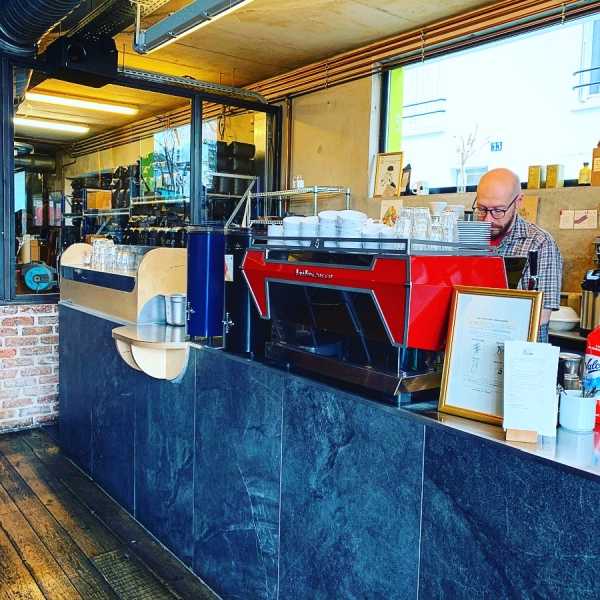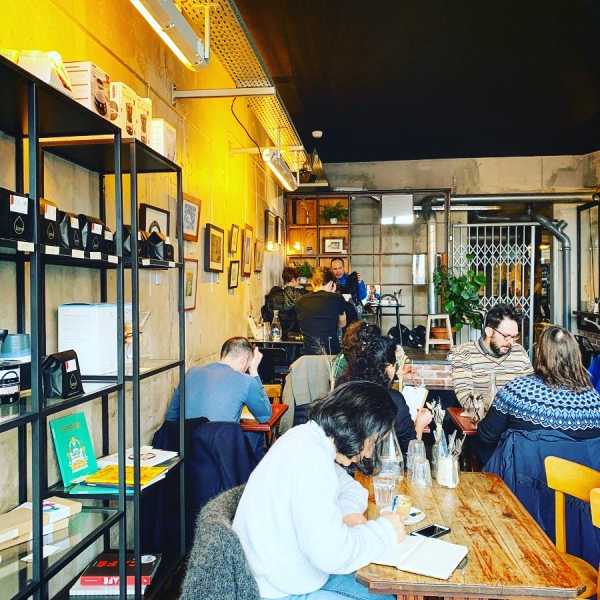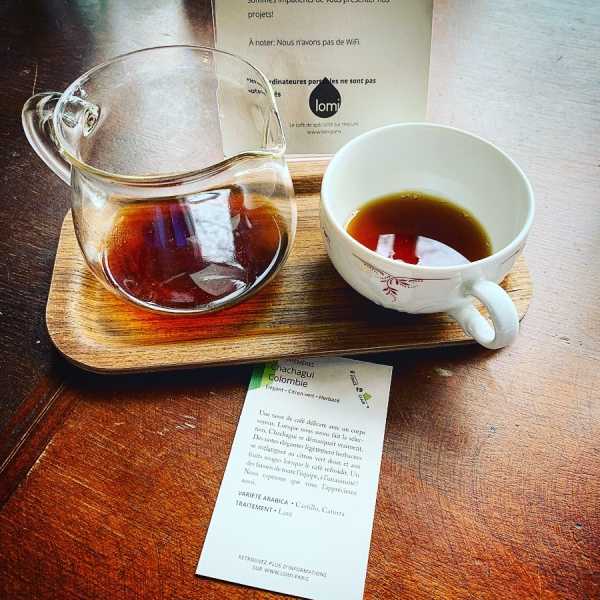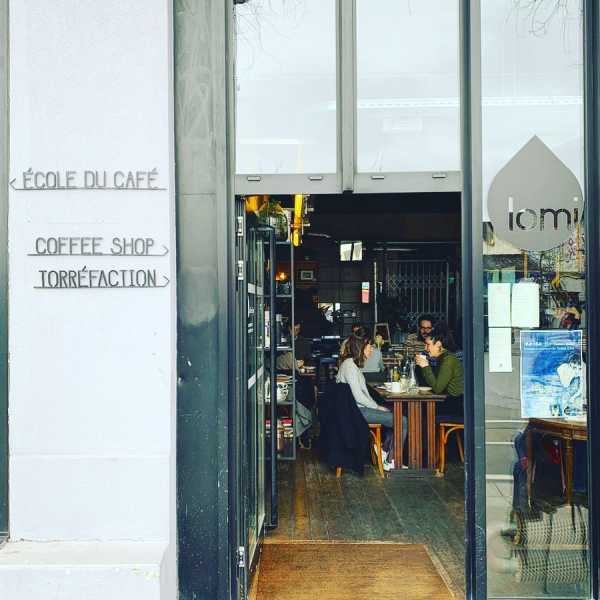 Lomi is a specialty coffee roaster and coffee shop with great history (established in 2010), the young professional team also deals with education in the training and showroom next door.
The design is simple, clean, in the rear section of the cafe the roasting facility is located, so you can have the chance to take a look on the backstage processes as well.
Regarding the coffee assortment they would like to meet every requirement. They offer two coffees for espresso: one classic, nutty-chocolatey blend and one daily changing single origin. In the field of filter coffee you can choose from 3 different coffees and two preparation methods (V60, Aeropress).
They don't have WIFI and during weekends you cannot use your laptop.
'A team of passionate young people:
United by the desire to perpetuate quality know-how, our team is made up of cosmopolitan profiles: artisan roasters, barista champions, certified trainers, equipment experts, etc. We are all committed to offer a product of excellence, a warm welcome and high-quality training.'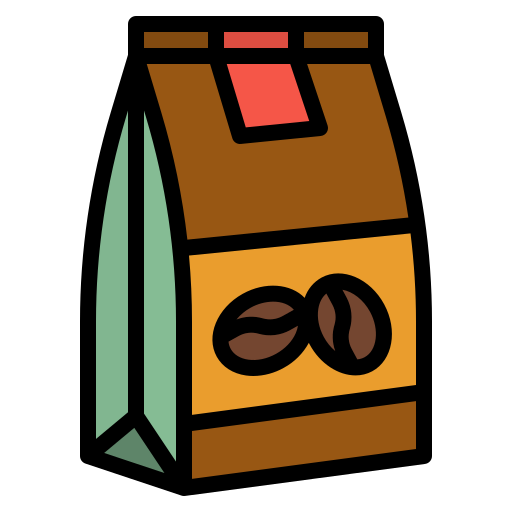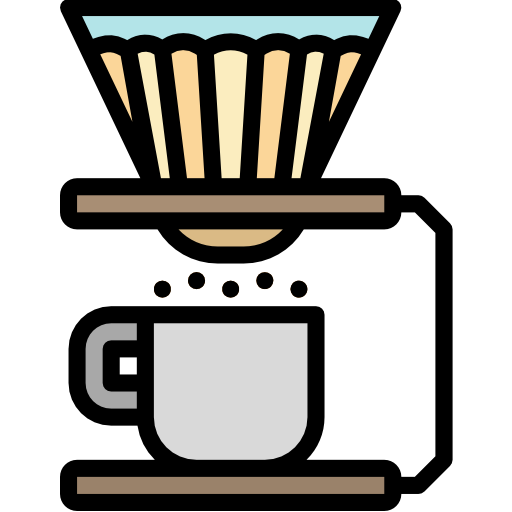 Filter coffee

V60, Aeropress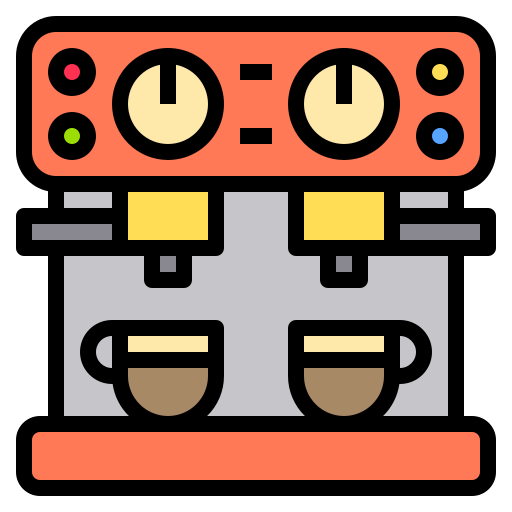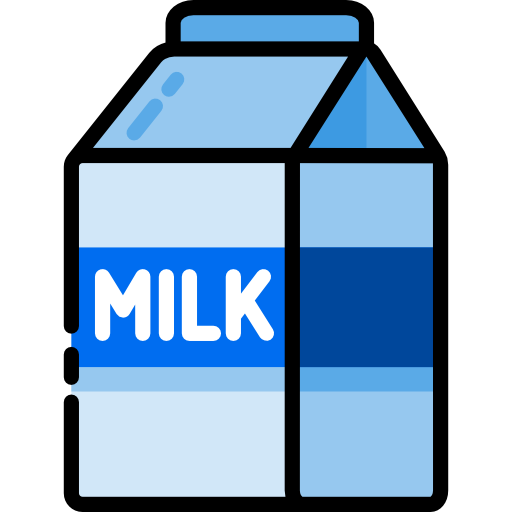 Espresso machine

La Marzocco
Alternative milk

Oat milk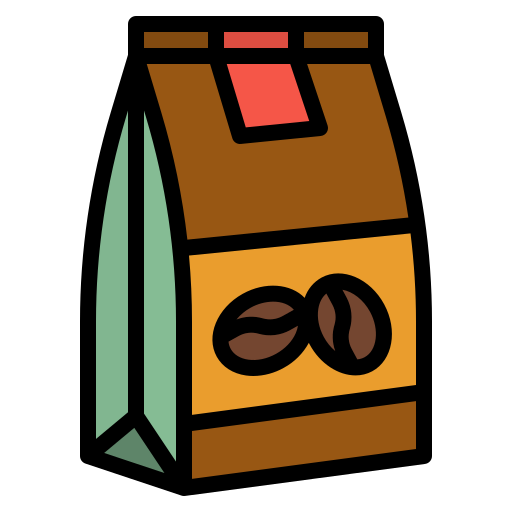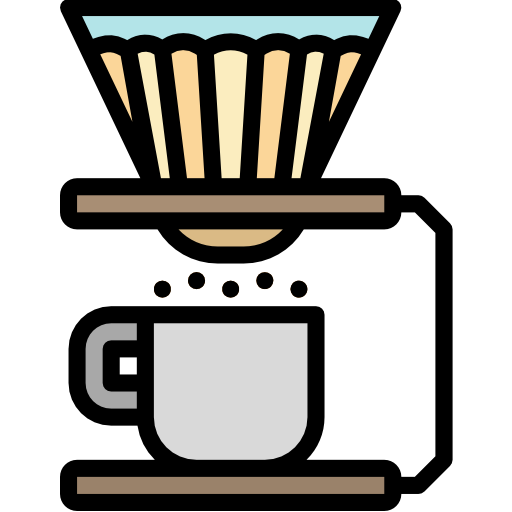 Filter coffee

V60, Aeropress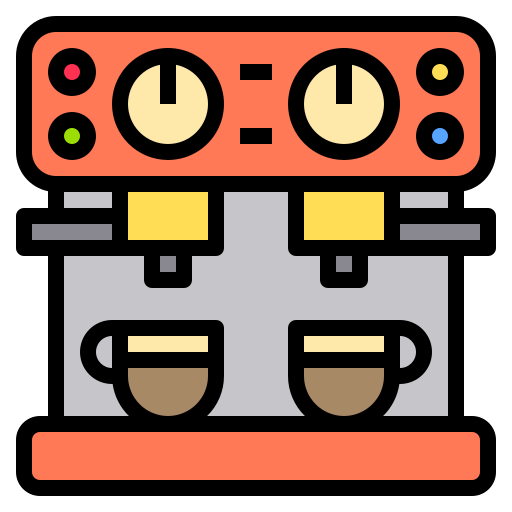 Espresso machine

La Marzocco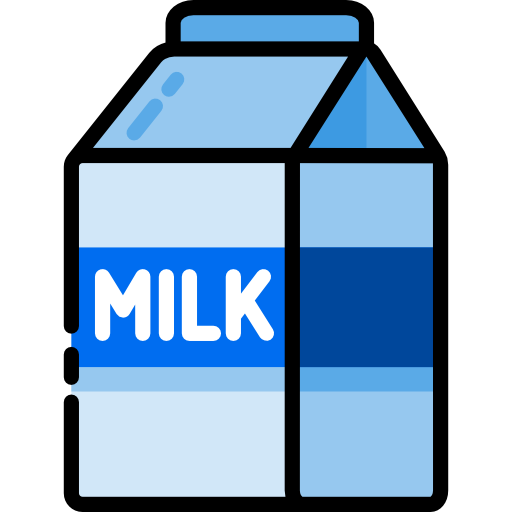 Alternative milk

Oat milk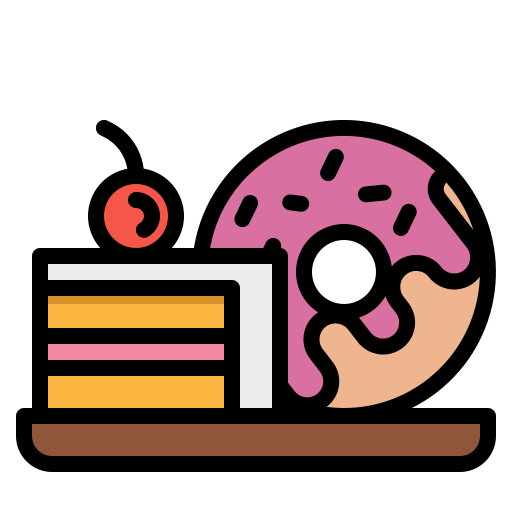 Food

Pastries, cakes, granola, sandwiches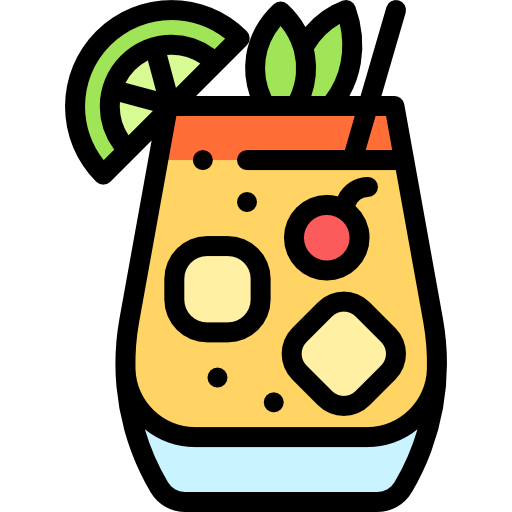 Other drinks

Chai latte, tea, hot chocolate, fruit juices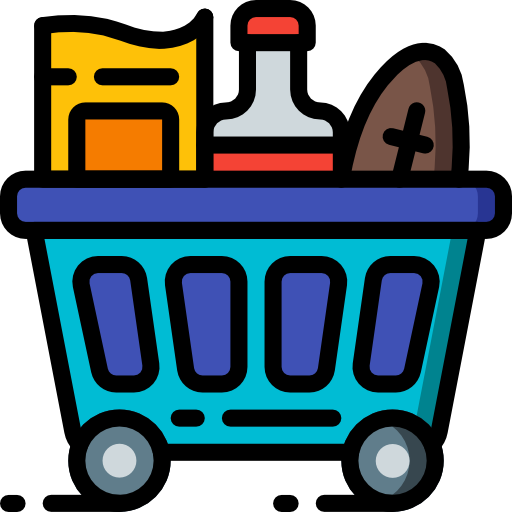 Other shopping possibilities

Coffee beans, coffee making tools, Standart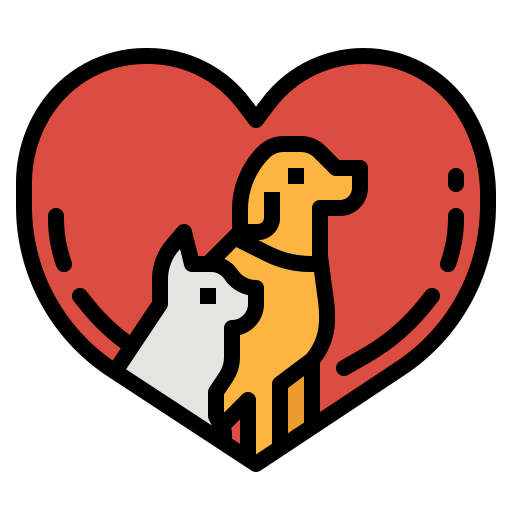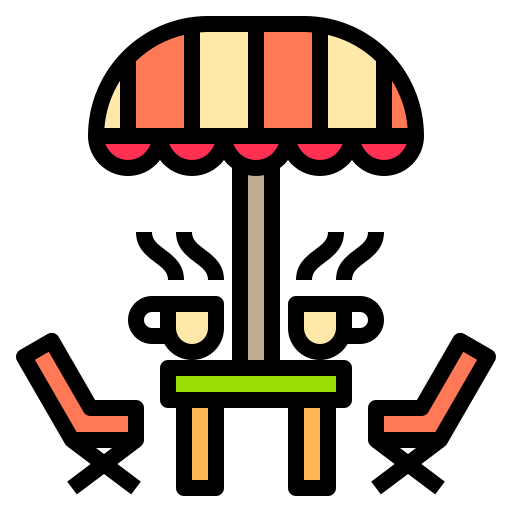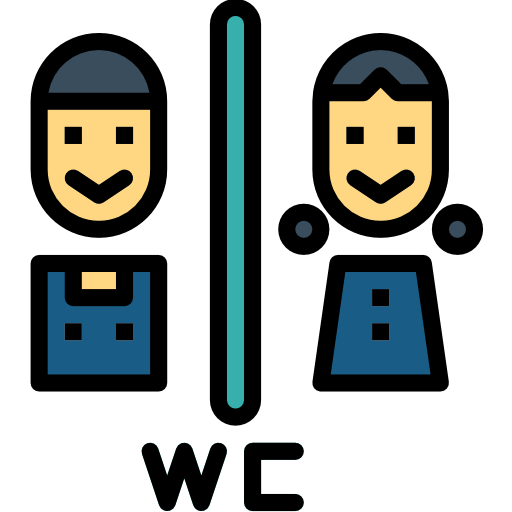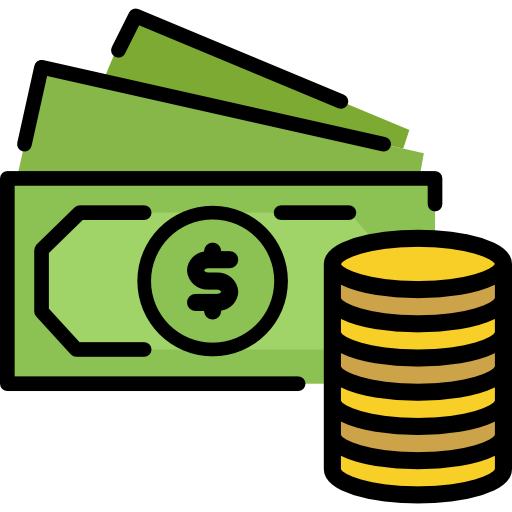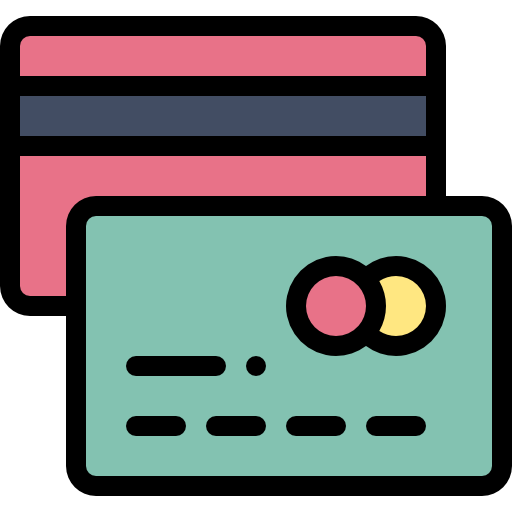 Date of visit: February 2020