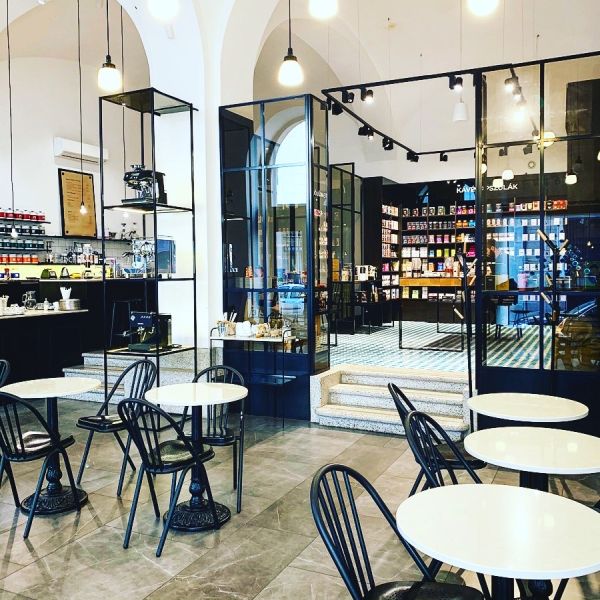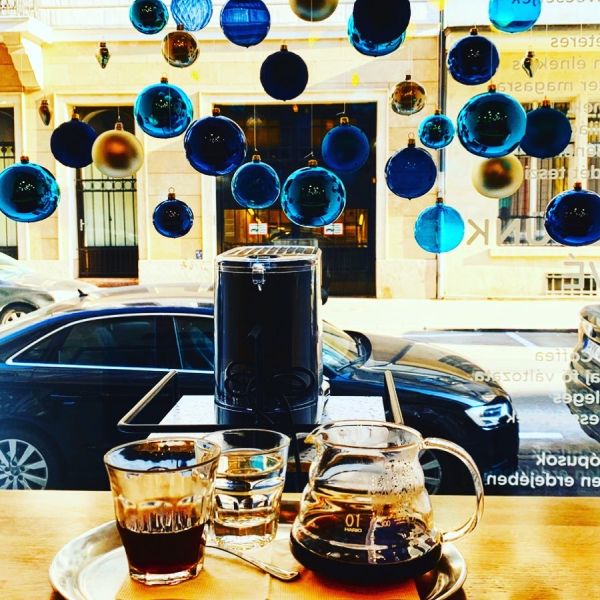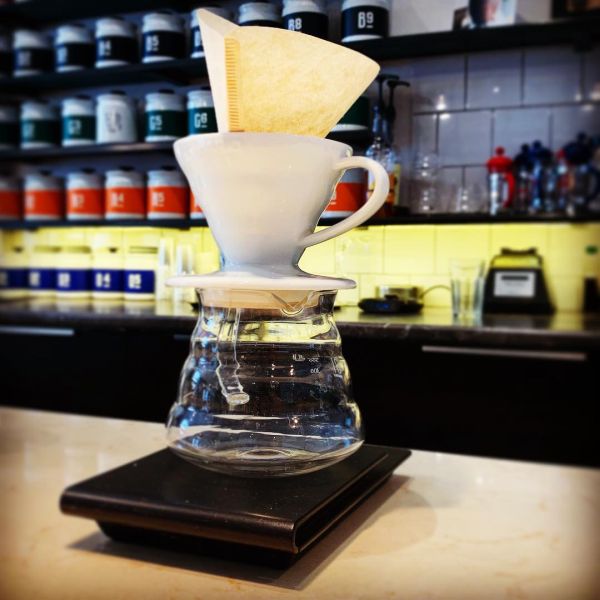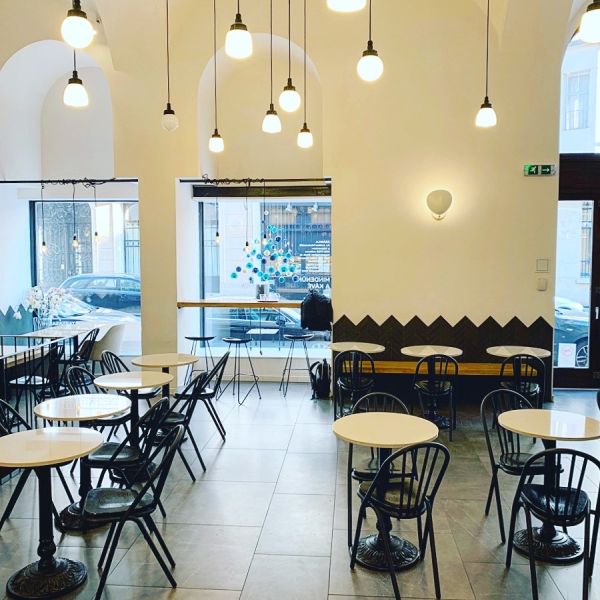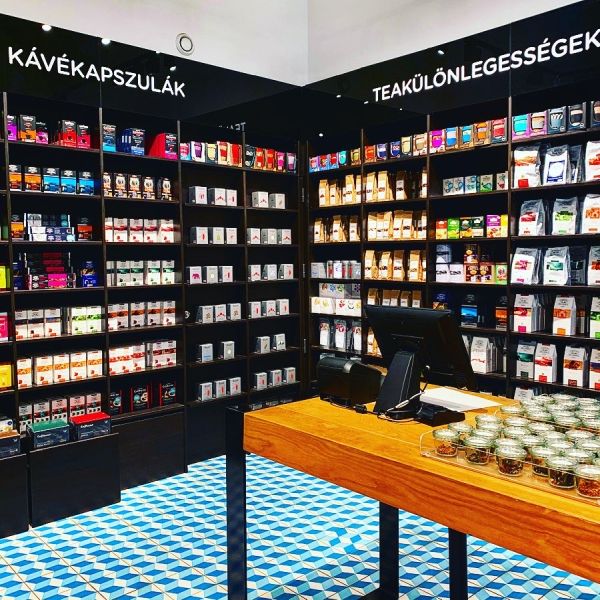 Nice, modern, bright, spacious cafe in the heart of the city centre, on Nádor street.
A wide range of coffees and coffee making tools are available in their beautiful showroom.
They have a clean, separate filter counter, where you can easily follow the coffee making process.
Their commitment to premium quality is reflected in both the coffee shop and the offered selection (dark, medium and light roast and caffeine-free versions are available) as well.
'Kávétársaság was established with the aim of changing, or at least positively influencing, the local coffee culture based on moka pots, Omnia coffee and dark-roasted Italian espressos. We have put together our selection with great care and we are sure, that coffee lovers can get acquainted with many new flavours, unknown in Hungary, in form of grounded coffee, whole beans or even capsules and pod coffee.'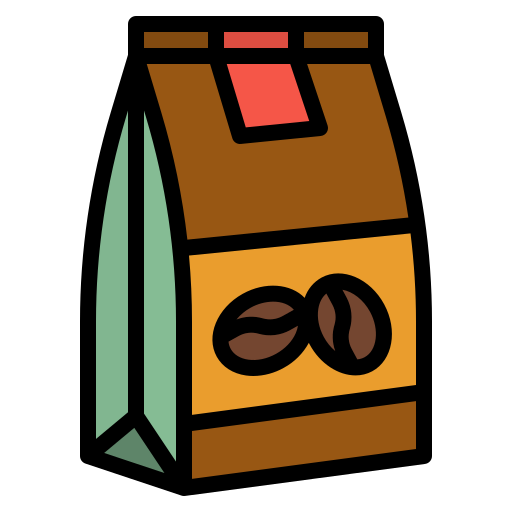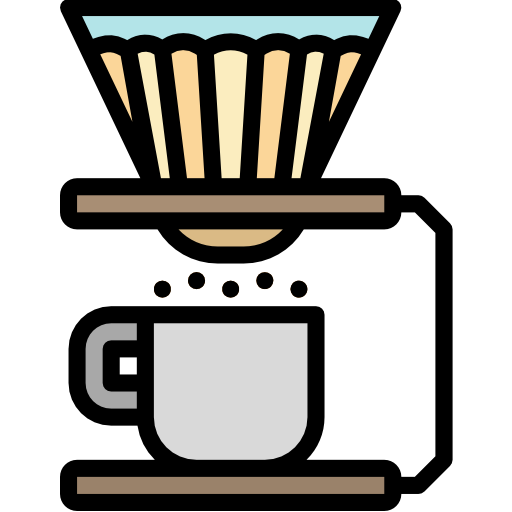 Roaster
Johan & Nyström, Union, Ditta Artigianale, Lucky Cap, Marley, Caffé Barbera
Filter coffee 
V60, Aeropress, French press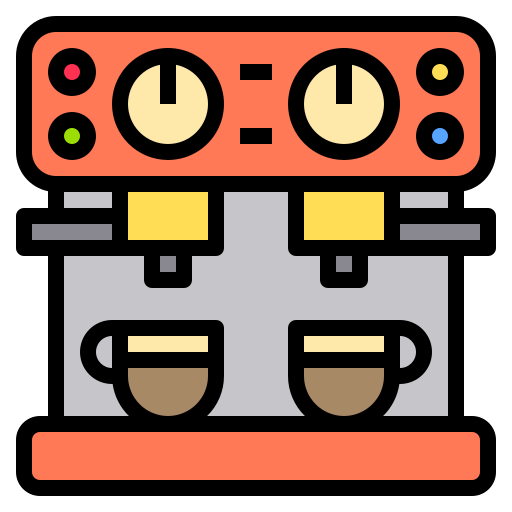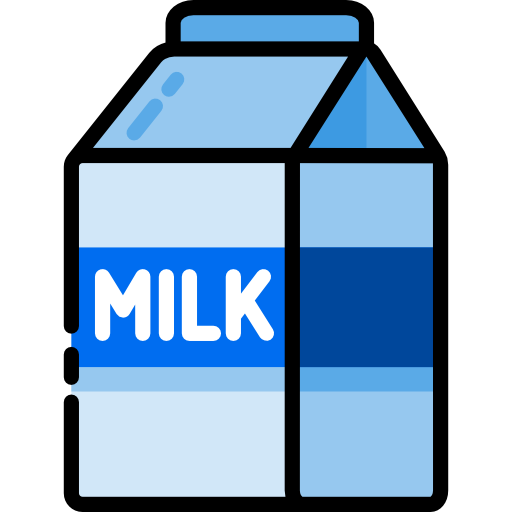 Espresso machine

Victoria Arduino Black Eagle
Alternative milk

Lactose-free, coconut, rice and almond milk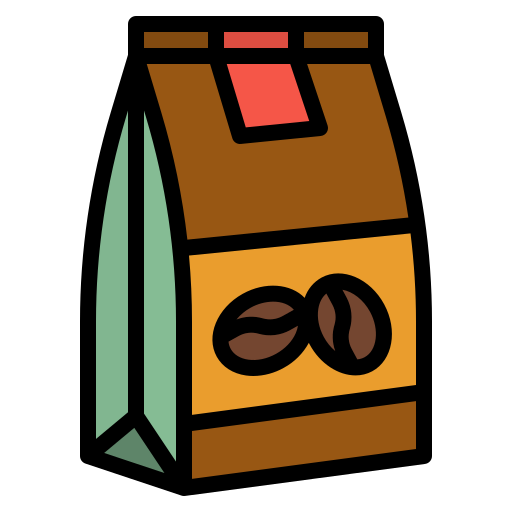 Roaster
Johan & Nyström, Union, Ditta Artigianale, Lucky Cap, Marley, Caffé Barbera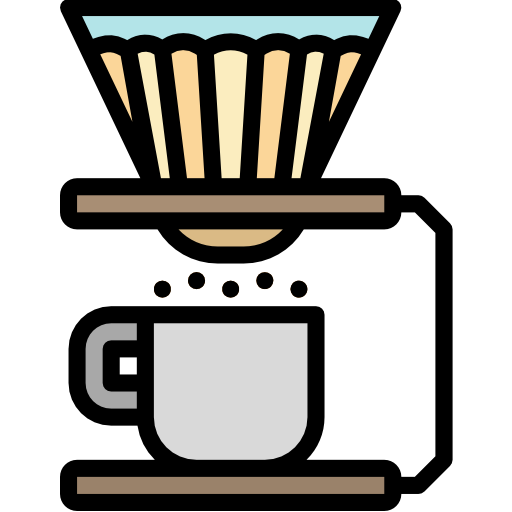 Filter coffee 
V60, Aeropress, French press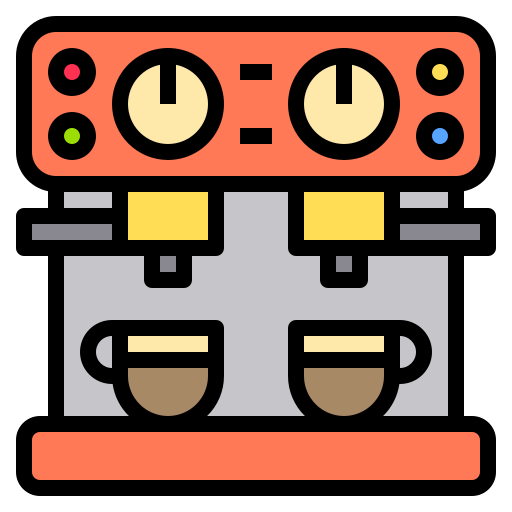 Espresso machine

Victoria Arduino Black Eagle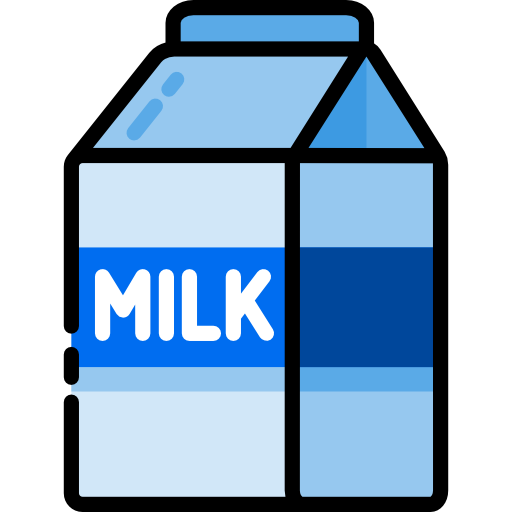 Alternative milk

Lactose-free, coconut, rice and almond milk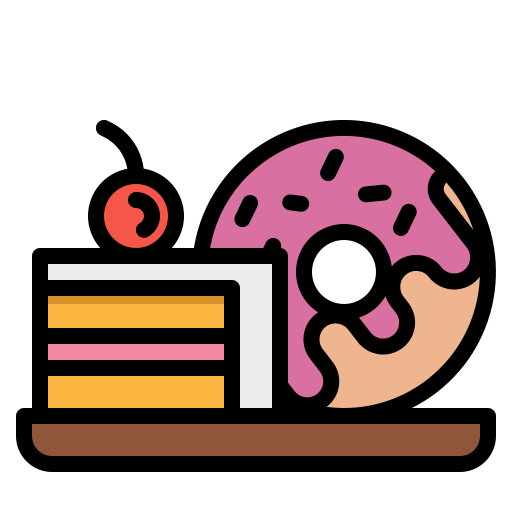 Food

Pastries, sandwiches, cakes, cookies, paleo and vegan options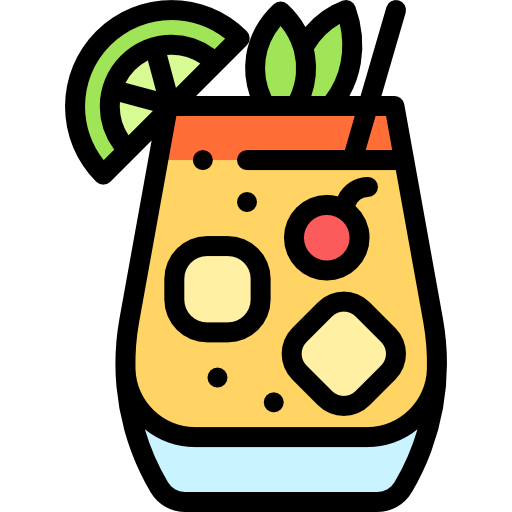 Other drinks

Tea, hot chocolate, lemonade, ice tea, freshly pressed orange juice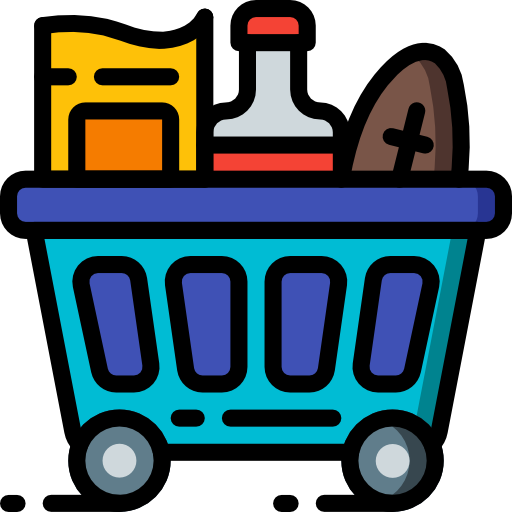 Other shopping possibilities

Coffee beans, capsules, coffee making tools, teas