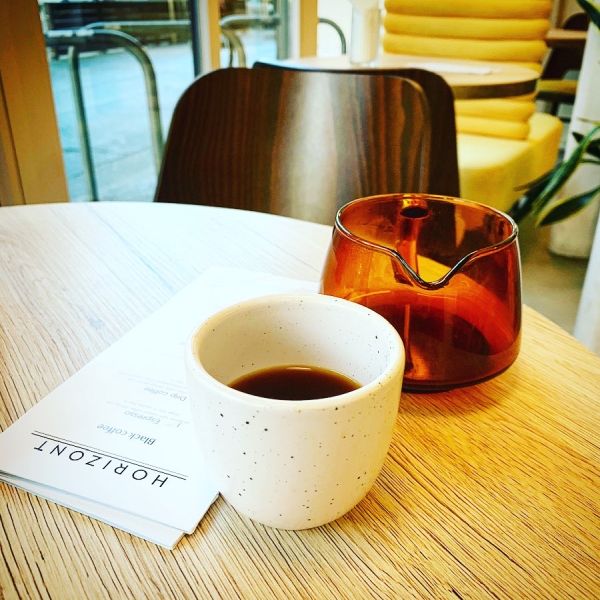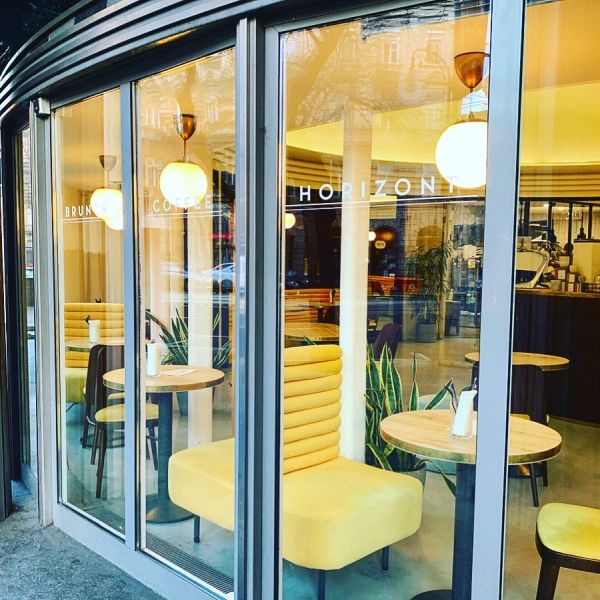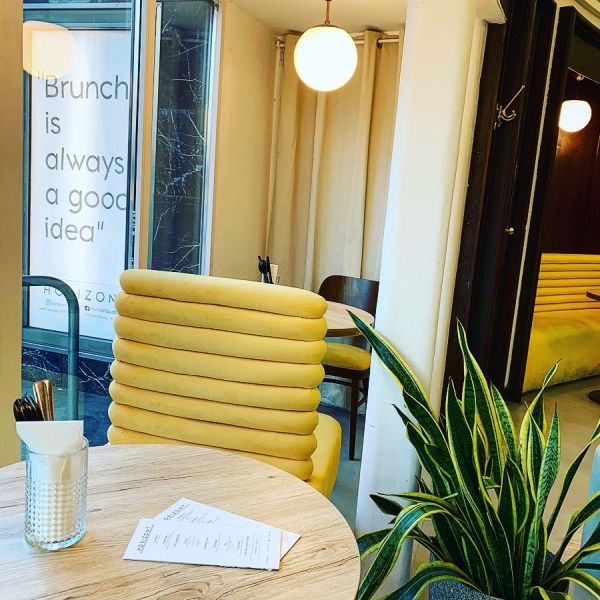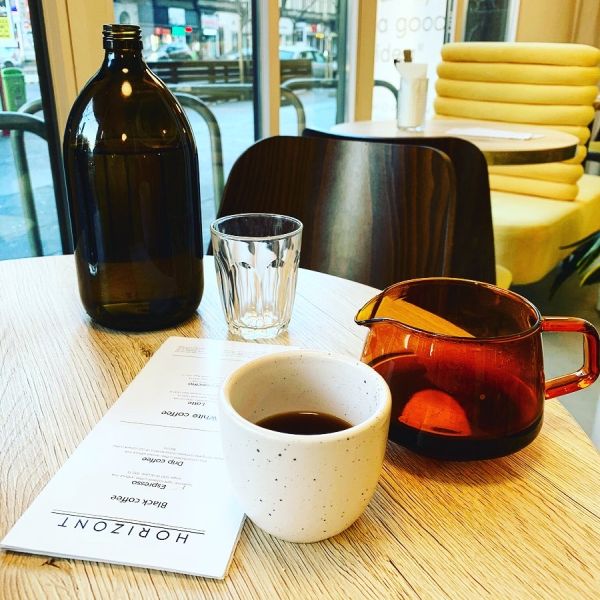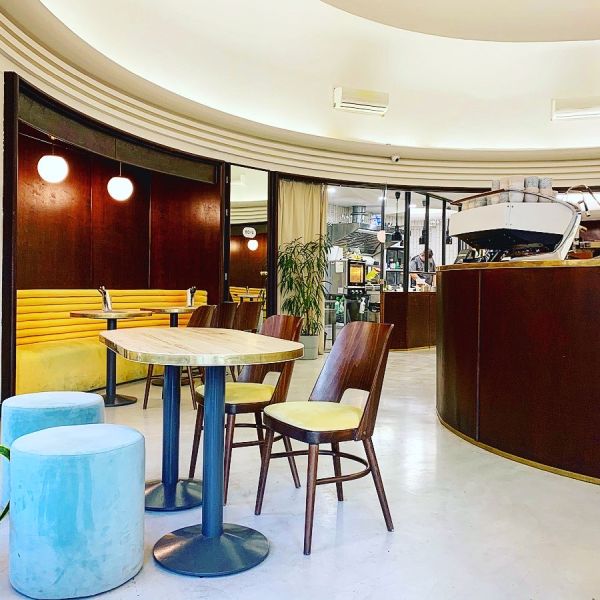 'Brunch is always a good idea' – stands the slogan on the poster outside and it's really a great experience to enjoy coffee, brunch at this beautiful, sunny, circular coffee shop.
The coffee shop is located in the hall of an old cinema building, in the cinema room they organise round table discussions, lectures occasionally. Looking from the outside, you can imagine through its glass walls what it would be like to sit inside and be part of this fine milieu.
Kind, courteous service, primarily concentrating on the ideal combination of good quality food and coffee, thus creating the brunch experience.
'Horizont is meant to revive the atmosphere of the great old cafes in today's form. Large interior, lots of natural sunlight and magnificent space, its Art Deco elements are under monument protection. The building was used to be a cinema hall and has been restructured so that the center of the space be the coffee counter, like some kind of stage in the middle. We would like to introduce specialty coffee to a wider audience and at the same time provide a pleasant experience.'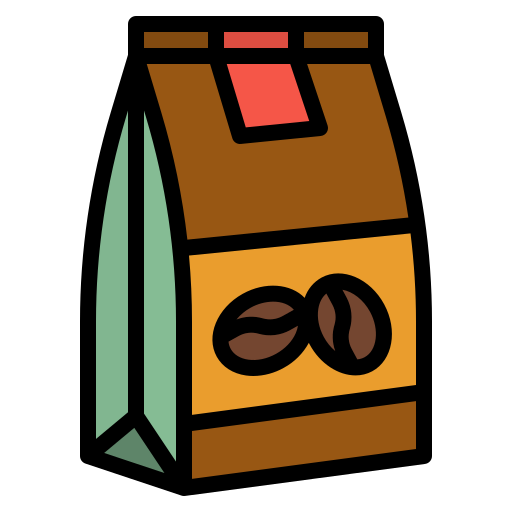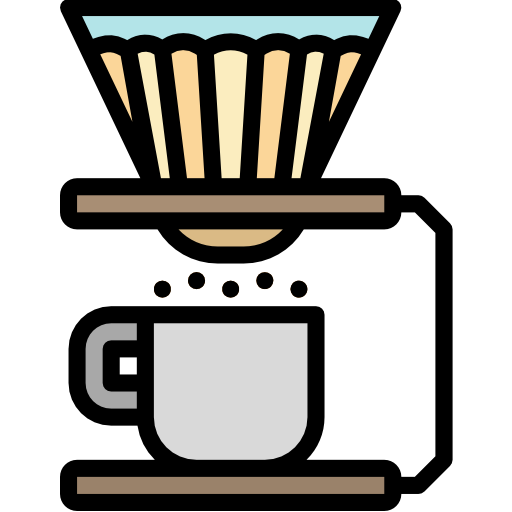 Filter coffee 
Pourover, batch brew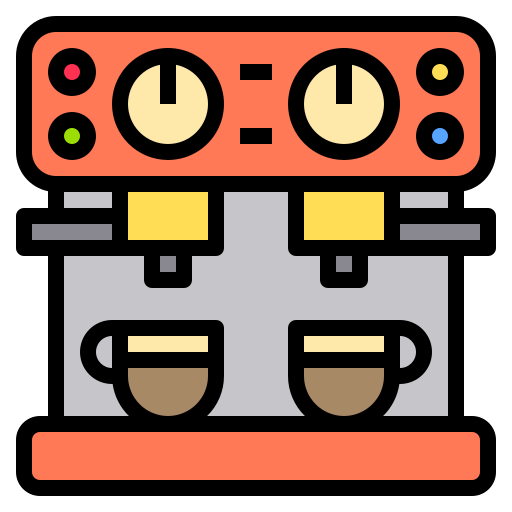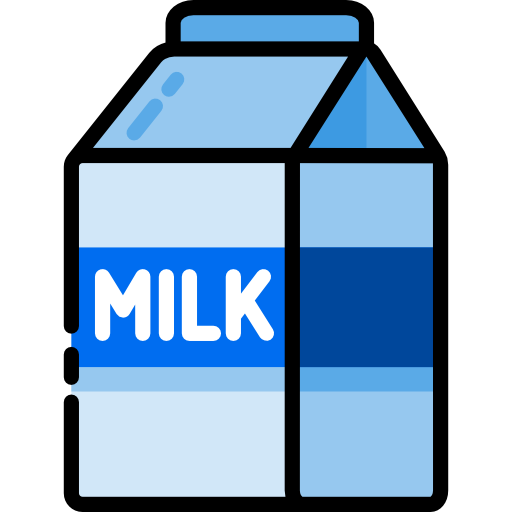 Alternative milk

Oat and lactose-free milk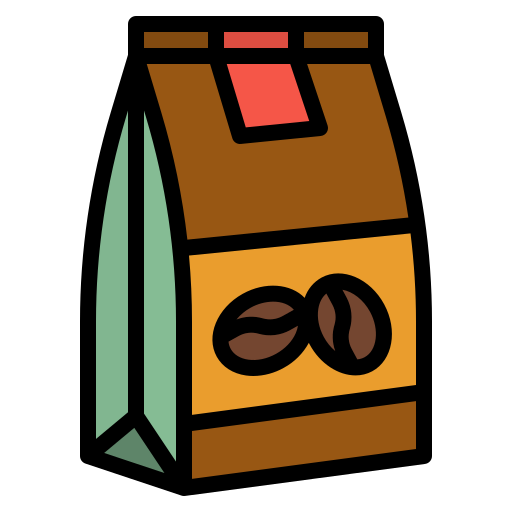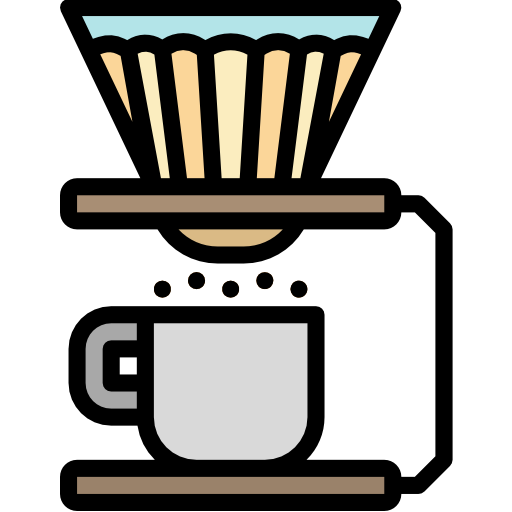 Filter coffee 
Pourover, batch brew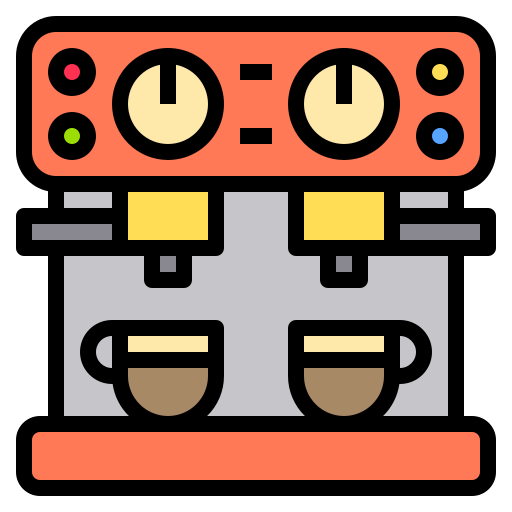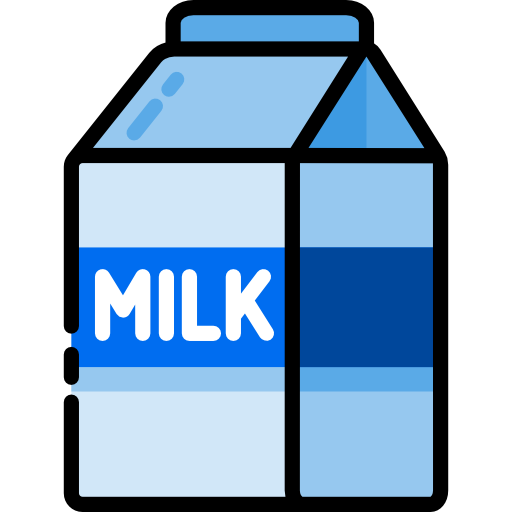 Alternative milk

Oat and lactose-free milk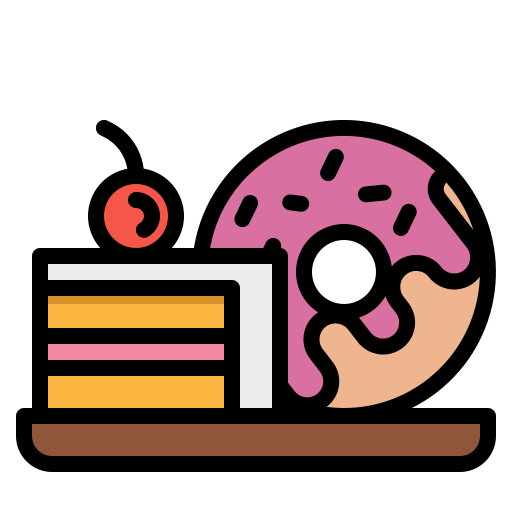 Food

Brunch menu with vegan, gluten- and lactose-free options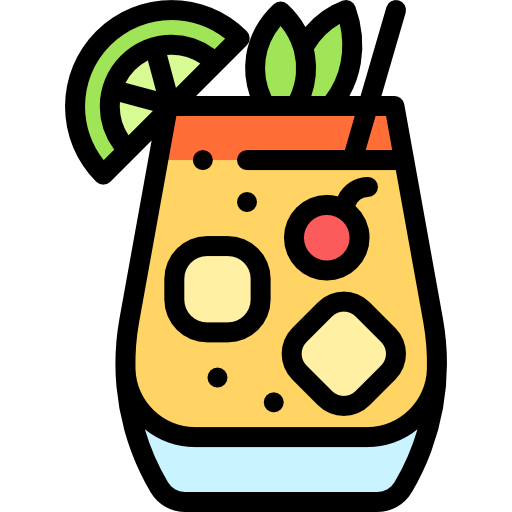 Other drinks

Hot chocolate, tea, orange juice, soft drinks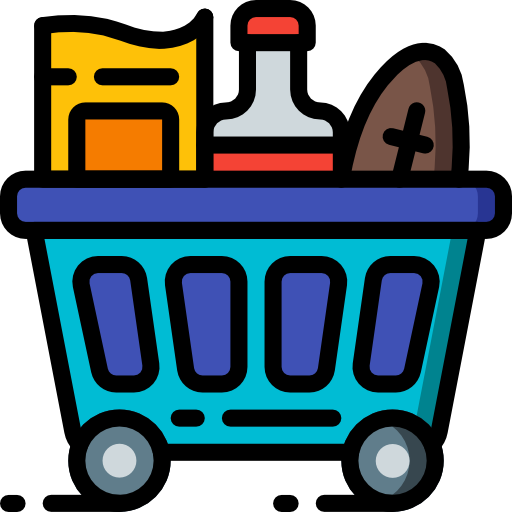 Other shopping possibilities

HuskeeCup, coffee beans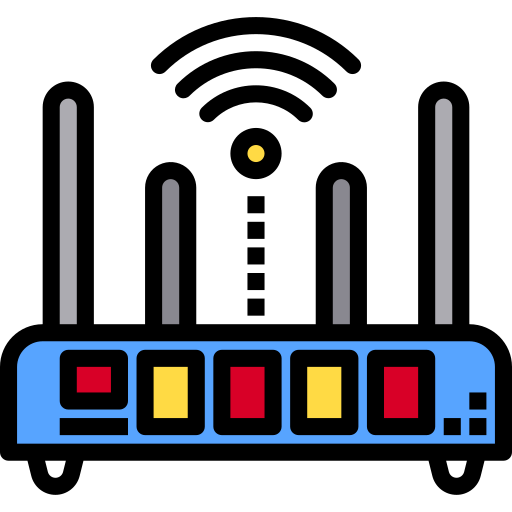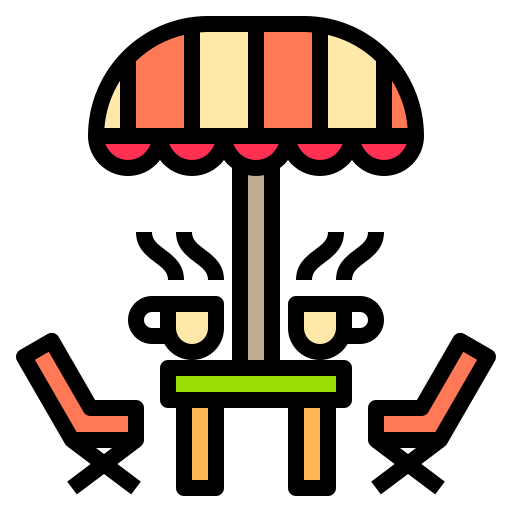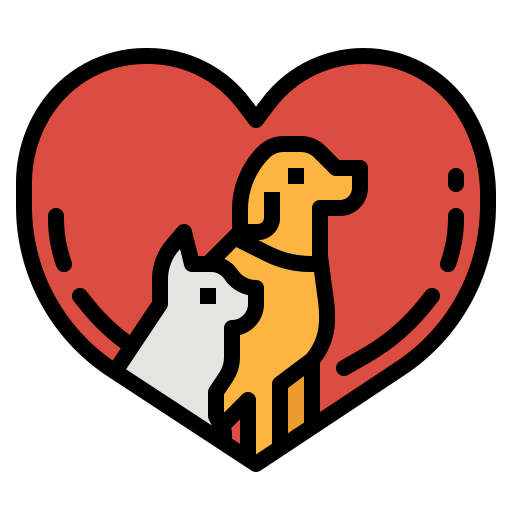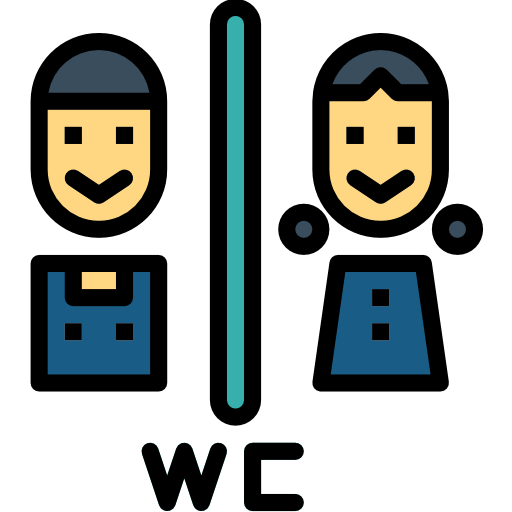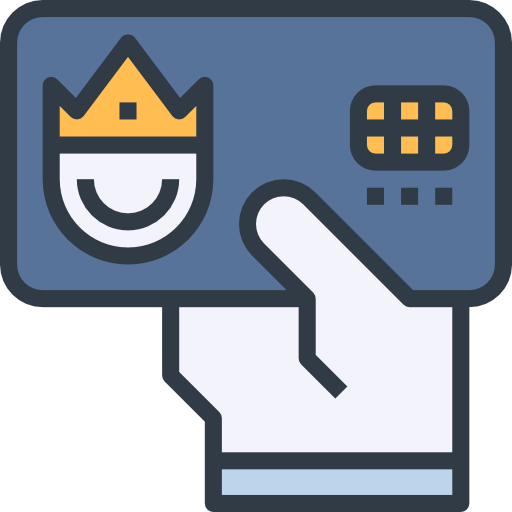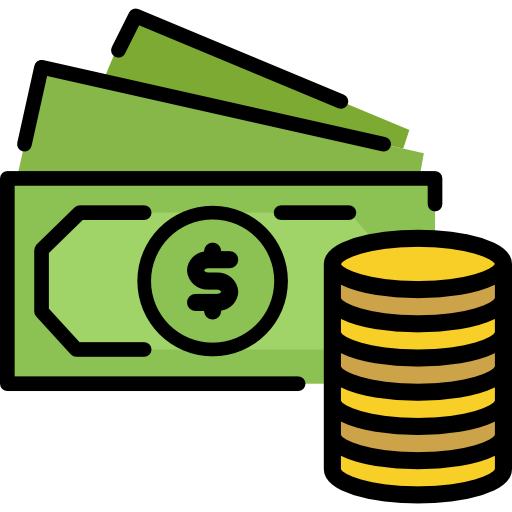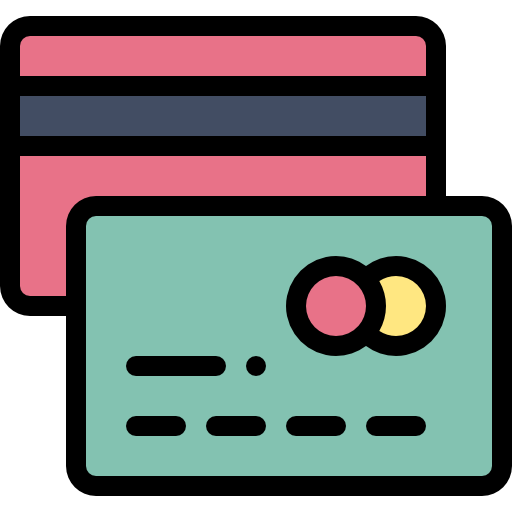 Last update: October 2020