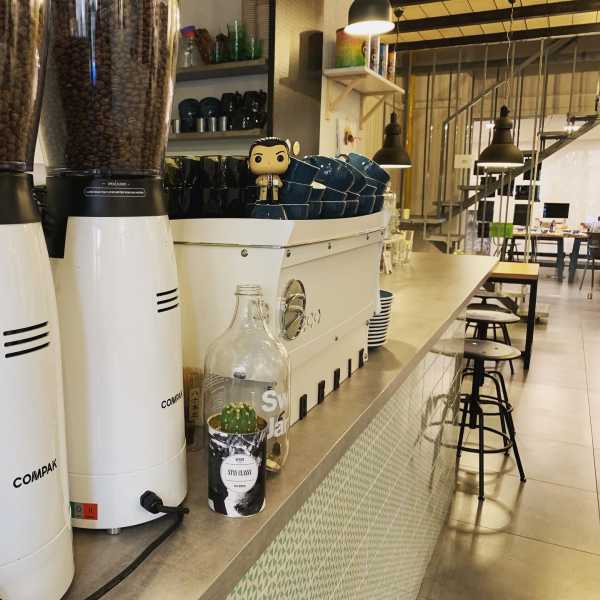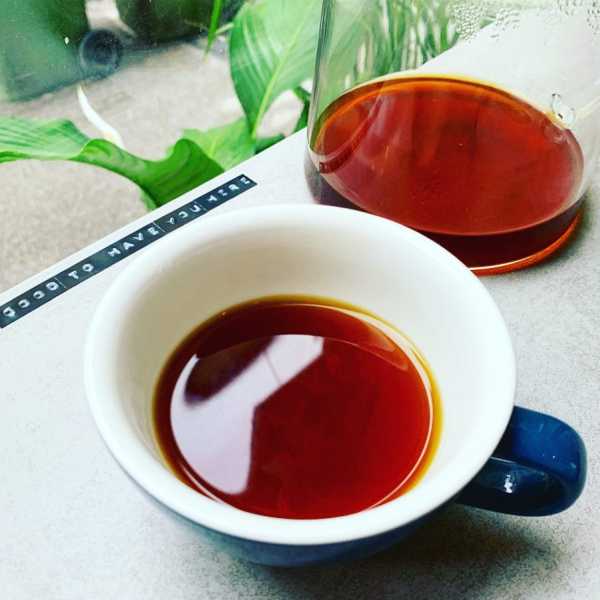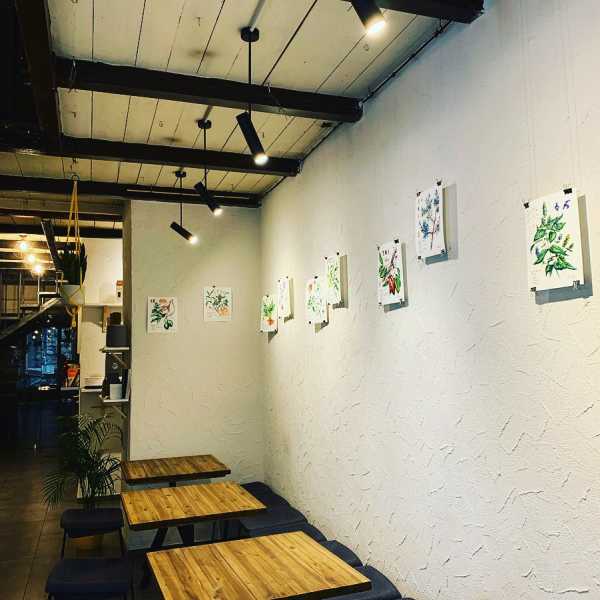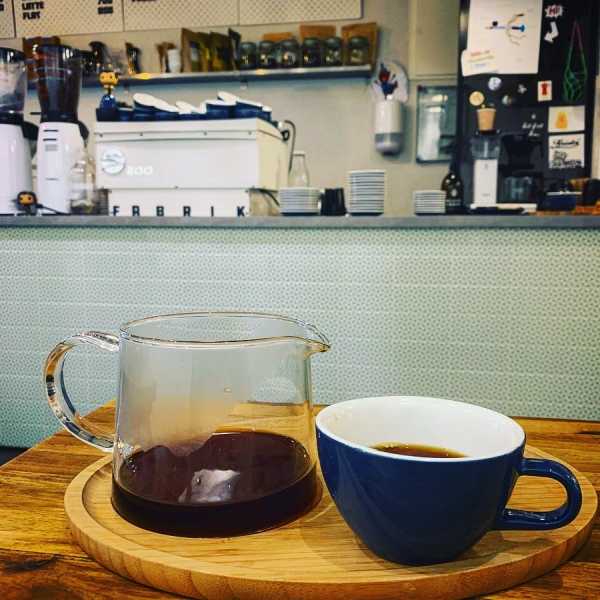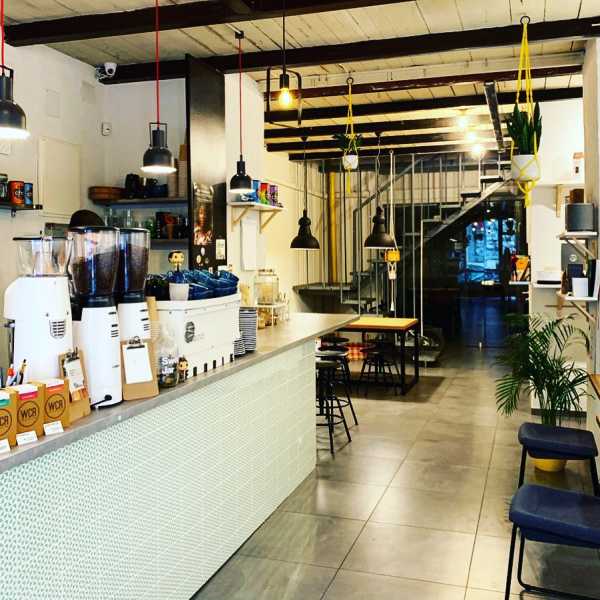 Finally there is a coffee shop around the Western Railways Station, this was my first thought, when Fabrik opened in 2018. Fabrik however is not just a coffee place, it's rather a community space.
The guests can participate on coffee or art themed workshops, view exhibitions or work as well besides having a great cup of coffee.
The community mindset is simply wonderful for me, as they not just pay attention to the coffee, but to feed your soul as well.
'Fabrik is a multifunctional place, coffee shop, graphic studio, workshop place for hobby artists and creative minds, community space and office (upstairs). They operate as exhibition area, giving the chance for new artists to present their work.'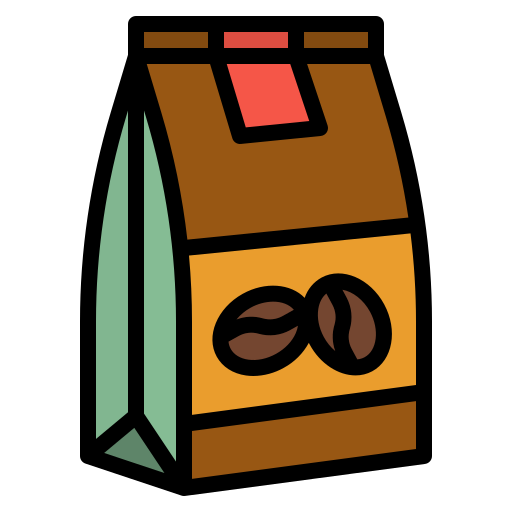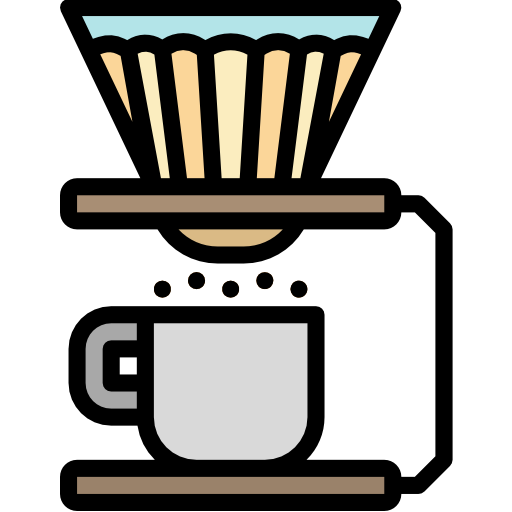 Roaster
Espresso: Racer Beans
Filter: Workshop Coffee, Warda Coffee Roasters, Awaken Company, Rumbaba, other guest coffees
Filter coffee

Aeropress, V60, French press, batch brew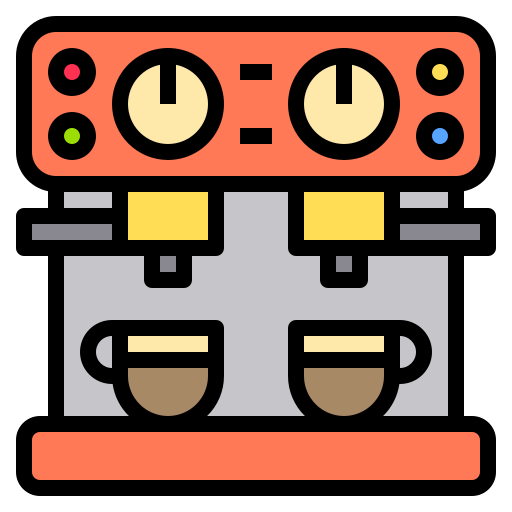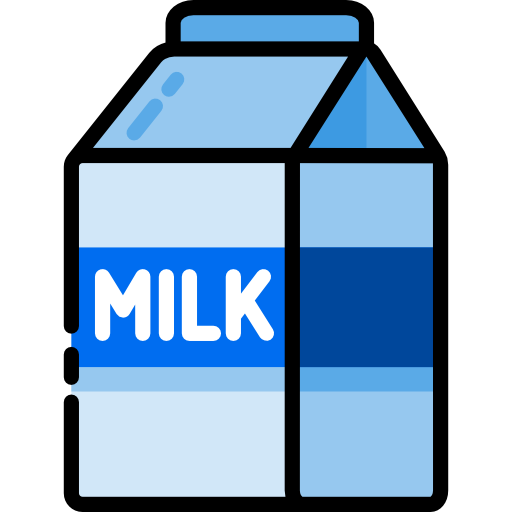 Alternative milk

Oat milk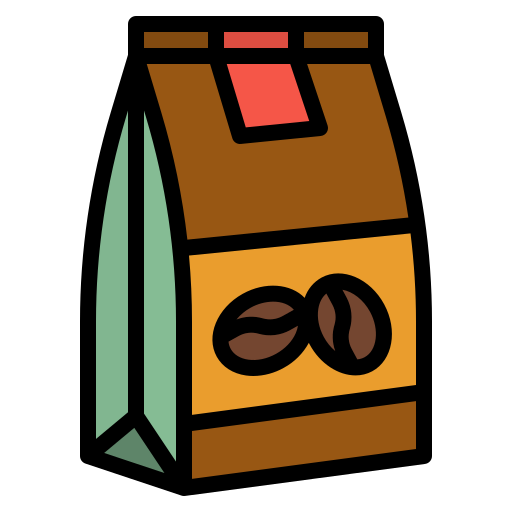 Roaster
Espresso: Racer Beans
Filter: Workshop Coffee, Warda Coffee Roasters, Awaken Company, Rumbaba, other guest coffees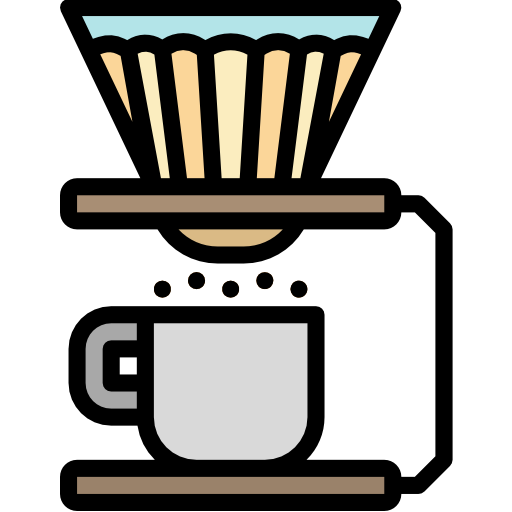 Filter coffee
Aeropress, V60, French press, batch brew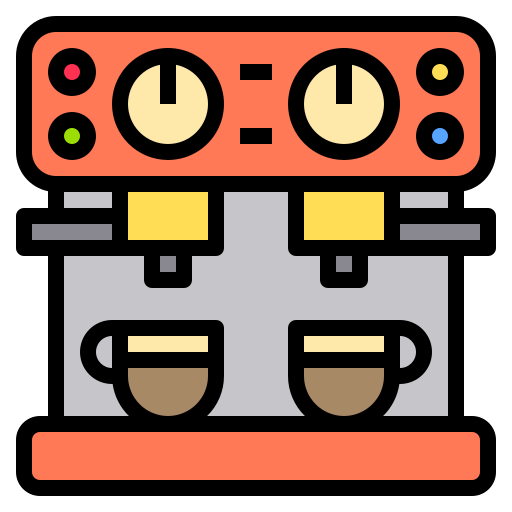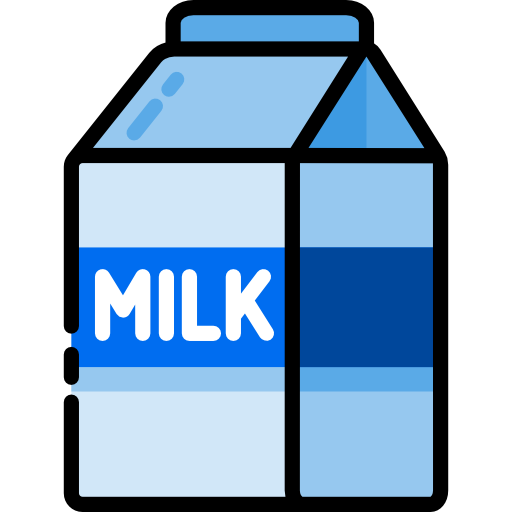 Alternative milk

Oat milk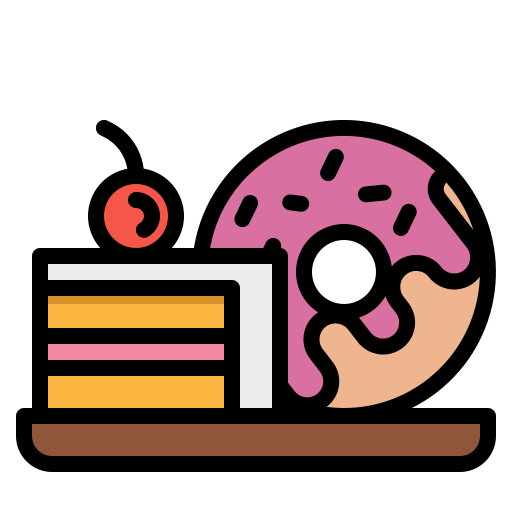 Food

Sandwiches (meat and vegan options as well), cakes (traditional and free versions), creams with toast and vegetables, quiche, pastries, tapioca pudding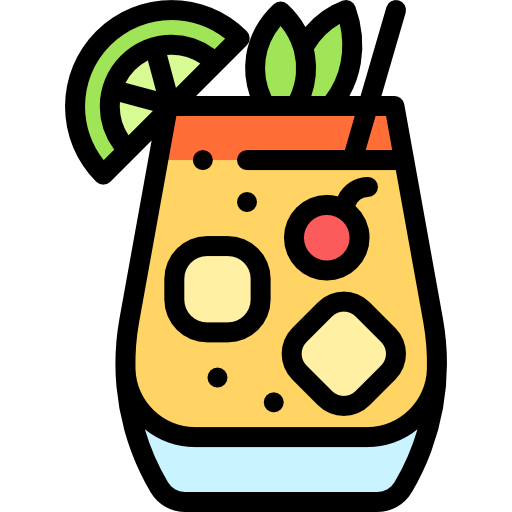 Other drinks

Hot chocolate, matcha, chai, soft drinks (Fritz, Superjuice)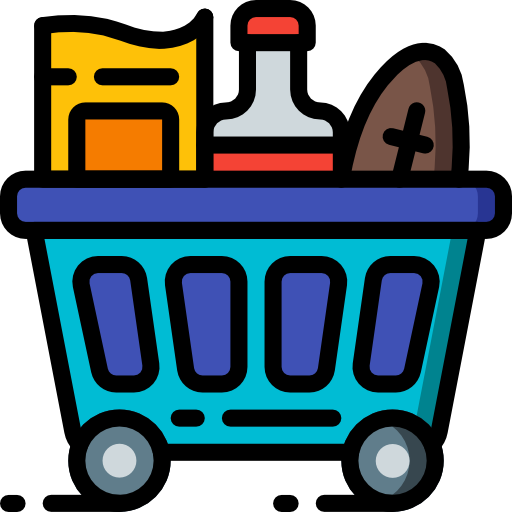 Other shopping possibilities

Takeaway cups, tea, coffee beans, Aeropress, design products (postcards, bags, plant pots) granola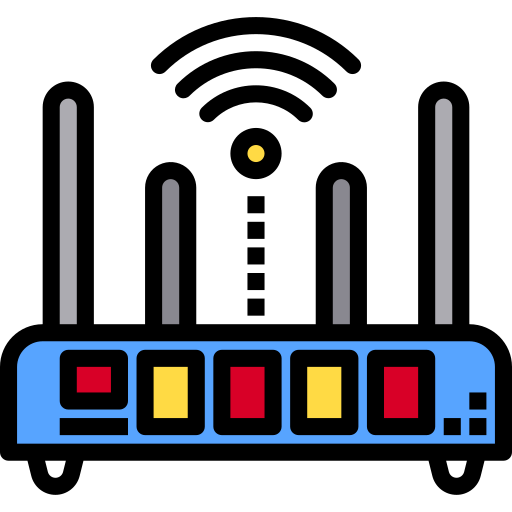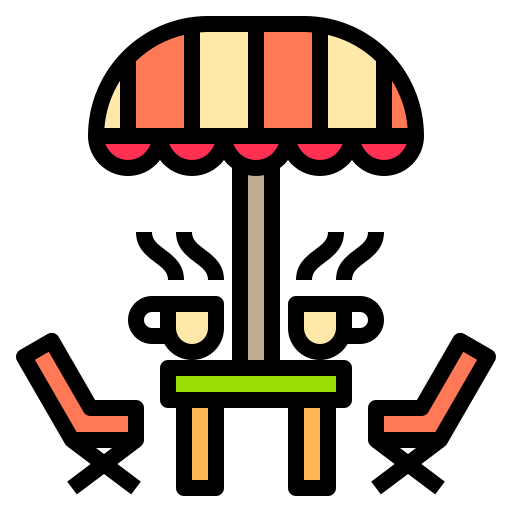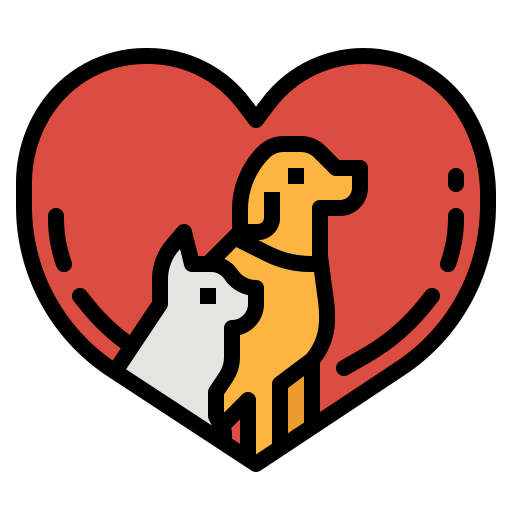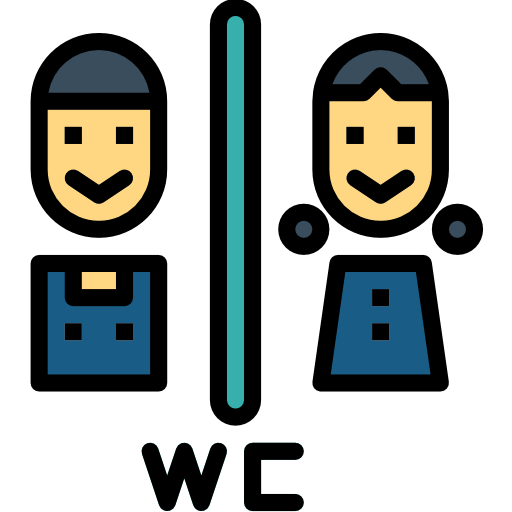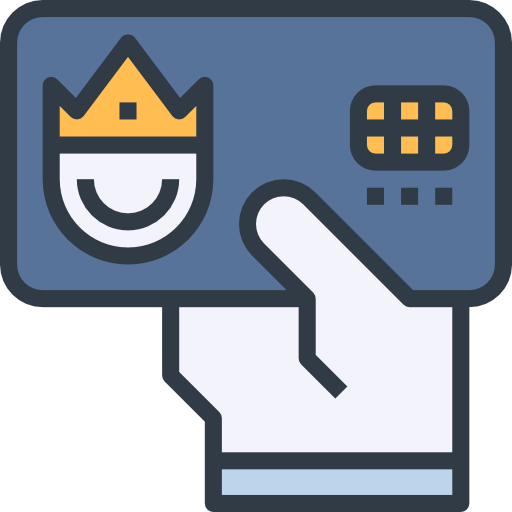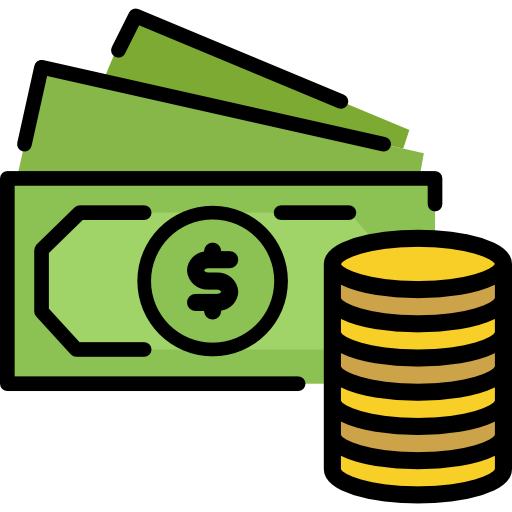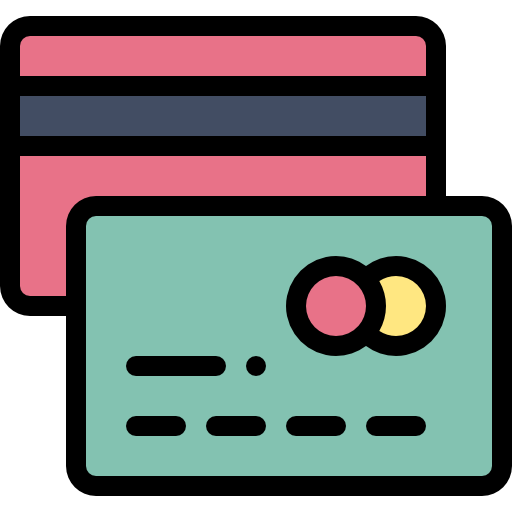 Last update: December 2020