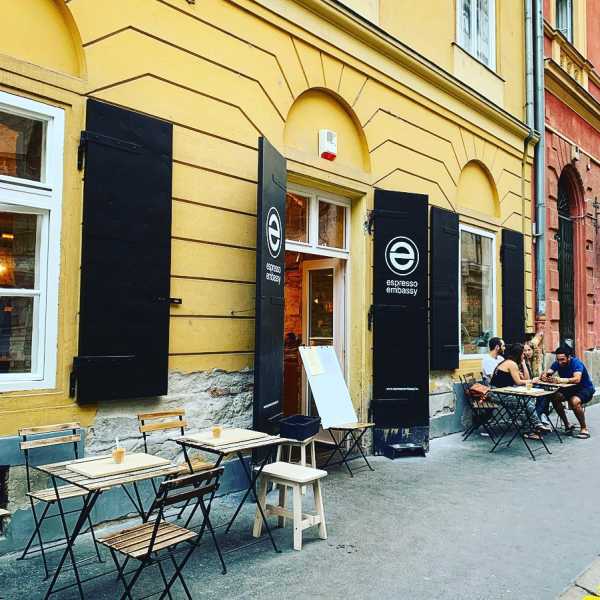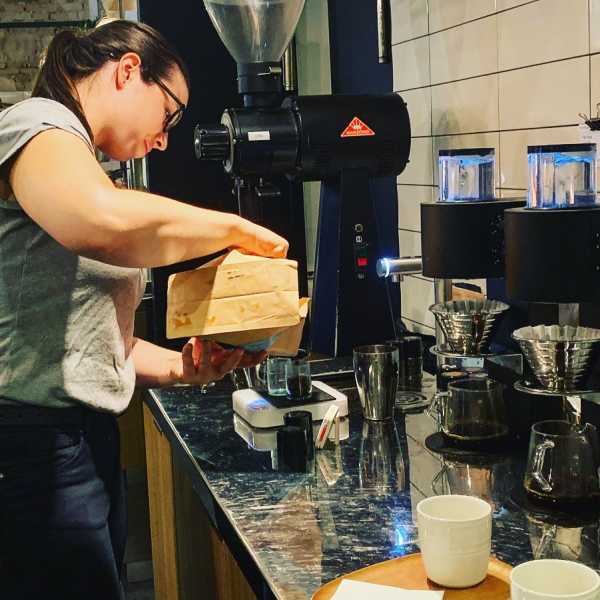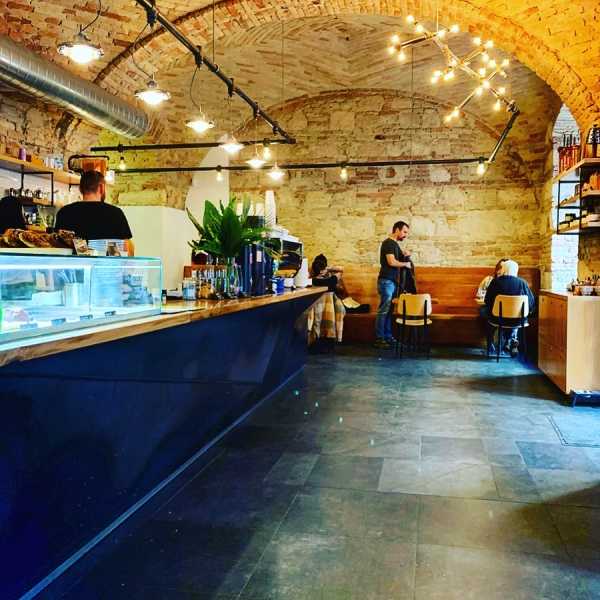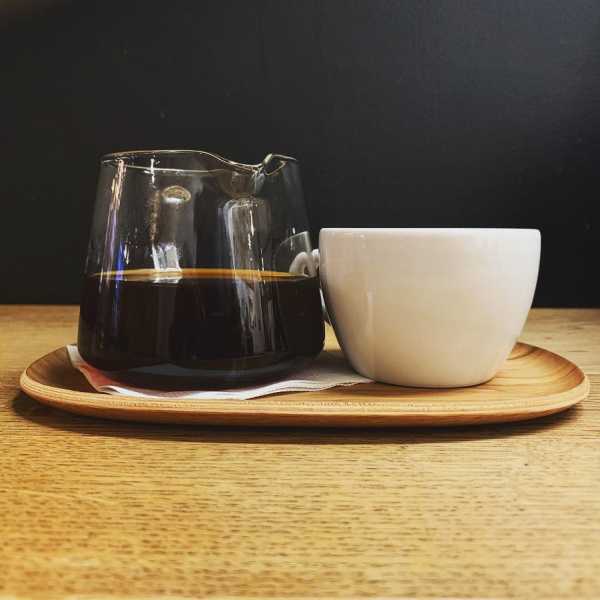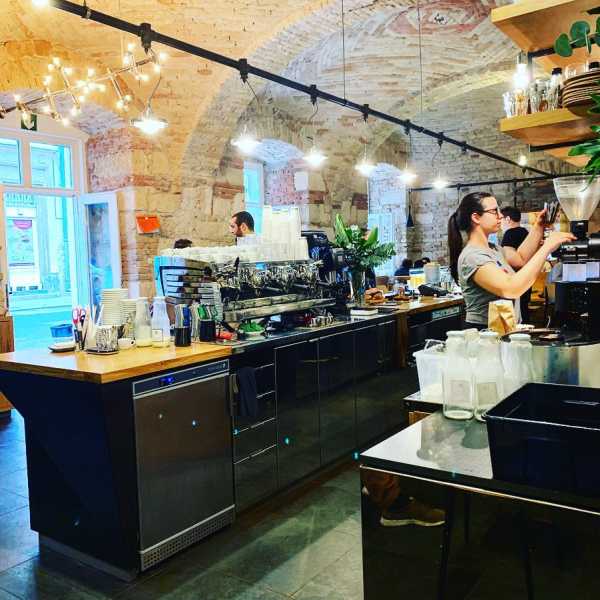 The Espresso Embassy is amongst the first specialty cafes in Budapest, the Where to drink coffee (Phaidon) book lists it as an outstanding player on the Hungarian specialty cafe scene.
Simple design, rustic and modern at the same time with its brick walls, modern coffee machines and lighting technique.
They work with Casino Mocca coffees, so if someone would like to taste the actual selection of the Hungarian roaster, this is the right place for it.
The baristas are well-prepared and helpful, ready to help and answer your coffee questions.
The place was extended in 2019, however still operates with full house, regularly visited coffee shop by locals and tourists as well.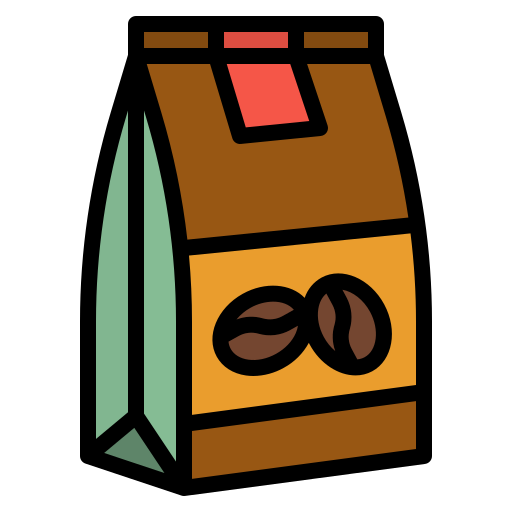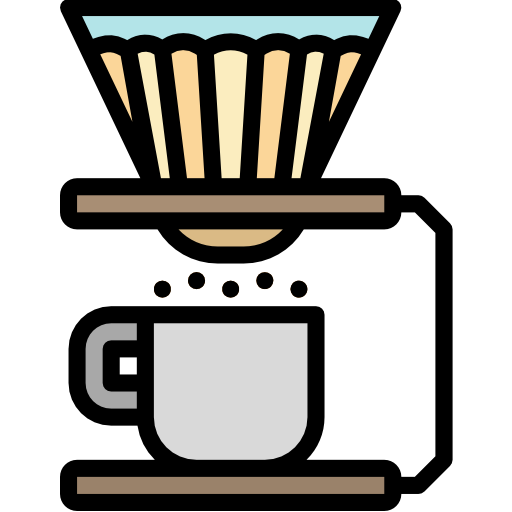 Filter coffee 
Kalita, batch brew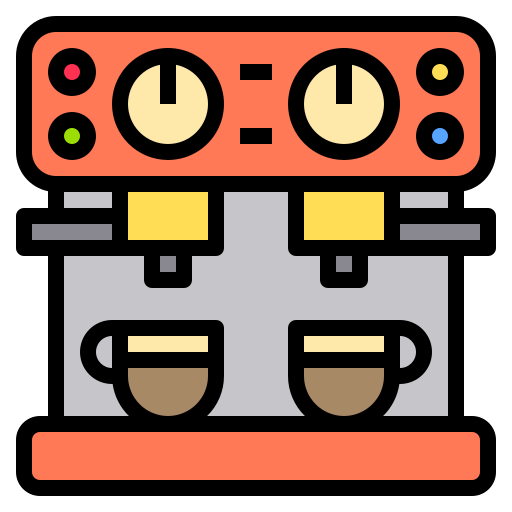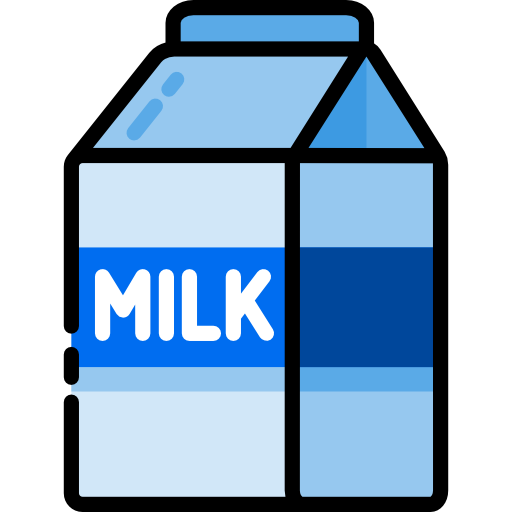 Espresso machine

Victoria Arduino
Alternative milk

Lactose-free, almond and soy milk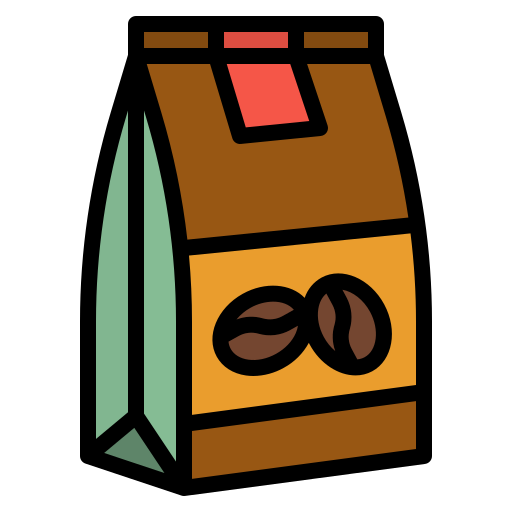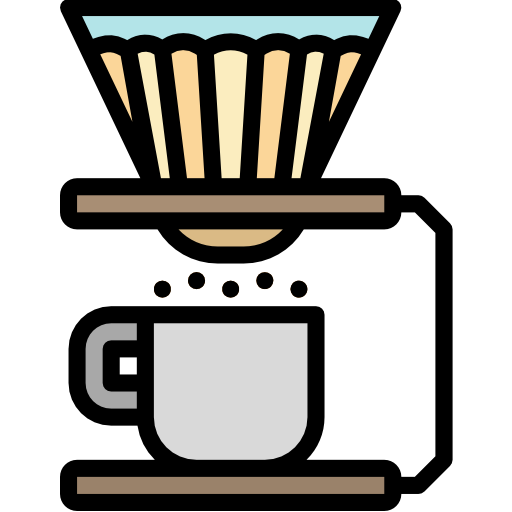 Filter coffee 
Kalita, batch brew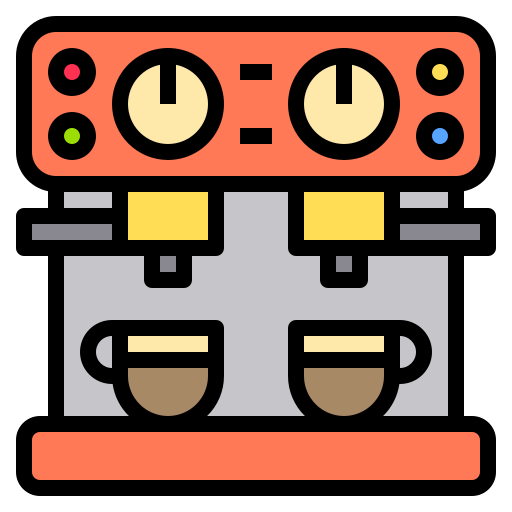 Espresso machine

Victoria Arduino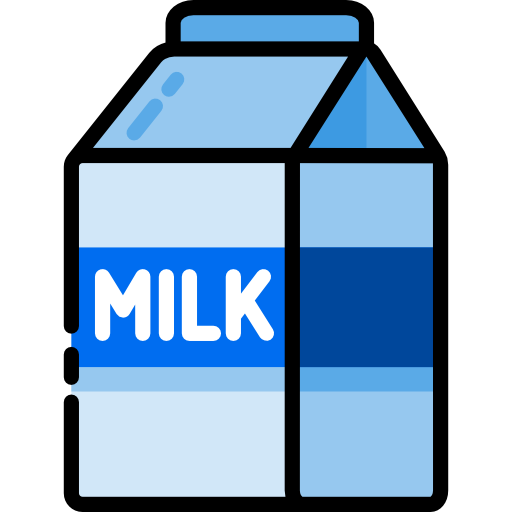 Alternative milk

Lactose-free, almond and soy milk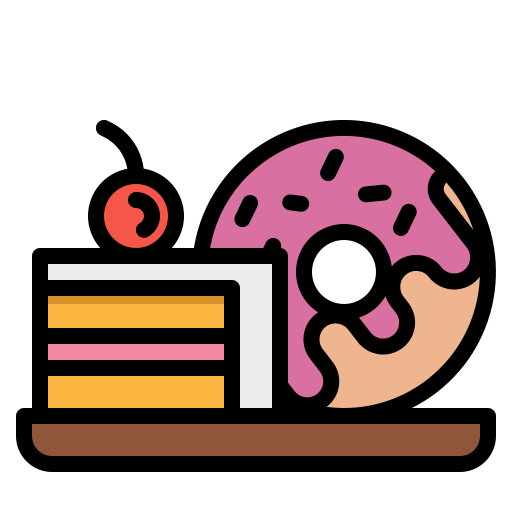 Food

Pastries, cakes, cookies, free options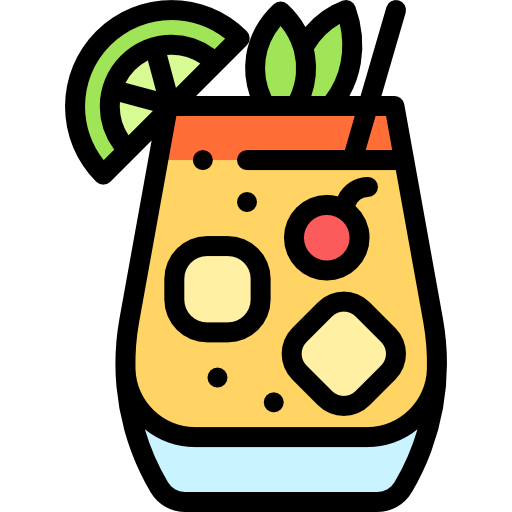 Other drinks

Hot chocolate, tea, chai latte, Juiceline cold pressed juice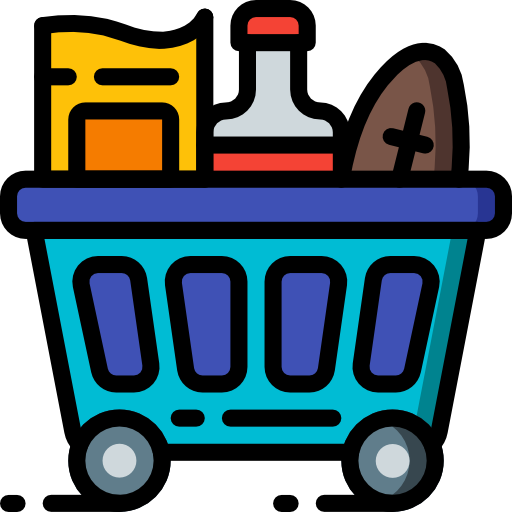 Other shopping possibilities

Coffee beans, coffee making tools, coffee books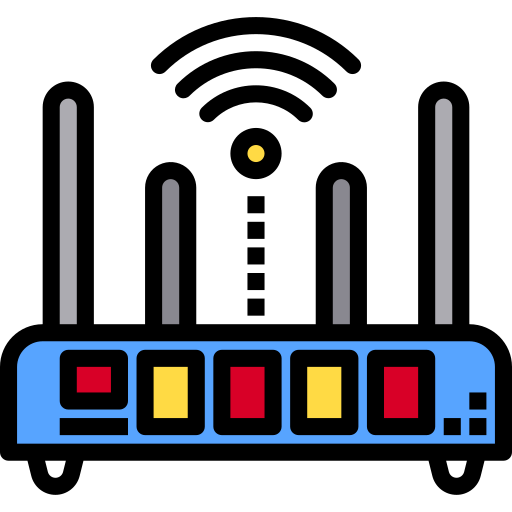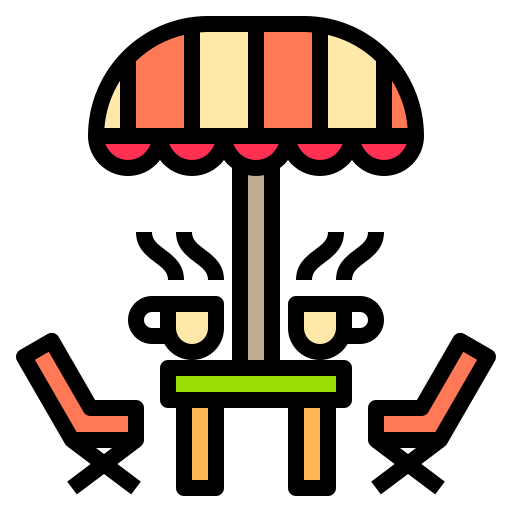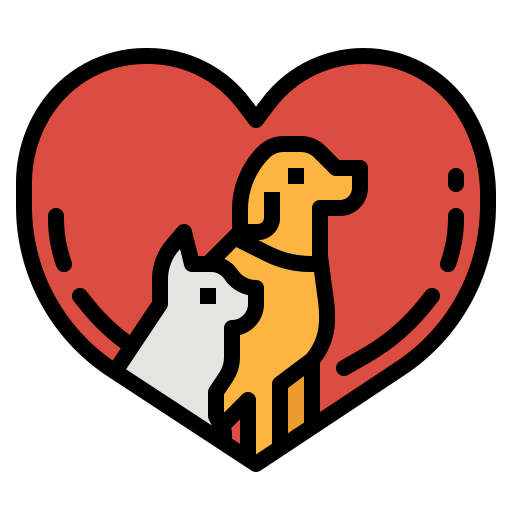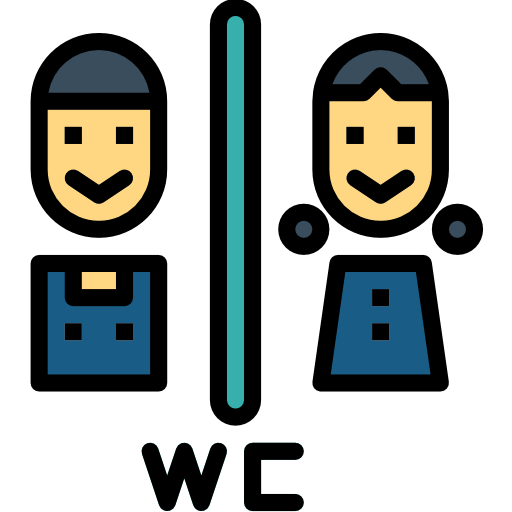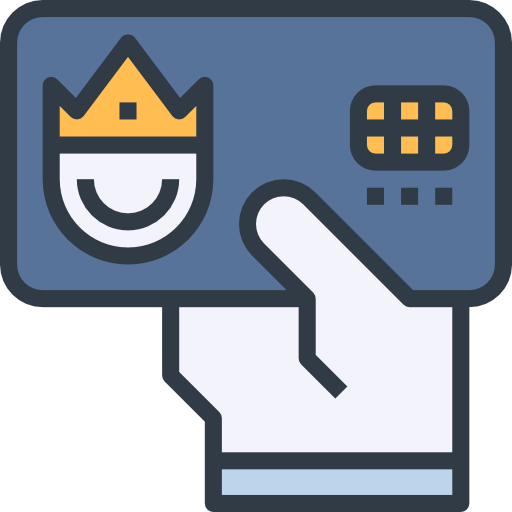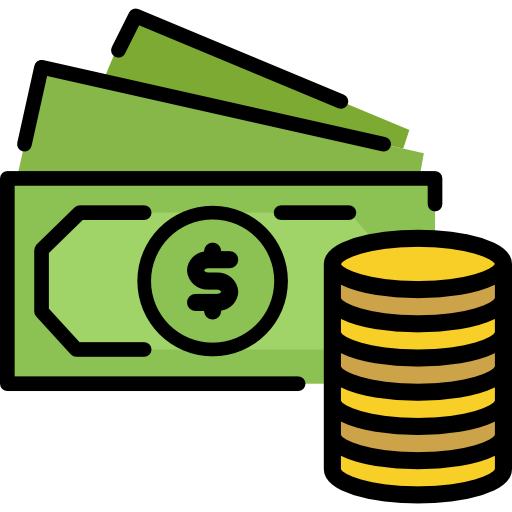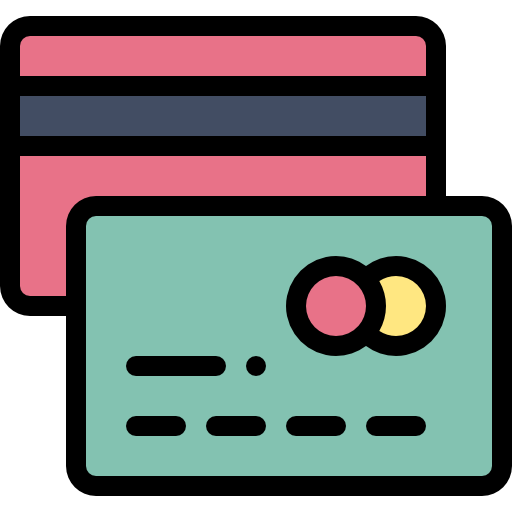 Last update: December 2020