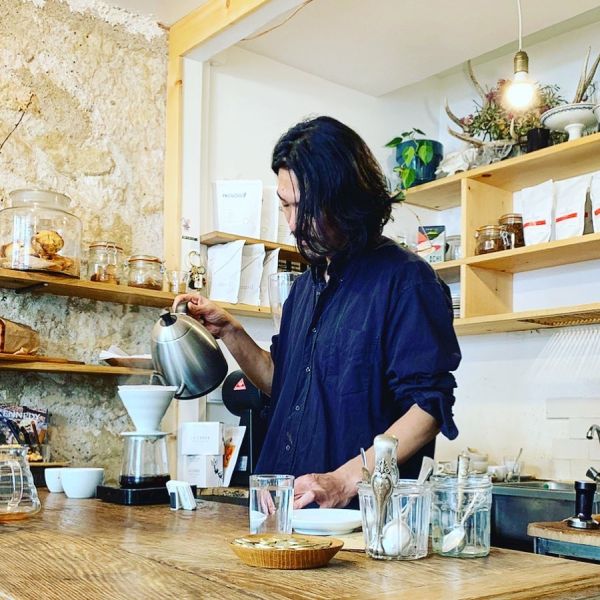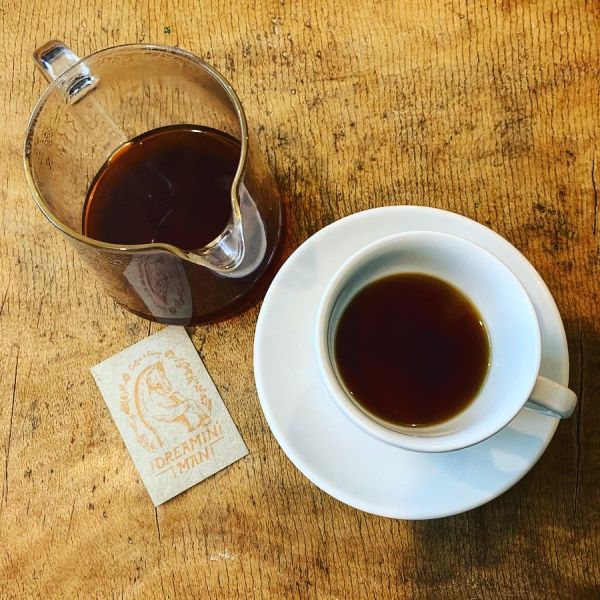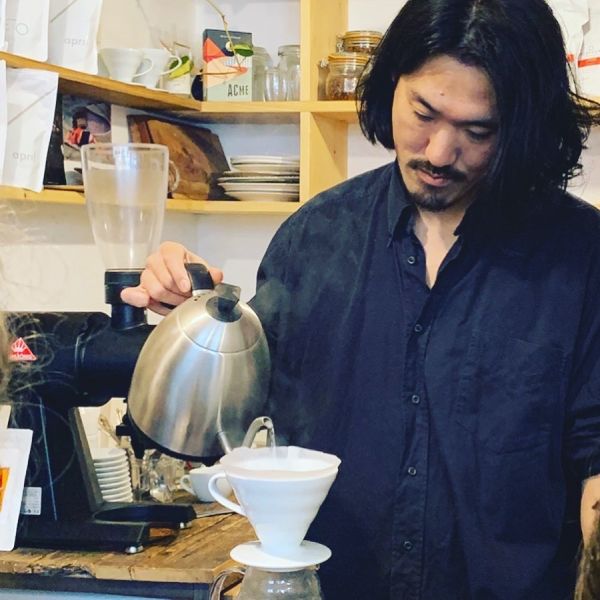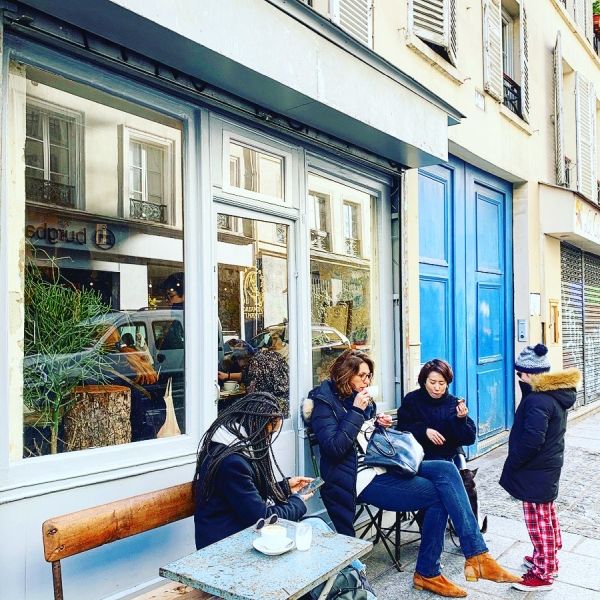 You can find this little coffee shop – opened in 2019 – in close distance to the Place de le République. There are only three round tables that you can sit around or you can take a place by the counter. The Dreamin Man is a true family café, opened by Yuichiro (former barista of Boot Café) and his wife. The place is always full and hard to find any free table, but it's worth to wait, as the coffee experience will speak for itself.
Minimalist design, the wall is tiled on one side and left fully natural on the other, none of the chairs or tables are uniform, but it's still charming. Stepping inside feels like an escape from the noise of the big city, seems like as the time stopped here.
There is a wide variety of filter coffees to choose from, when I was there I had the chance to select from three April and three Prolog coffees. As the selection of others drinks and food is not so broad, they can keep great focus on coffee, which Yuichiro prepares with his whole heart and soul.
'Always good coffee and beautiful pastries!! Plus good vibes'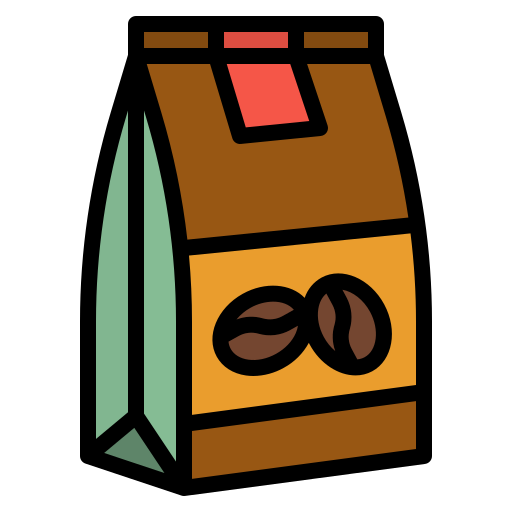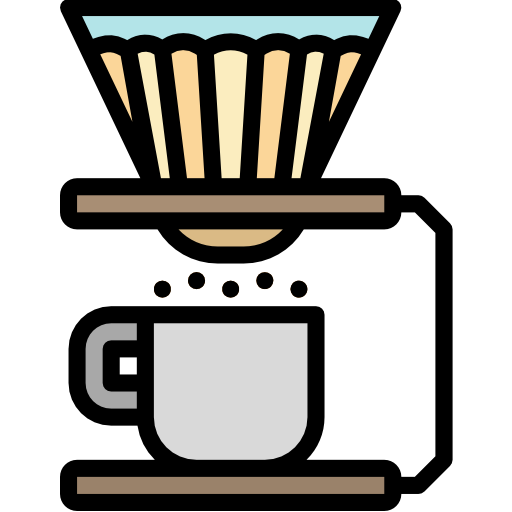 Roaster
Filter: La Cabra, Prolog
Espresso: Five Elephant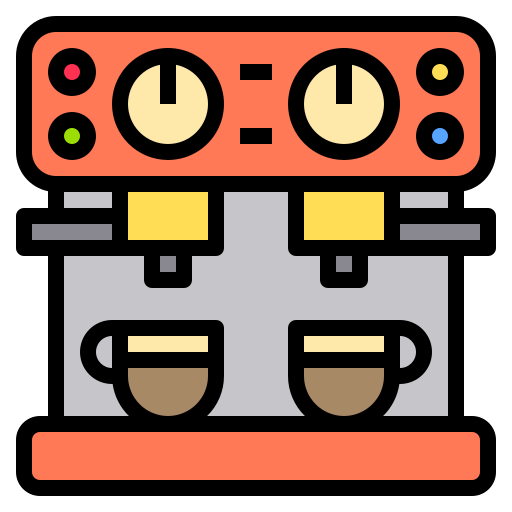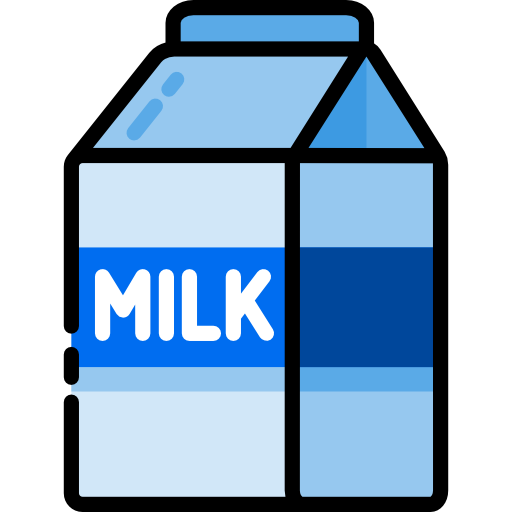 Espresso machine

La Marzocco
Alternative milk

Oat milk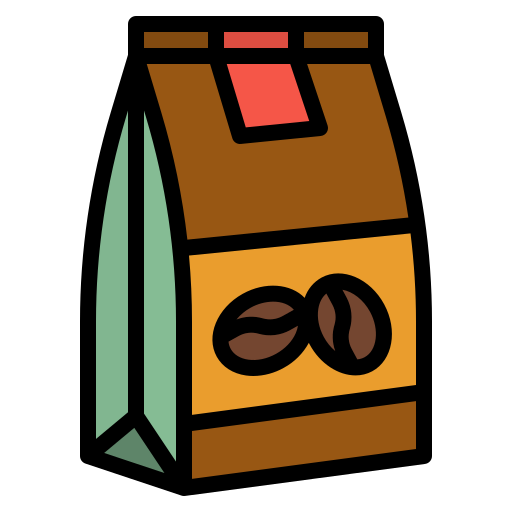 Roaster
Filter: La Cabra, Prolog
Espresso: Five Elephant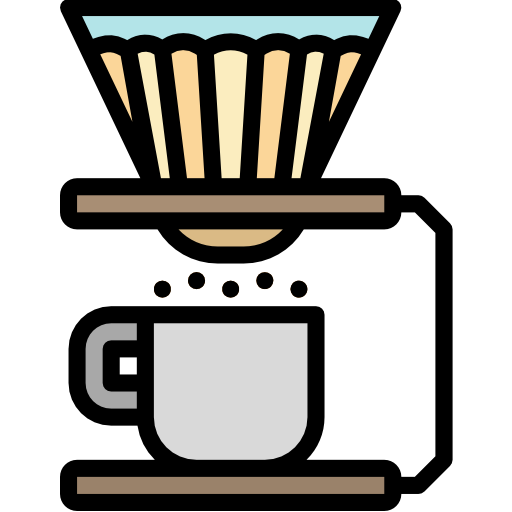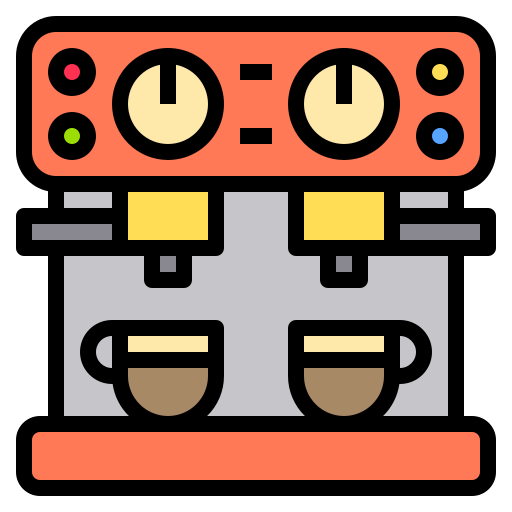 Espresso machine

La Marzocco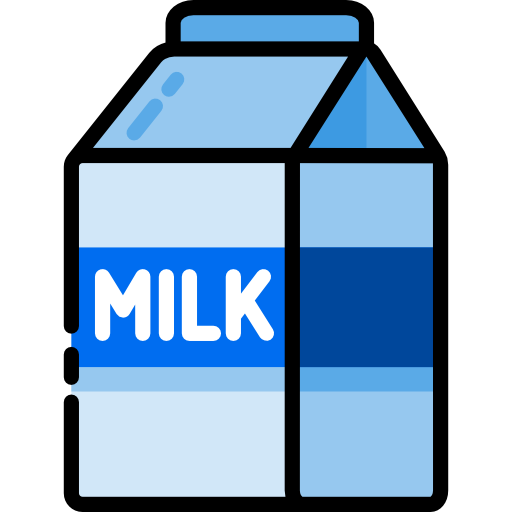 Alternative milk

Oat milk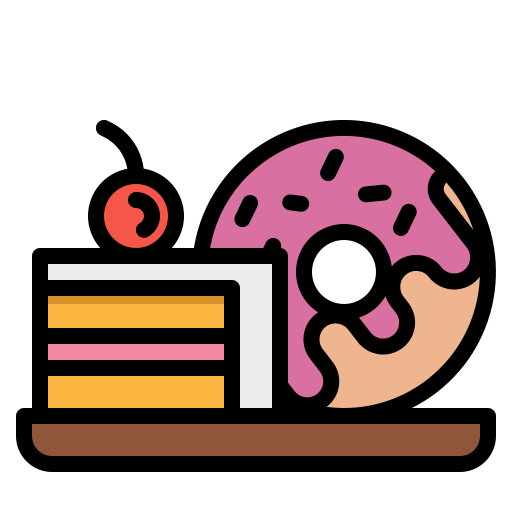 Food

Pastries, cakes, pudding, granola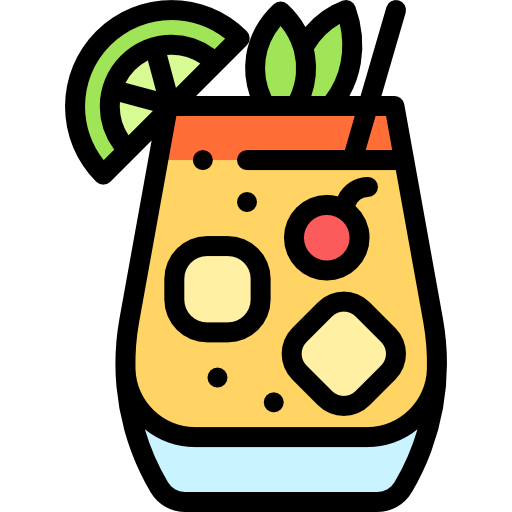 Other drinks

Tea, hot chocolate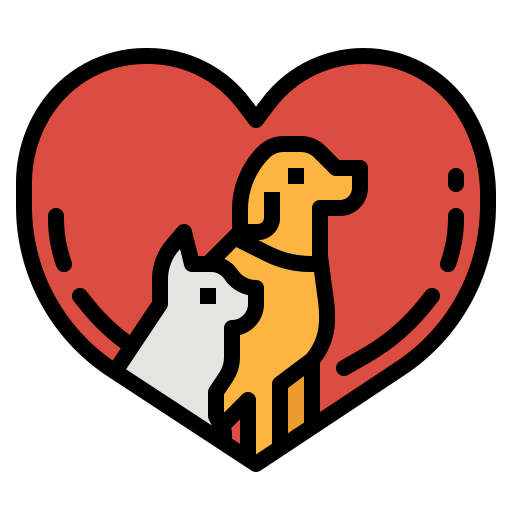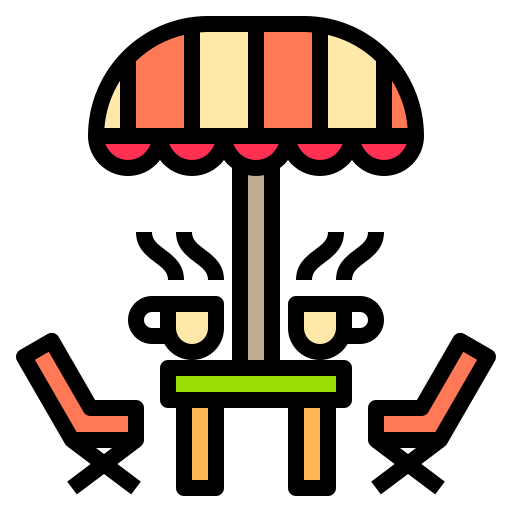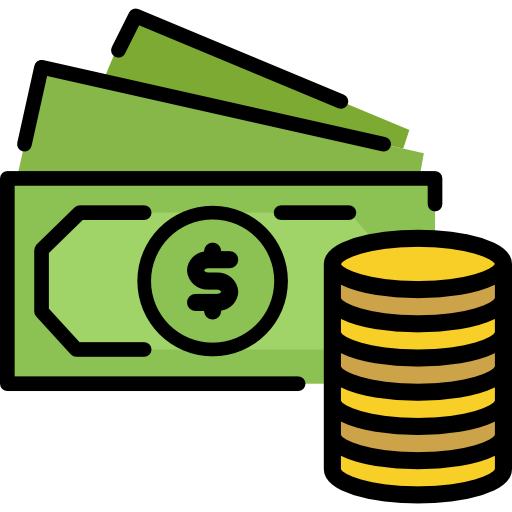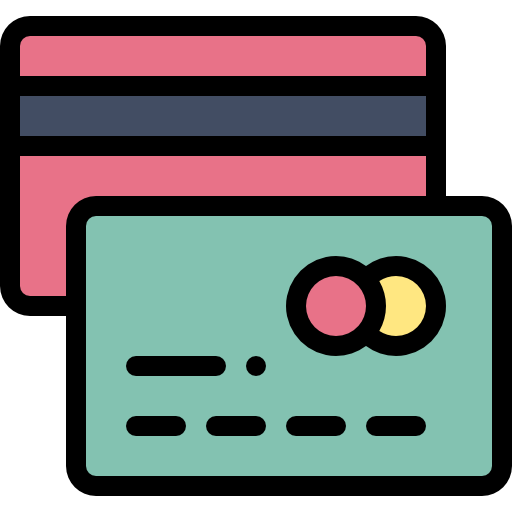 Card payment

(only above 10 EUR)

Date of visit: February 2020