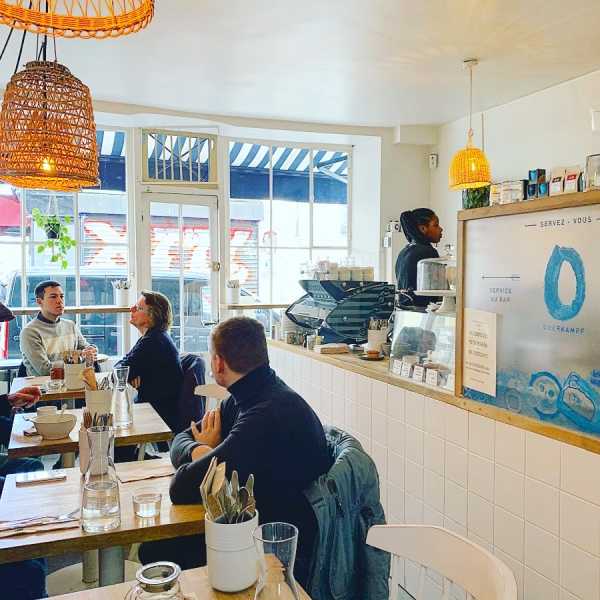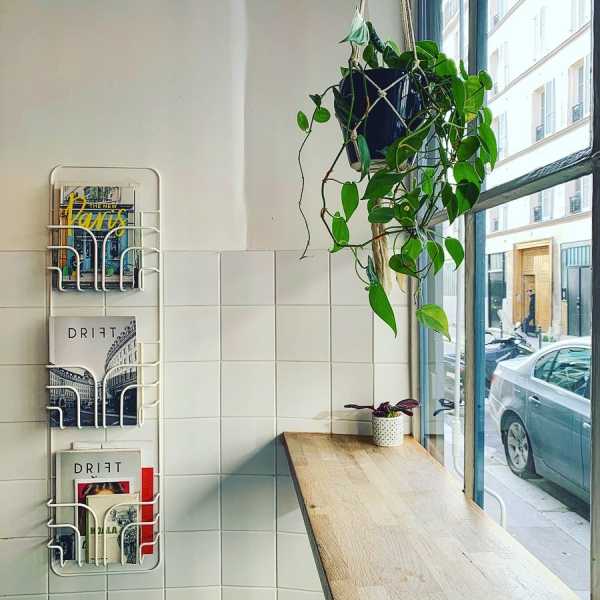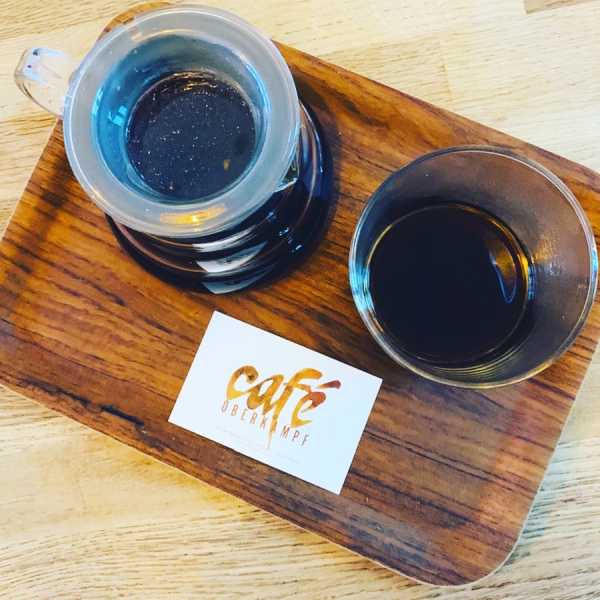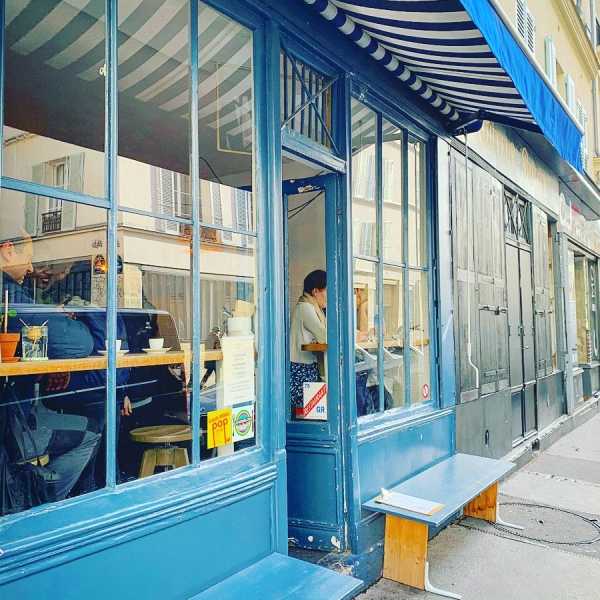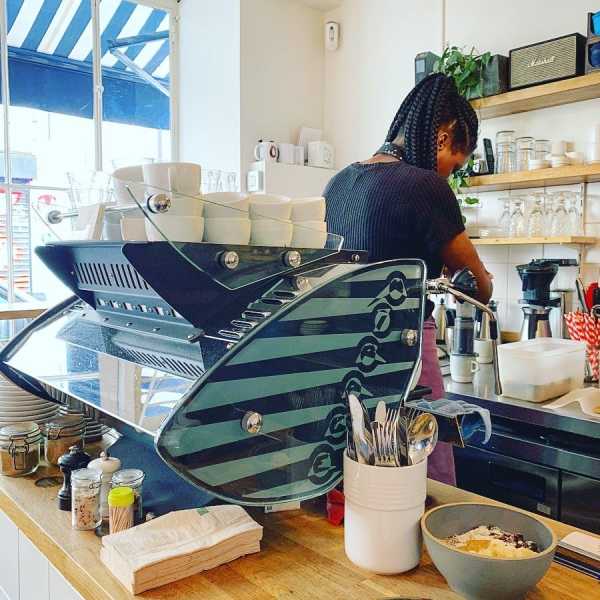 Café Oberkampf is a little coffee shop with only four tables and seating options next to the window. Popular location, a lot of people come here for breakfast, lunch or brunch alone or with company.
The tables are right opposite to the counter and next to each other. Its colour world is dominated by white, accompanied by some blue seat cushions.  The place is still cosy despite of its minimalist design.
Laptops cannot be used here like in most Parisian cafés.
'Café Oberkampf is your café restaurant located in Paris, a stone's throw from the Avenue de la République.
At Café Oberkampf, you will find a quality restaurant with the most delicious flavours.
We would like to offer you a real culinary experience in a warm, pleasant and refined atmosphere.
Enjoy the experience on the spot or to take away.'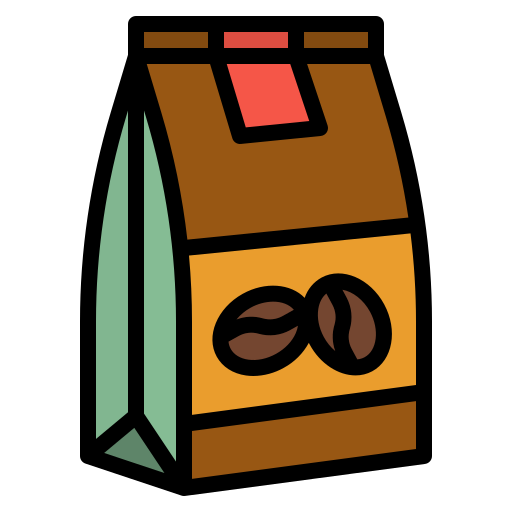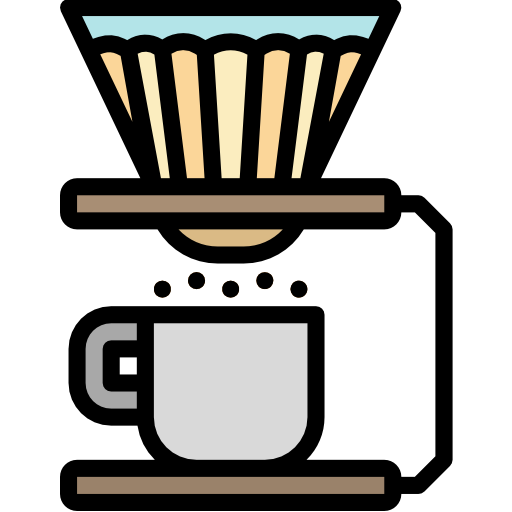 Roaster
KB Coffee Roasters, Café Lomi
Filter coffee 
V60, Kalita, Aeropress, Drip coffee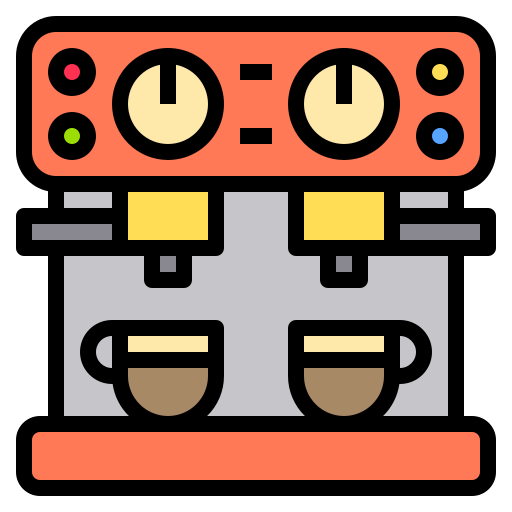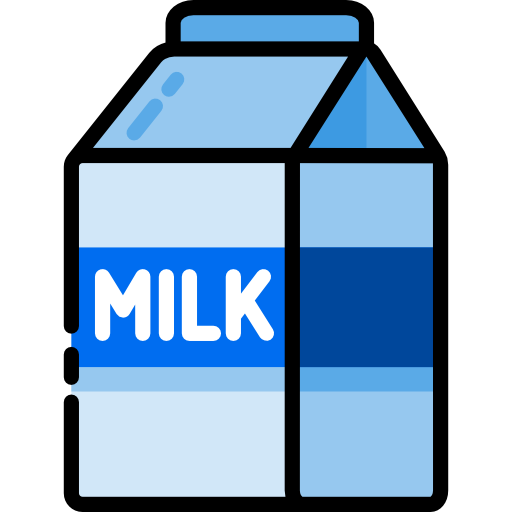 Espresso machine

Kees van der Westen
Alternative milk

Oat milk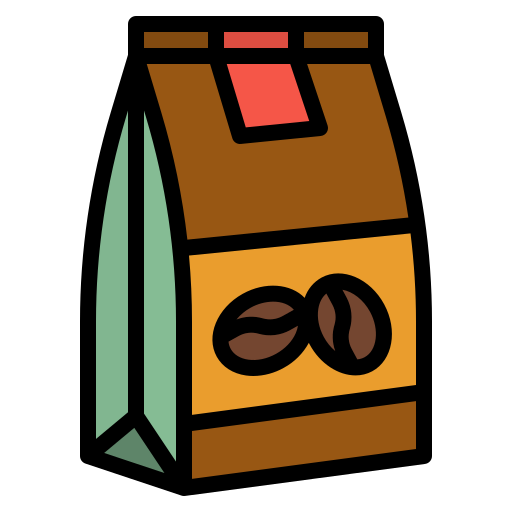 Roaster
KB Coffee Roasters, Café Lomi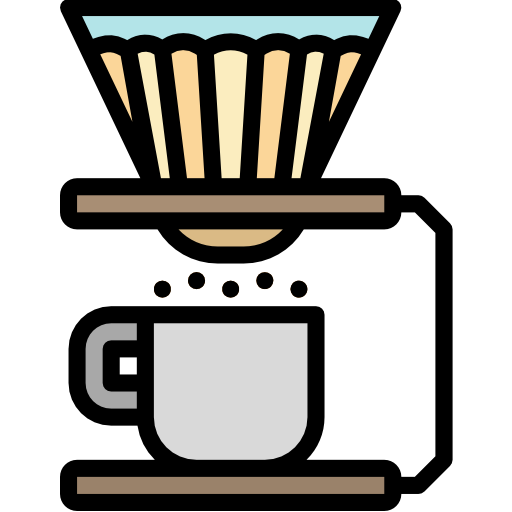 Filter coffee 
V60, Kalita, Aeropress, Drip coffee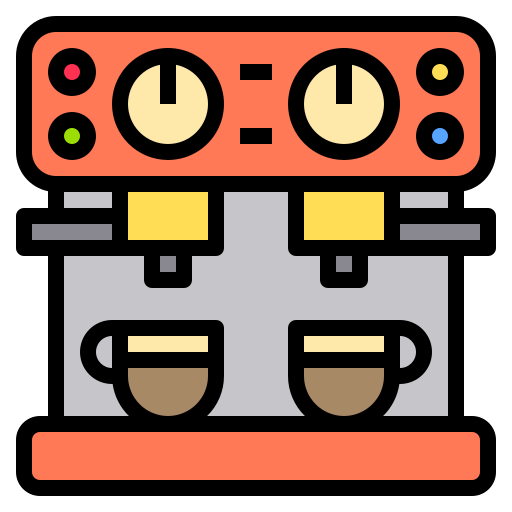 Espresso machine

Kees van der Westen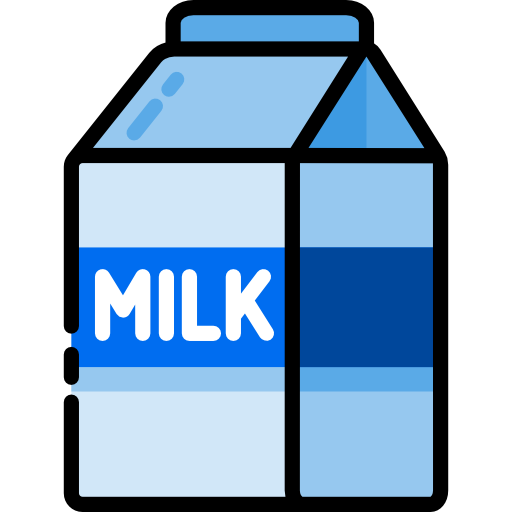 Alternative milk

Oat milk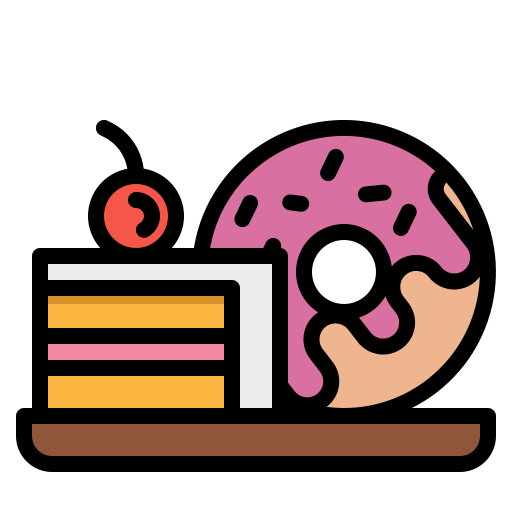 Food

Granolas, porridge, salty and sweet toasts, sandwiches, cakes and cookies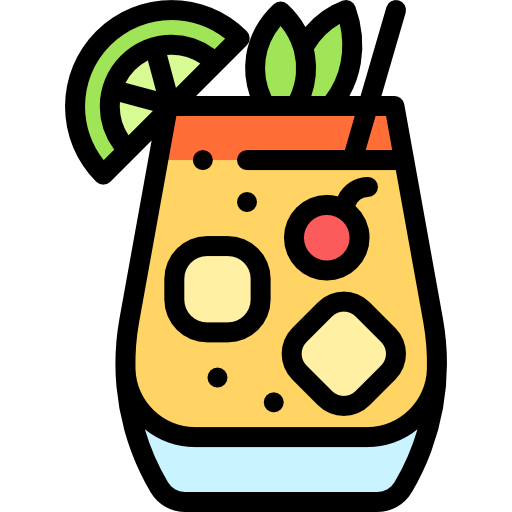 Other drinks

Chai latte, hot chocolate, tea,
fruit juices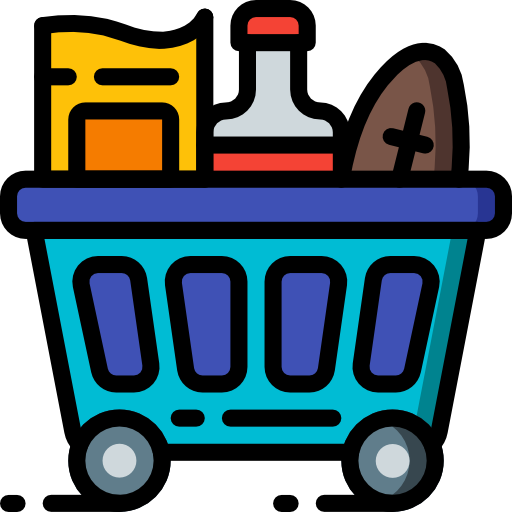 Other shopping possibilities

Coffee beans, branded cup, takeaway cup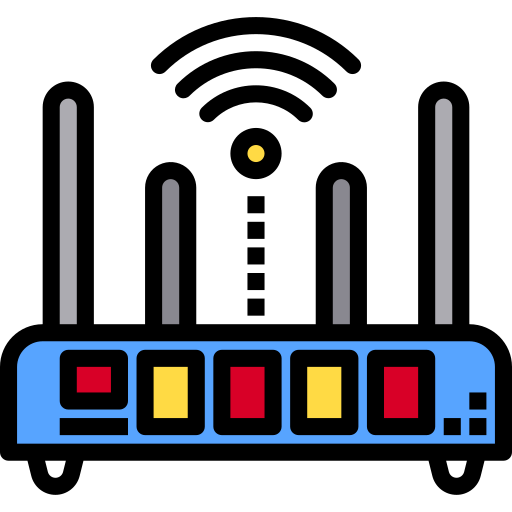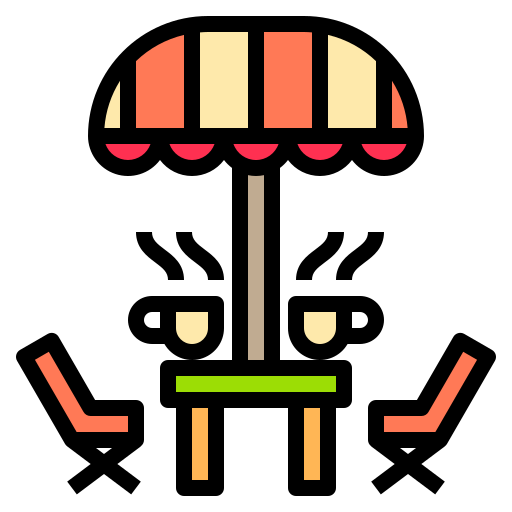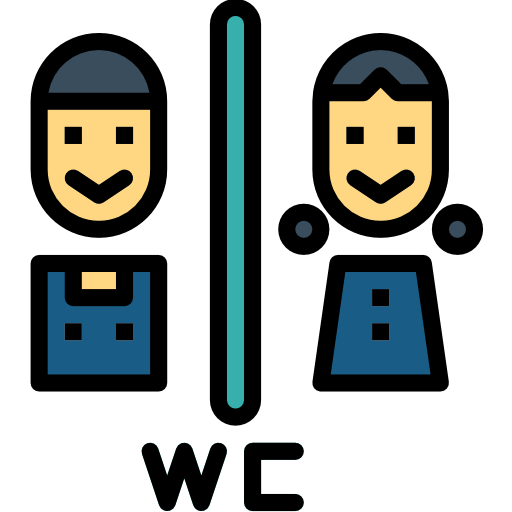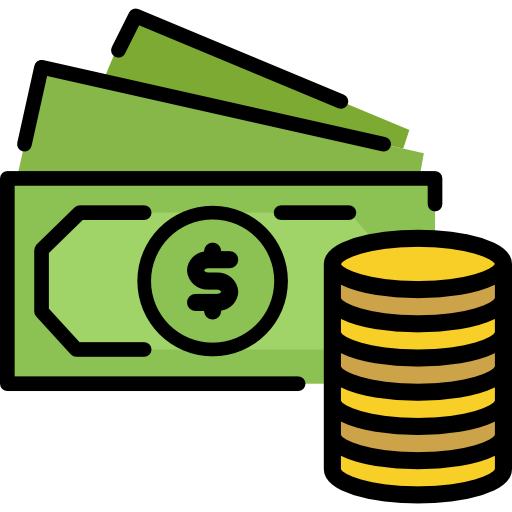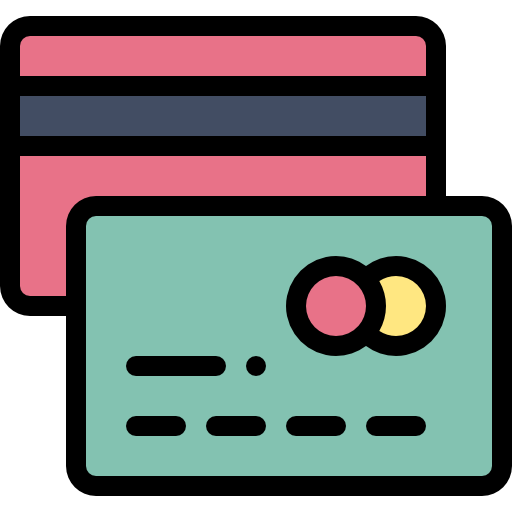 Date of visit: February 2020