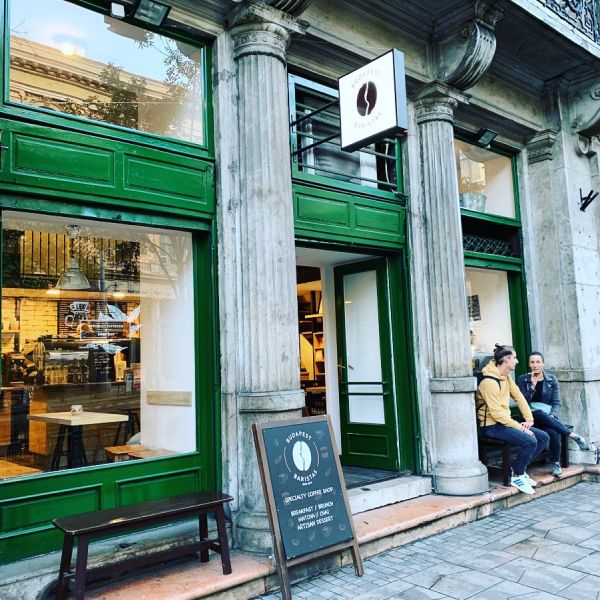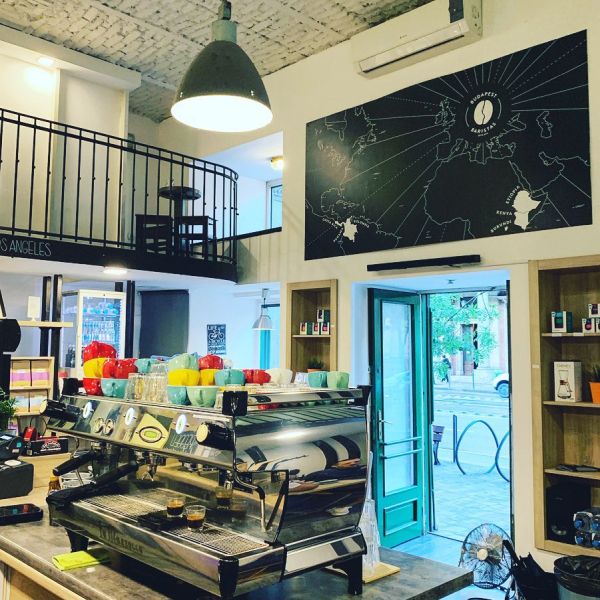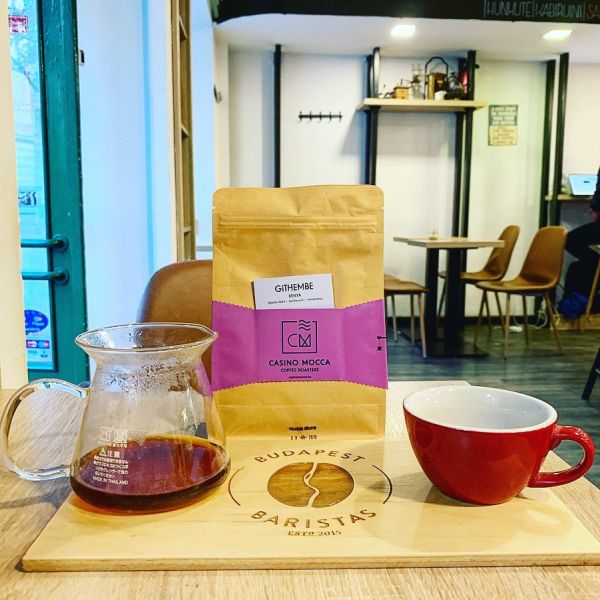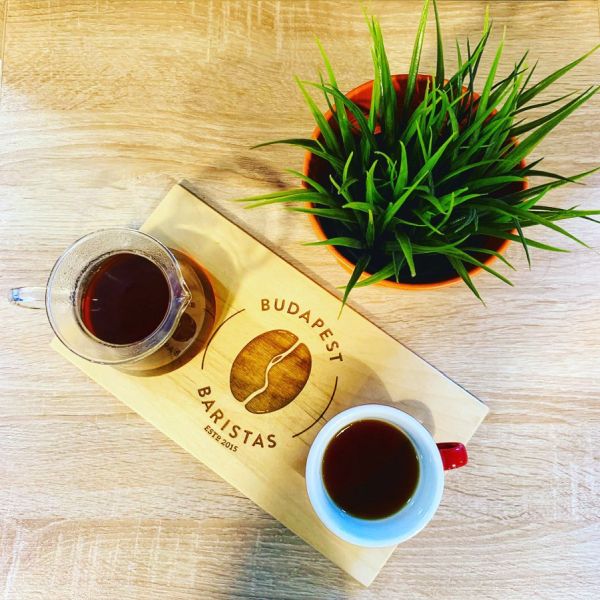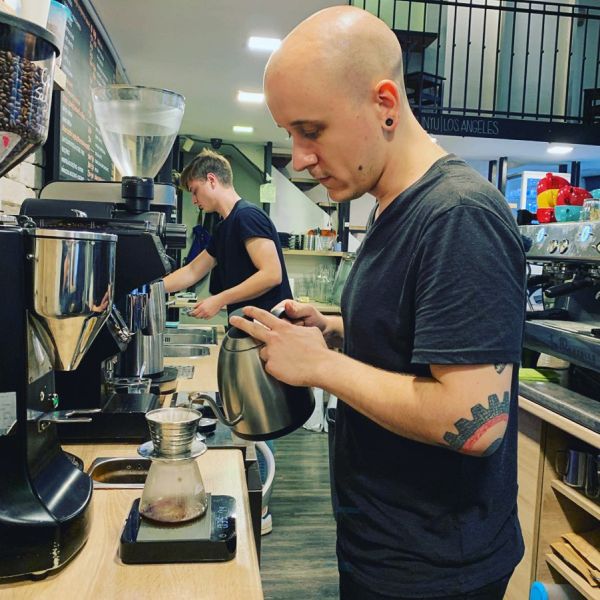 Location: The café is located on the Múzeum körút, between Kálvin tér and Astoria, close proximity to Károlyi kert.
Coffee: They work with Casino Mocca coffees in both filter and espresso, besides we can also come across with the coffees of the Danish roaster, The Coffee Collective, more and more often.
Atmosphere: A youthful place, very popular amongst students and tourists for breakfast and coffee. It is possible to sit on the terrace or in the gallery as well, from where the café can also be seen from above.
Story: The owner, Bence Dávid opened the place with a friend couple in 2015. He immediately fell in love with this store because of the large windows, the gallery and the vibrant environment.
When choosing a name, it was important for him to include "Budapest" as a brand in it. Their connection to Budapest is also shown by the fact that the selected roaster, Casino Mocca, is based in Budapest as well, and the line of the Danube is outlined in their logo.
'Specialty coffee shop with breakfast and cakes in the center of Budapest, on the always vibrant Múzeum körút.'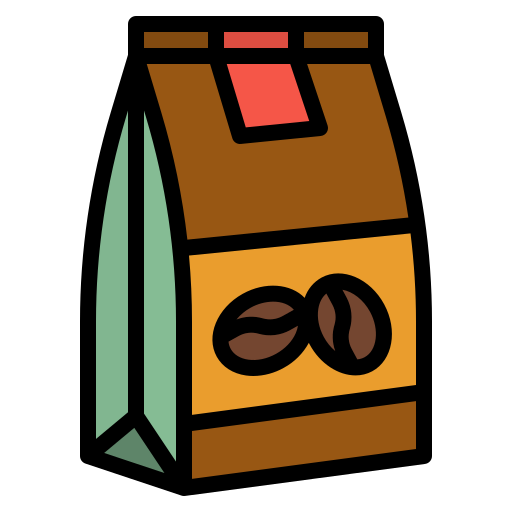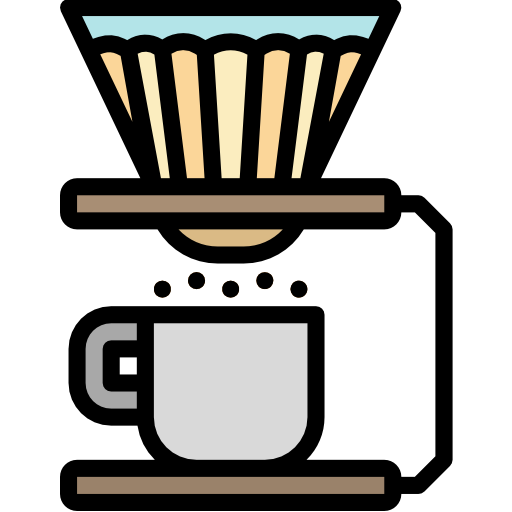 Roaster
Casino Mocca, guest coffee: The Coffee Collective
Filter coffee

V60, batch brew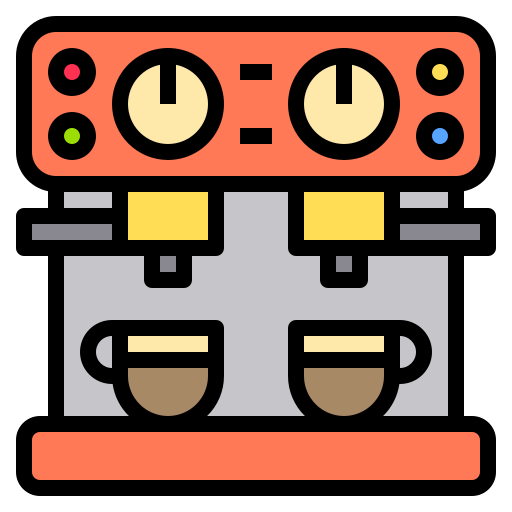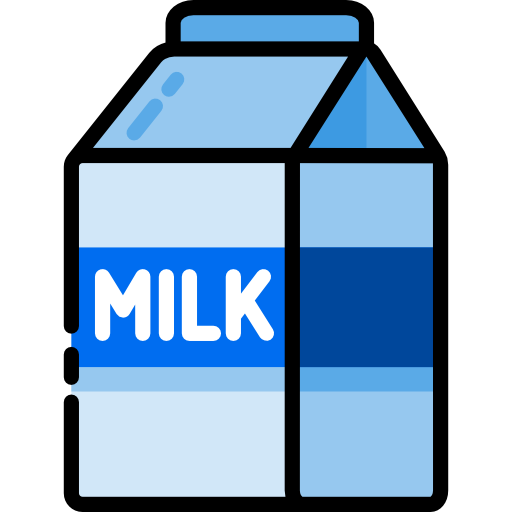 Espresso machine

La Marzocco
Alternative milk

Lactose-free and plant-based milk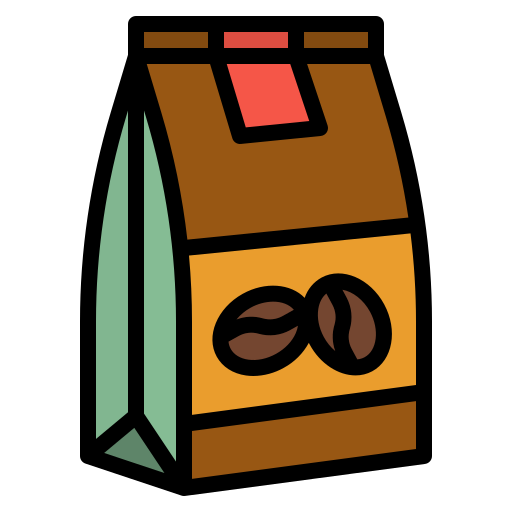 Roaster
Casino Mocca, guest coffee: The Coffee Collective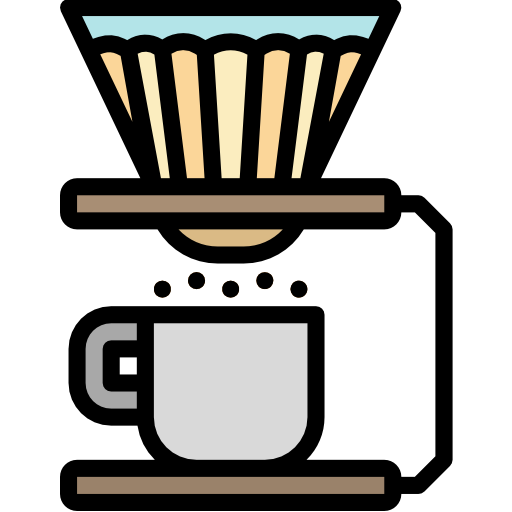 Filter coffee
V60, batch brew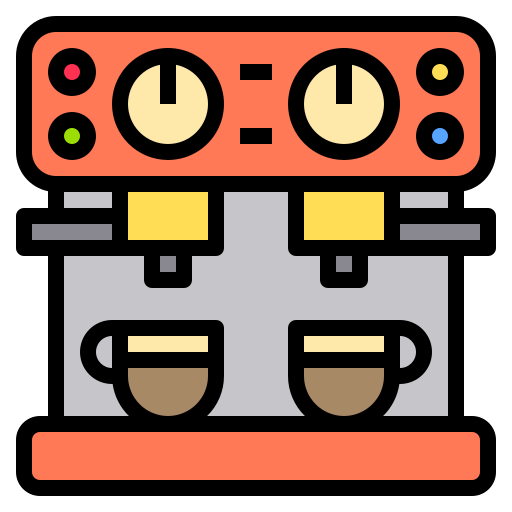 Espresso machine

La Marzocco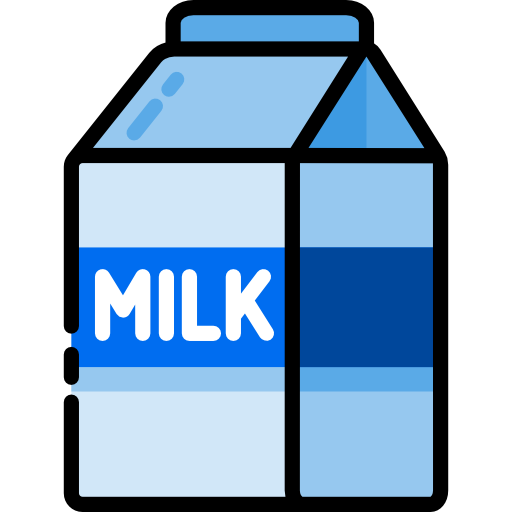 Alternative milk

Lactose-free and plant-based milk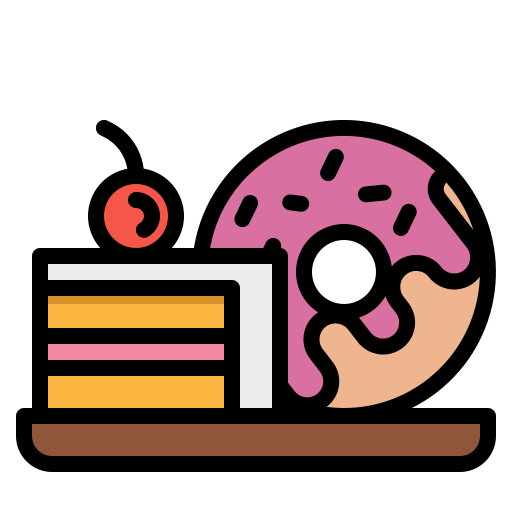 Food

Egg breakfast, granola, pancakes, pastries, cakes, cookies
Vegan options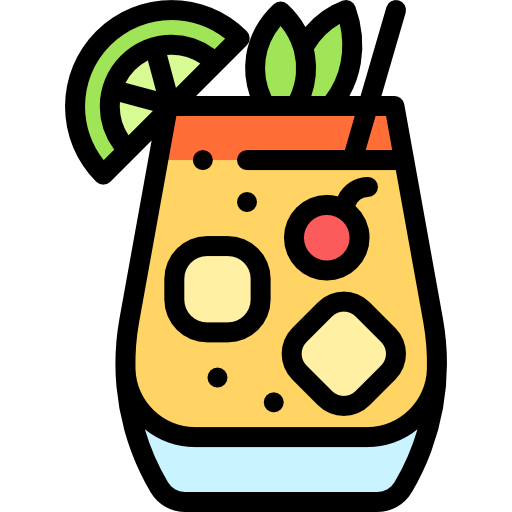 Other drinks

Freshly squeezed orange juice, lemonade, soft drinks, tea, matcha, chai, hot chocolate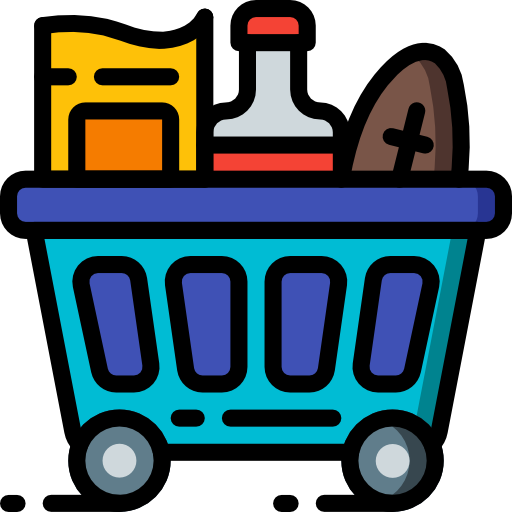 Other shopping possibilities

Coffee beans, KeepCup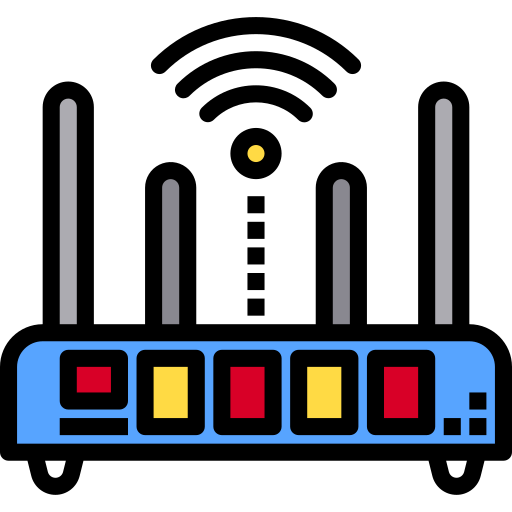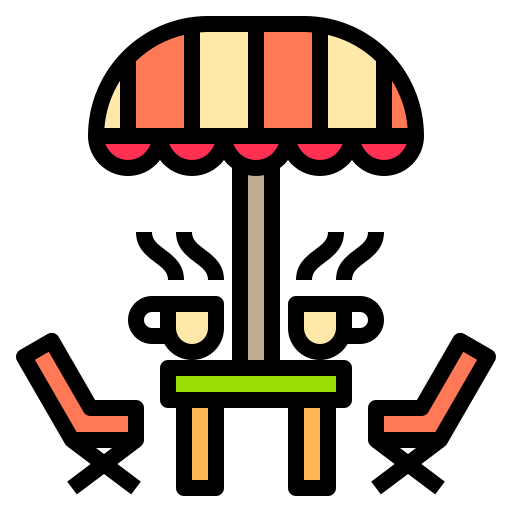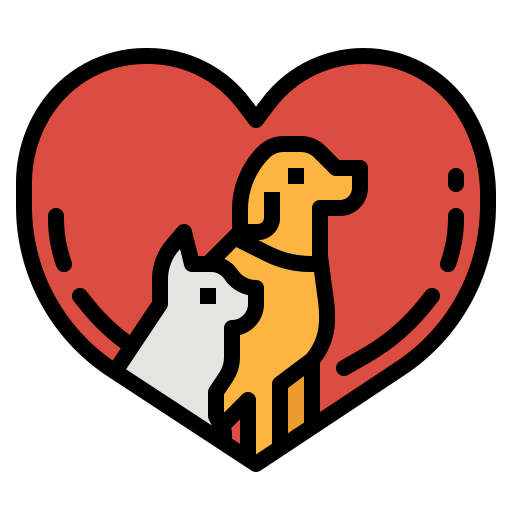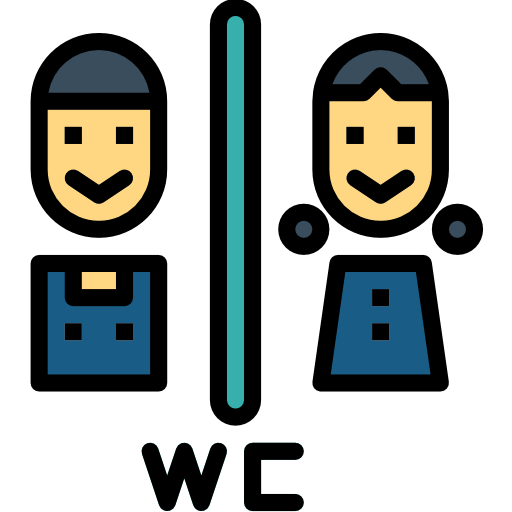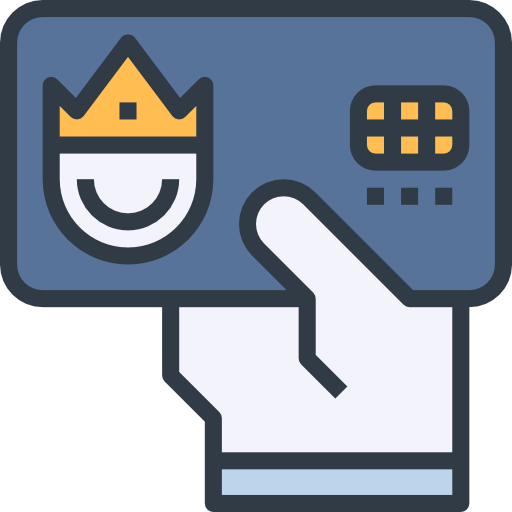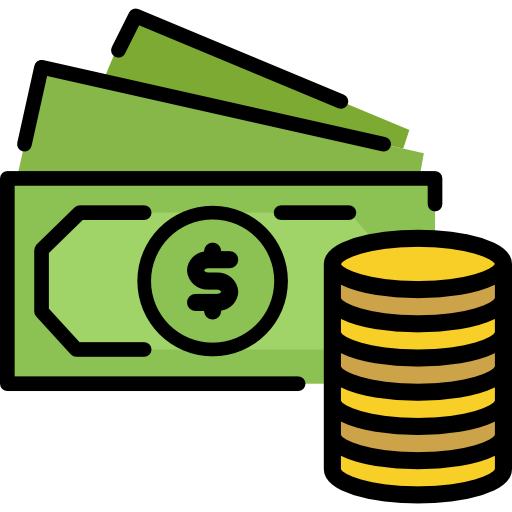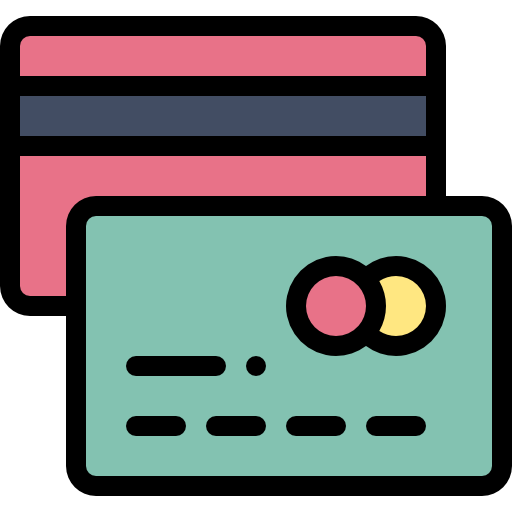 Last update: November 2020