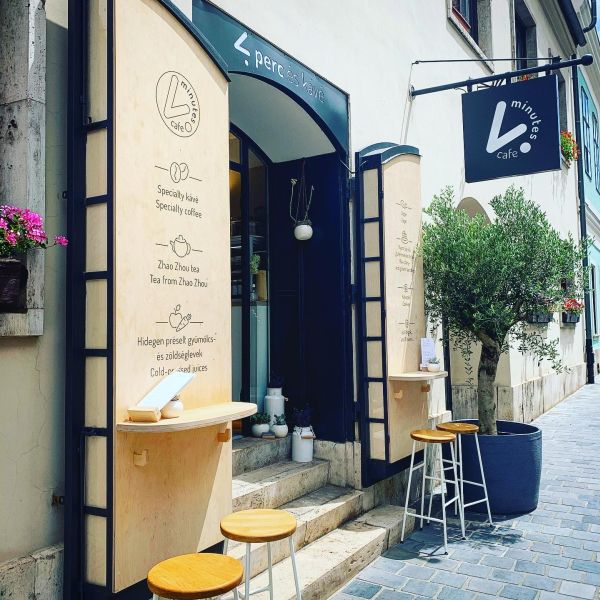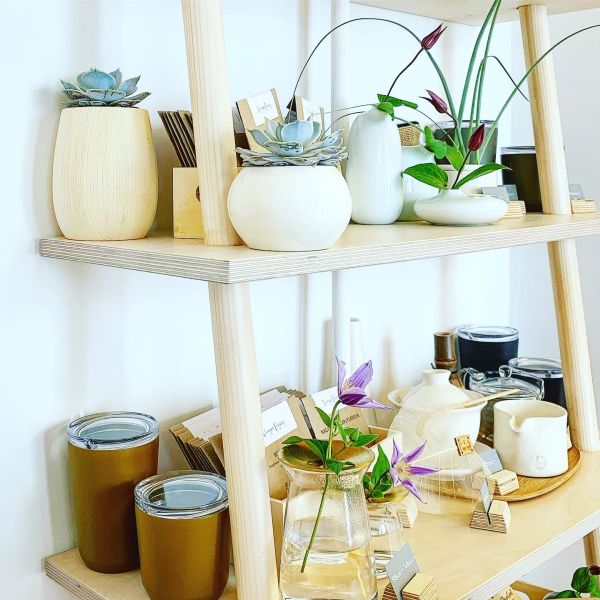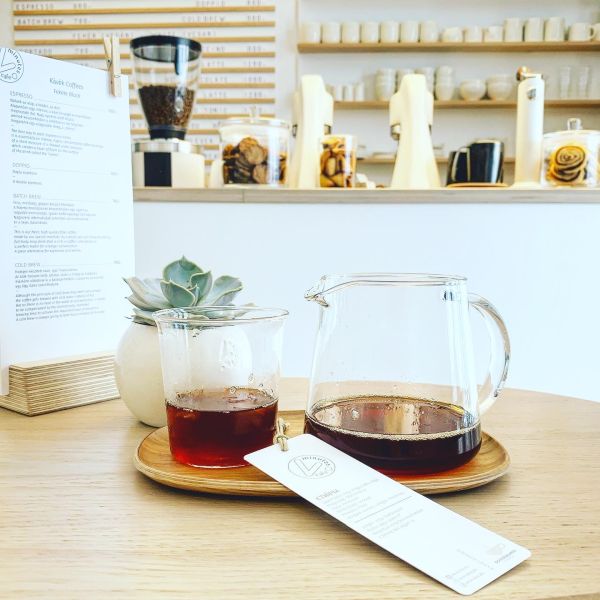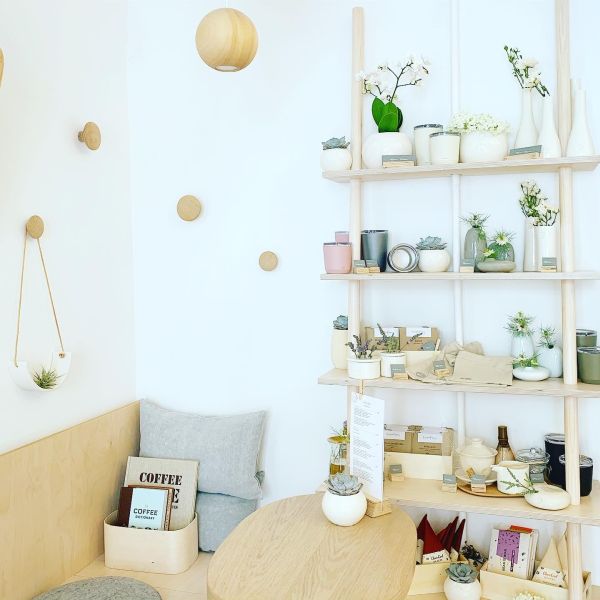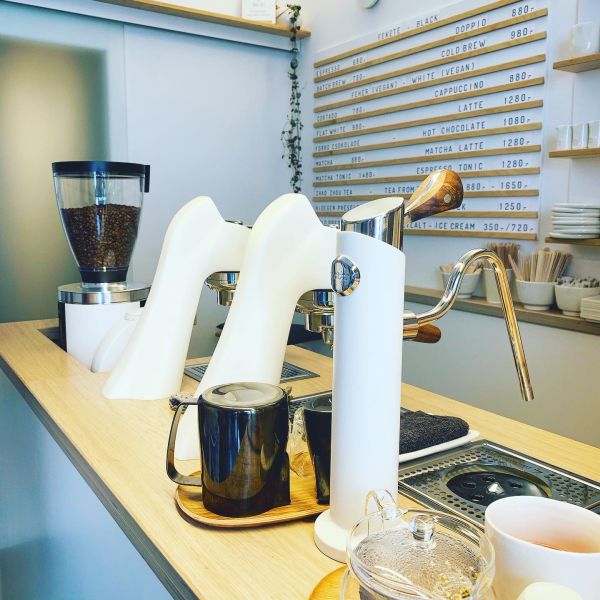 Location: the coffee shop is located in the fabulous Caste District of Buda, in the Országház utca. The easiest way to get there is either from the Széll Kálmán tér or from the Deák Ferenc tér by the bus line 16 or from the first one you can also take a nice 15-minute walk up. Modern place with simple, clean, vintage atmosphere, which fits just perfectly to the milieu of the area.
Coffee: they work with Goosebumps coffees, from which they prepare espresso-based drinks and filter coffees as well. They make espresso with modbar espresso machine, so that the guests can follow the coffee preparation process right from the beginning and become in direct contact with their coffee as part of the coffee experience.
Atmosphere/experience: this beautiful little gem opened in June 2020.  They paid great attention to the beauty, the aesthetic and the optimal use of space, while designing the coffee shop.  
Story: Dóra, the owner was a florist previously, so originally she would like to combine the flowers and the coffee. She fell in love with this place, as she was living in the Castle District during her childhood, so with its charming nostalgia it immediately stole her heart.
Service: Wonderful and simple at the same time, you can get your coffee in branded porcelain cups from the always smiling Dóra. It's absolutely true here, that you don't just come for your daily dose of caffeine, rather for the experience.
An information card is provided beside the coffee, from which you get to know the most important parameters (origin, process, variant, flavour profile,…).
When creating the menu, it was an essential point to provide every necessary information to the customers, even about the different allergies/intolerances.
The love towards coffee, the commitment and devotion towards the profession are equally present here, creating a truly direct small-town atmosphere in the big city.
'4 minutes…
to stop by
to give some quality time for yourself
to be present
to feel good…
and to drink our coffee…
… cause 4 minutes is a lot of time,
that can be only yours.'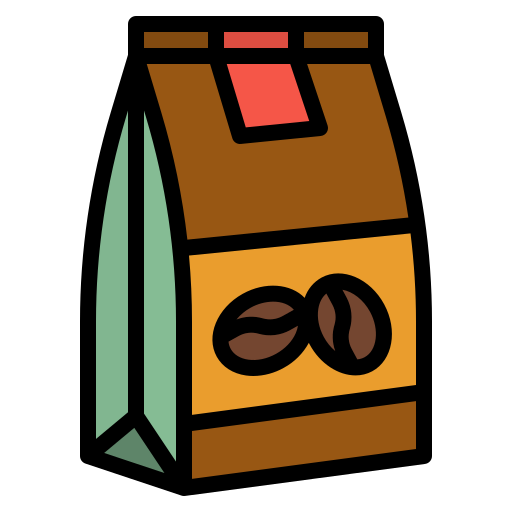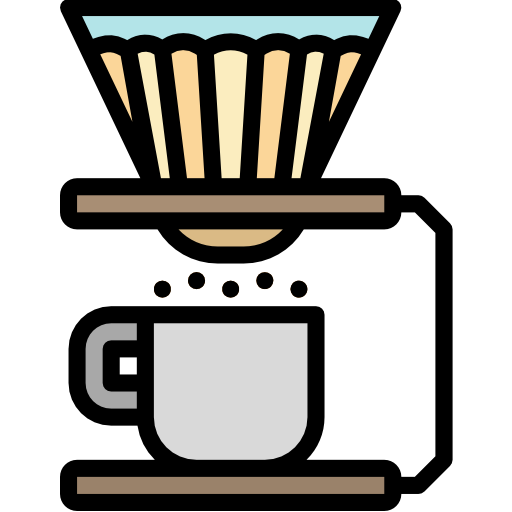 Roaster
Goosebumps Coffee
Filter coffee 
V60, cold brew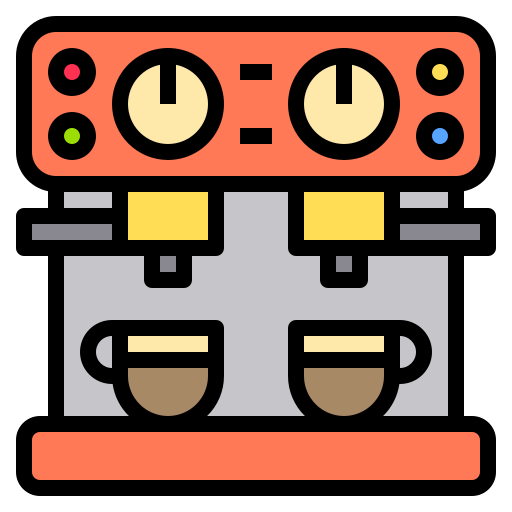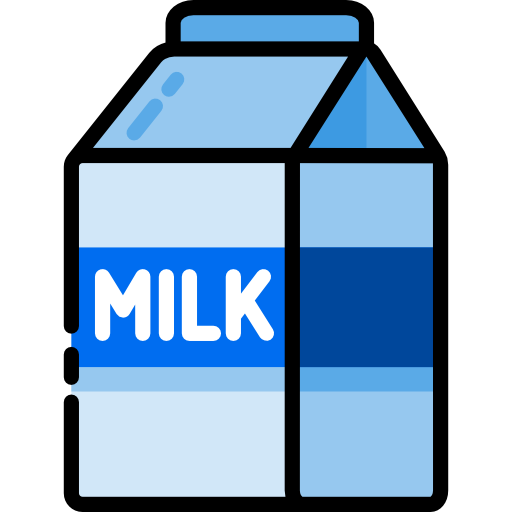 Alternative milk

Oatly – oat milk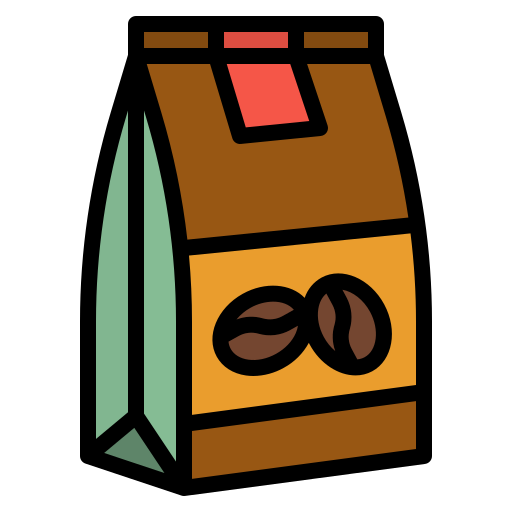 Roaster
Goosebumps Coffee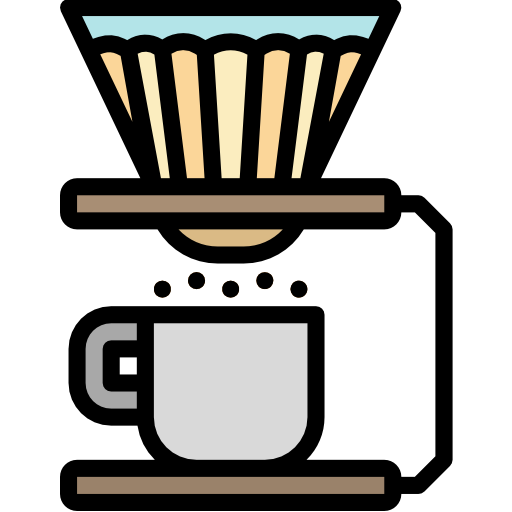 Filter coffee 
V60, cold brew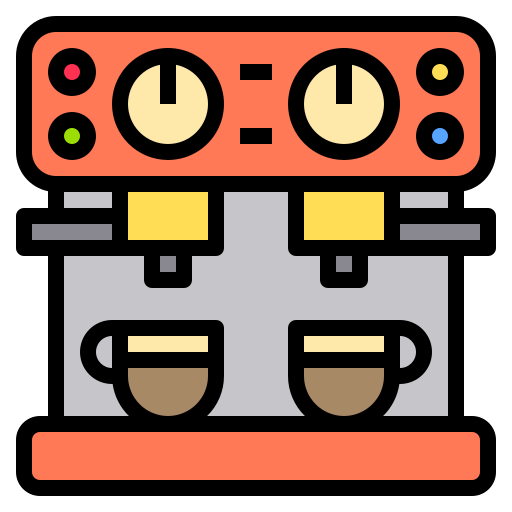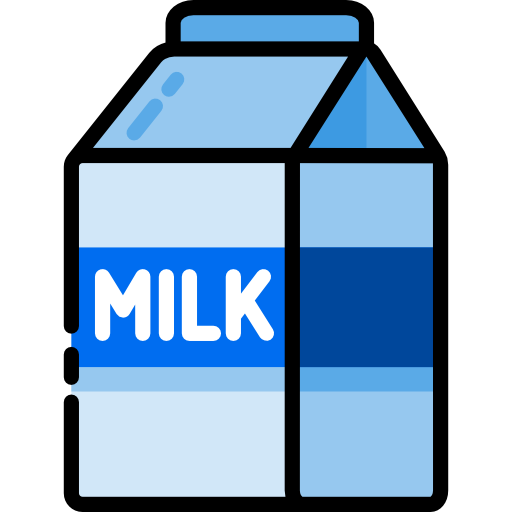 Alternative milk

Oatly – oat milk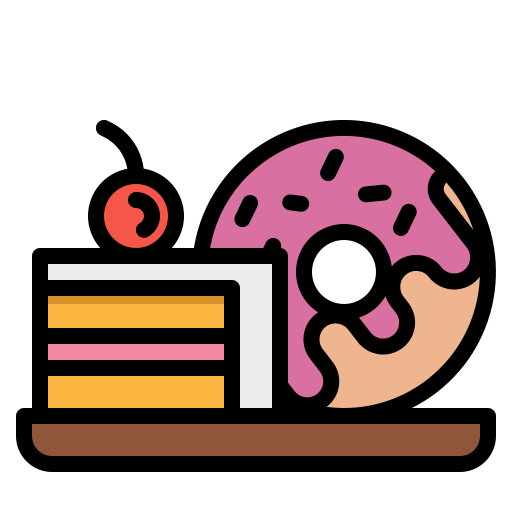 Food

Cakes, pastries, cookies, sandwiches
Vegan, gluten-, lactose-, sugar-free options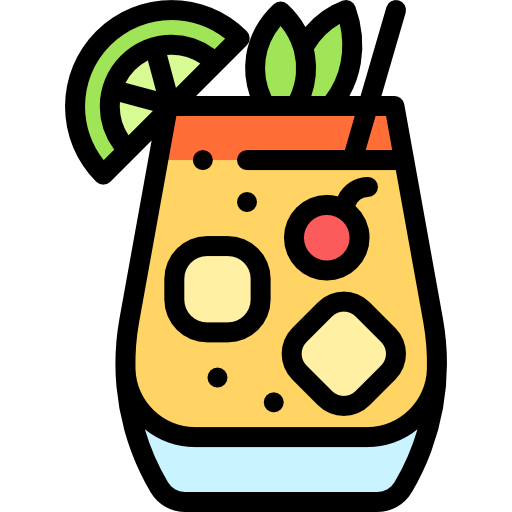 Other drinks

Zhao Zhou teas, hot chocolate, matcha, cold pressed juices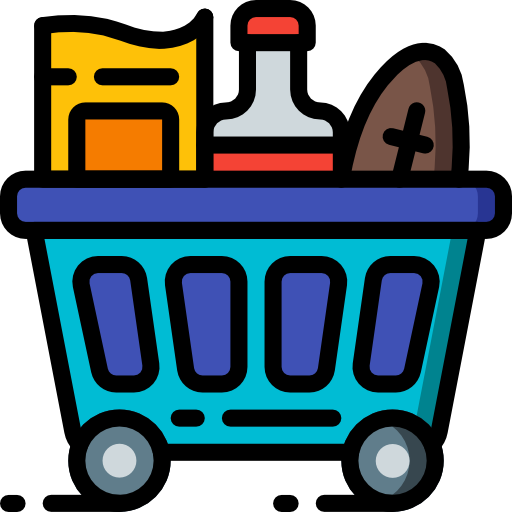 Other shopping possibilities

Branded ceramic vases, cups and mugs, Kinto products, artisan chocolates, coffee beans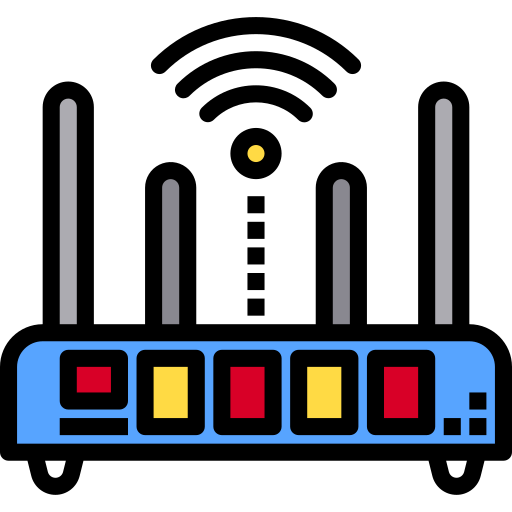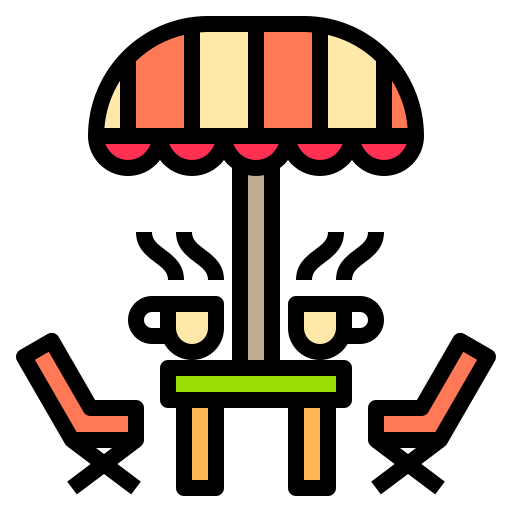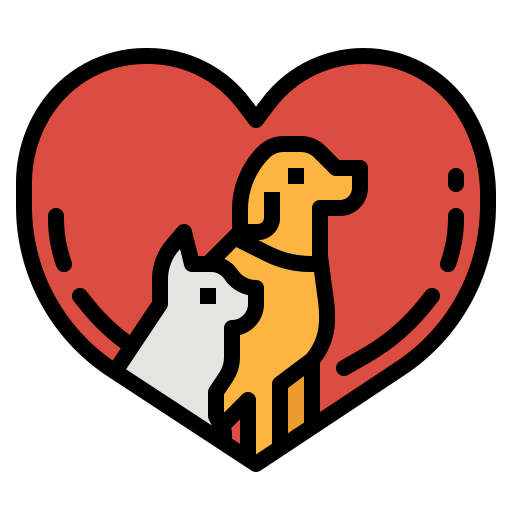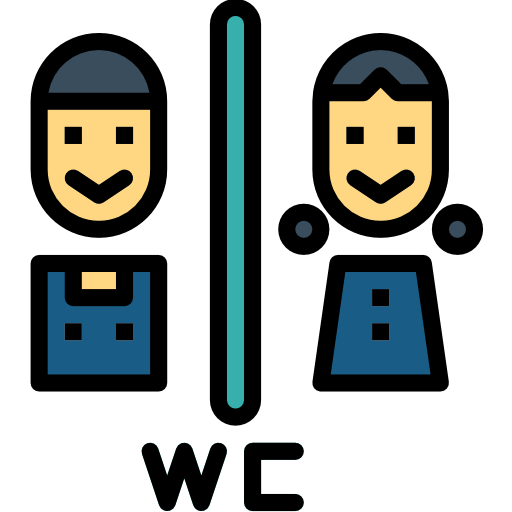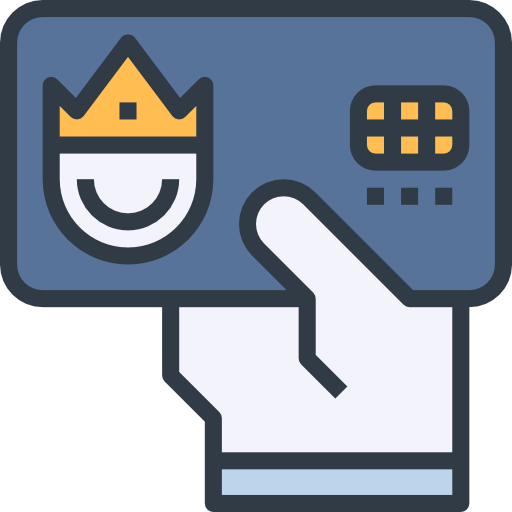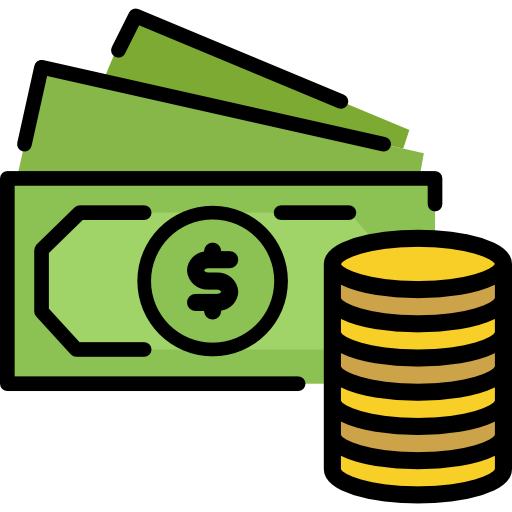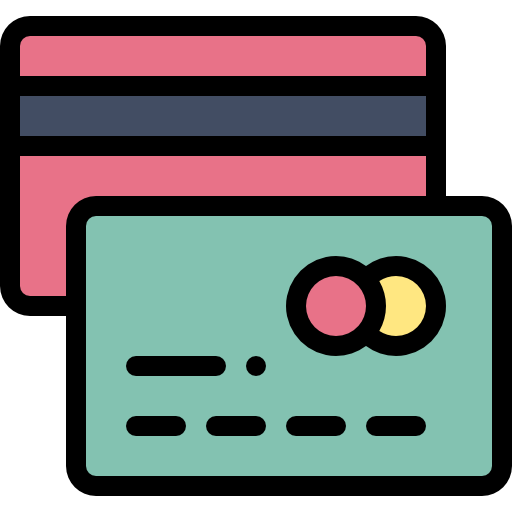 Last update: December 2020